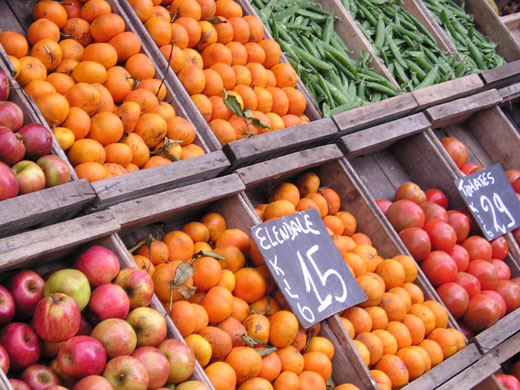 Bidding is now closed! Thank you to April who was the winning bidder with $275. Thank you too all who participated!
I'm pretty sure I had never visited Jennifer Perillo's blog before August 8th.  I had been following her on Twitter for a while, but hadn't yet made it over to read her food writing.  The morning of August 8th however, I read a chilling tweet from her feed that said something like, "He's gone, and my heart is shattered into a million pieces."  My breath caught as I searched for an explanation.  A few minutes later, I found out that her husband Mikey had died of a sudden heart attack.  Not soon after, she posted  a link to one last dance.  I watched for about two seconds of it before I had to turn it off.  The grief I felt for this woman that I have never even met was overwhelming.  I cried and I prayed for Jennifer and her two daughters.
The next day, Jennifer posted a recipe for Mikey's favorite peanut butter pie and asked people to make it and share it with their loved ones.  A huge number of food bloggers did so.  So many in fact that the peanut butter pie was covered by The Food Network and CNN.
Now, the group Bloggers Without Borders is stepping up to help Jennifer and her family.  Shauna of Gluten Free Girl summarizes the fund in this way:
"As you can imagine, Jennie is overwhelmed not only by her grief, and the sudden responsibility of raising two children by herself, but she is also struggling with this financially. She just learned that she cannot collect widow's benefits from Social Security because she earns too much money each year. The health insurance for her and her kids runs out in December and she just learned that the total she will have to pay will be more than her mortgage. It's possible she'll have to pay off the entire mortgage in one lump sum because the apartment was in his name alone.
And more than anything, Mikey wanted Jennie to continue living her dream of being a food writer. And he wanted to make sure his kids were taken care of well. That's why he worked as hard as he did."
This fund will help Jennie to do just that: to continue to work and take care of the girls with some peace of mind."
So with a heavy heart, I want to help.
I am donating one-month of my services as a registered dietitian.  Whether you want to lose weight, eat healthier, or simply learn more about nutrition, this package will be customized for you.
The package will include:
-Personalized health assessment
-2 weeks customized meal plans
-2 weeks instruction and support to create your own meal plans
-2 Skype sessions
-Email and texting support
Please leave your bid as a comment.  The bidding will start at $100.
Make sure to leave a valid email address (will only be seen by me) so I can contact you if you are the winning bidder.
The auction will end on August 31st at 11:59 PST.
Already a nutrition guru?  Help by donating directly to the Fund for Jennie here: