For the past year, I have been raising money for cancer research (read about my inspiration here). First I lunged, then I opened the Cancer Kicker Etsy shop. Because I can't lunge again this year (my bulging disks probably wouldn't appreciate 5000 lunges), I want to really finish this year with a bang in the Etsy shop. I know that there is not one person reading this right now who hasn't been affected in some way by cancer.  Cancer sucks and sometimes it seems to be everywhere.  Help me help the researchers who are working so hard to find a cure.
If you are a crafter, or have a cool vintage item lying around, would you donate to the Etsy shop?  If you don't have a crafty bone in your body, would you visit the shop and maybe do a little Christmas shopping?  If you feel moved, you can also donate directly here.
Check out a few of the cool things you can see in the shop: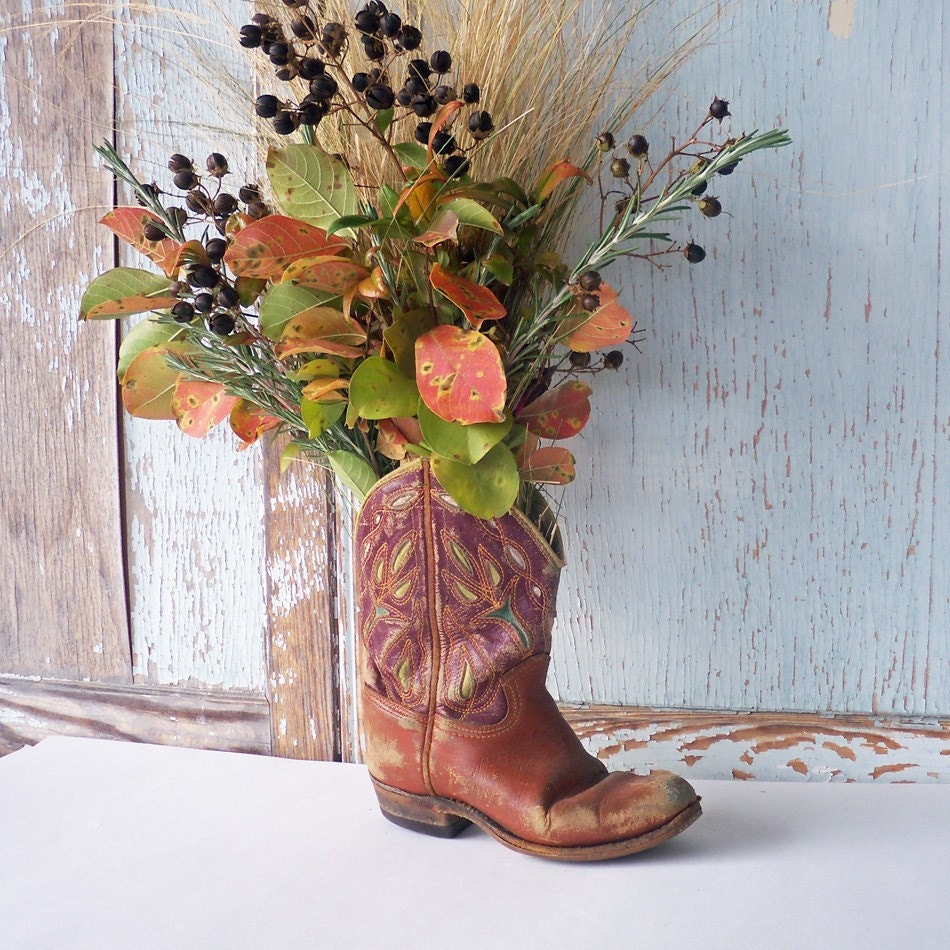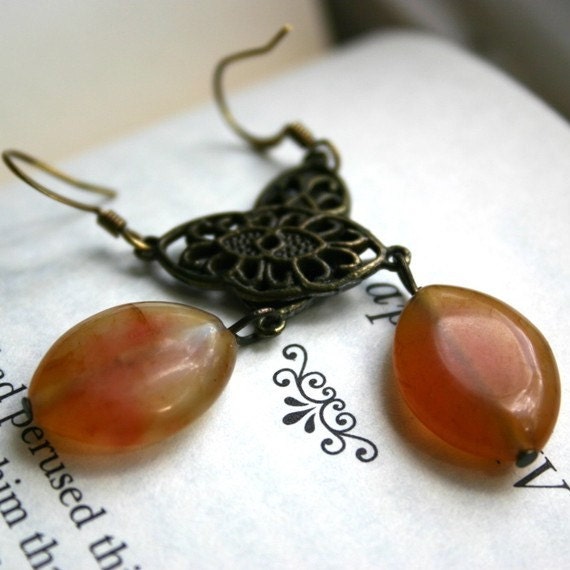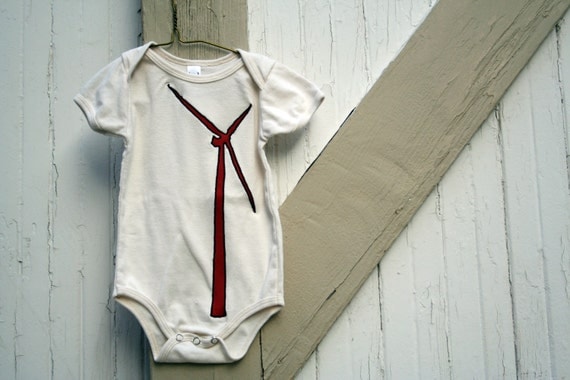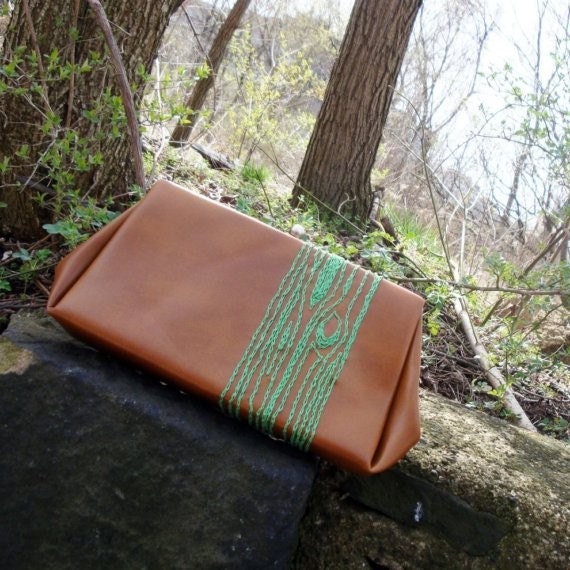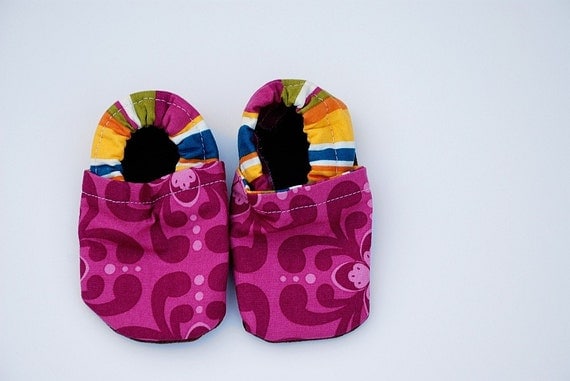 If you are a crafter and would like to donate, please leave a comment below or contact me through the Etsy shop.
Together we can Kick Cancer!