In case you missed my Mamavation recipe post this week: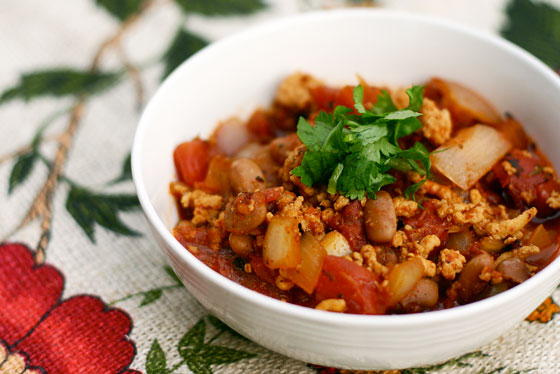 It's 5 pm and you have nothing planned for dinner, what do you do?  Grab some fast food?  How about making your own fast food that is healthy and delicious?  This chili recipe is easy enough to throw together in 30 minutes, and the whole family will love it.  Keep the ingredients on hand for those crazy nights when you might be tempted to call the pizza guy!

Get the recipe here!
Happy Saturday!