Happy Valentine's Day!  First of all, I wanted to say a giant THANK YOU to everyone who commented on or shared my post yesterday.  I loved reading your stories and finding out that I'm not alone in what I'm feeling.  I'm sure I will be doing more posts on this topic as my journey continues.  I hope you'll stick around and continue to share your joys, fears, frustrations and tears that are a part of the celiac life.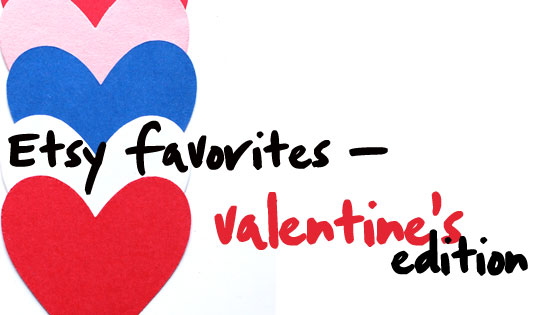 Now onto a special edition of Etsy Favorites.  I hope you enjoy this selection of handmade hearts!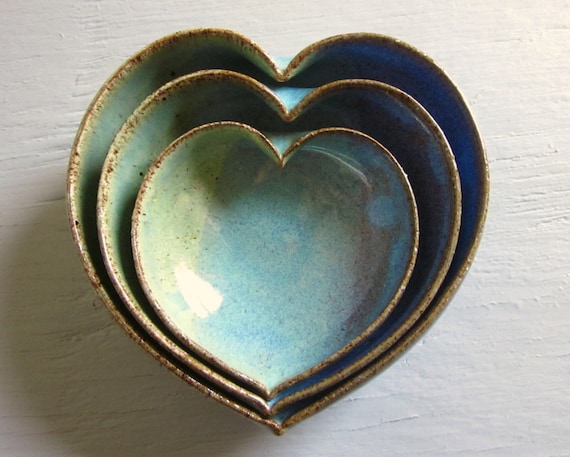 Nesting Heart Bowls by JDWolfePottery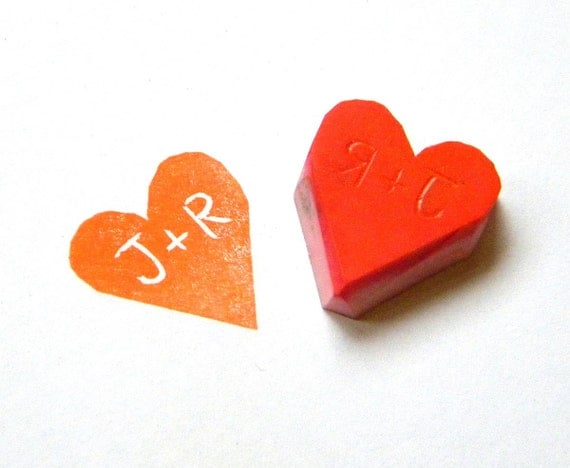 Personalized Rubber Heart Stamp by GreenGardenStamps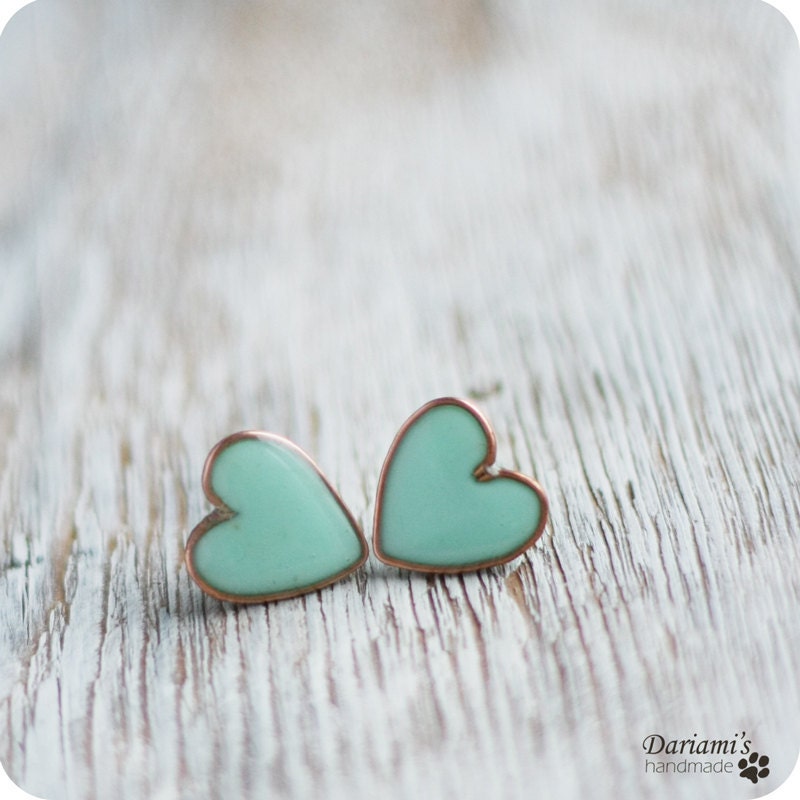 Mint Green Heart Post Earrings by Dariami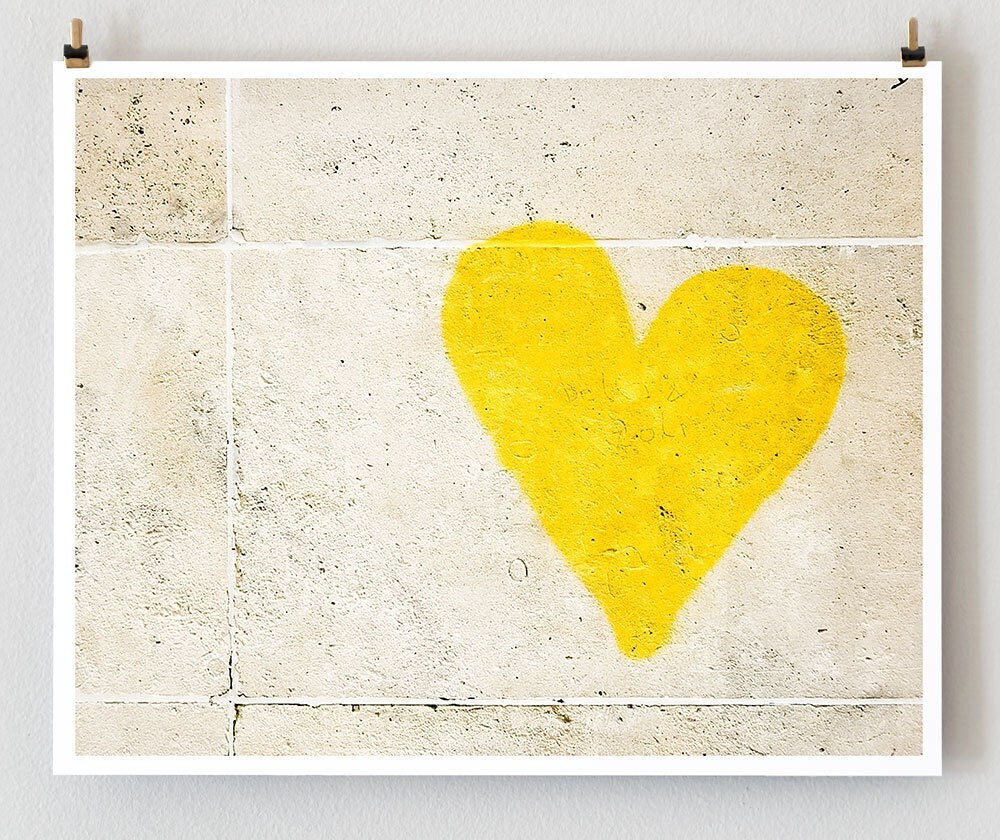 Yellow Heart, Paris Graffiti Photo by littlebrownpen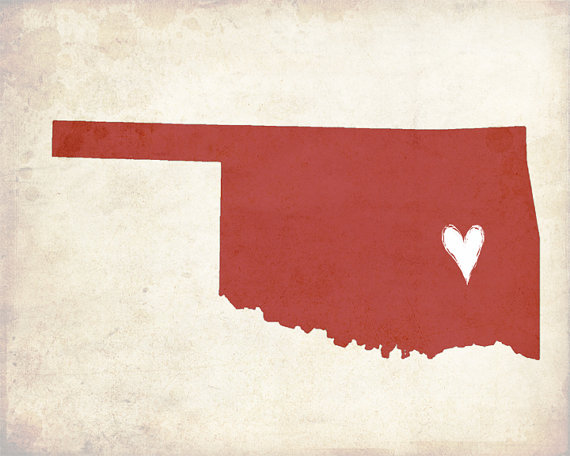 My Heart's in Oklahoma 8×10 Print by sweetlyframed (they have every state to choose from!)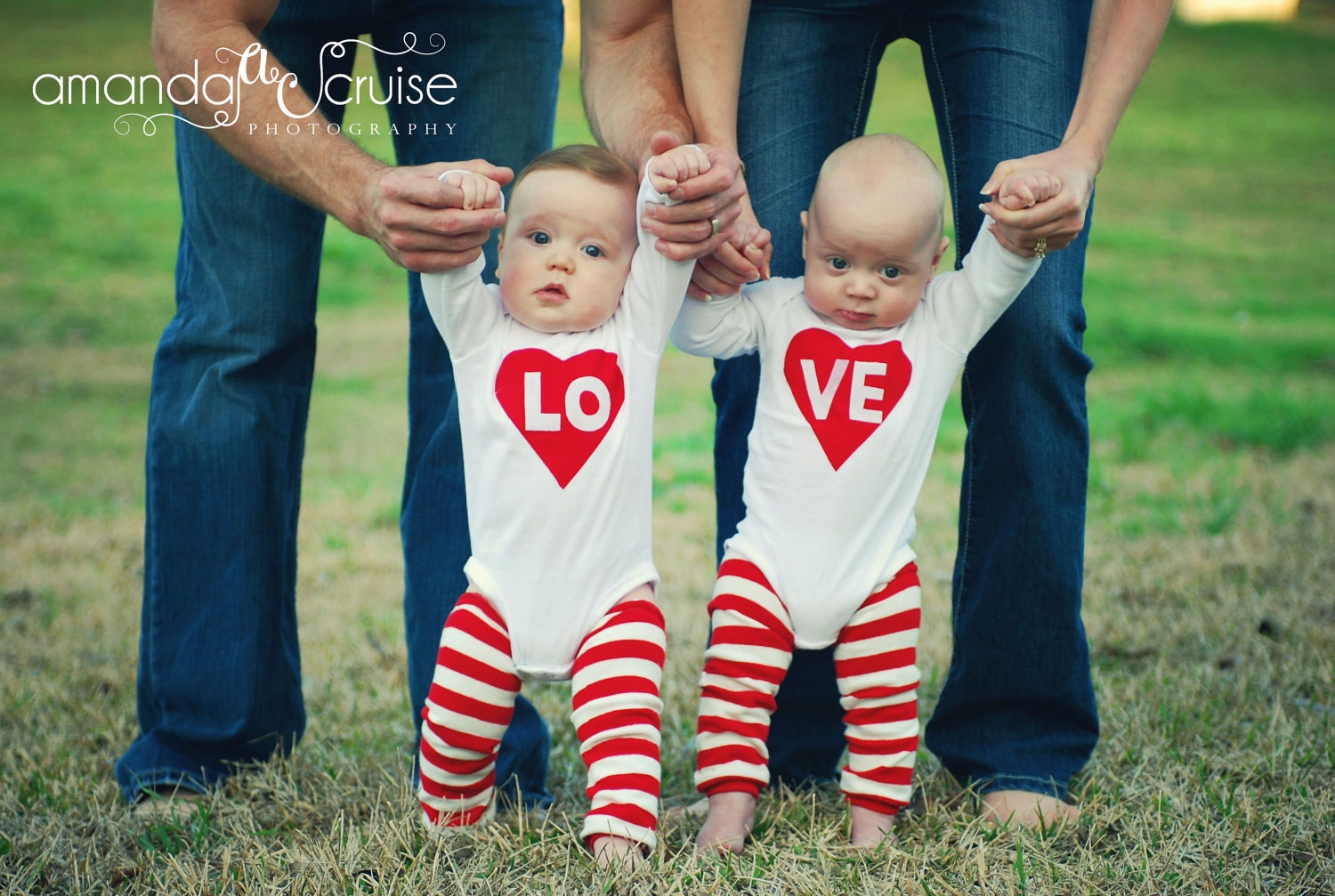 Twin or Sibling Valentines Love Onesie from mandy516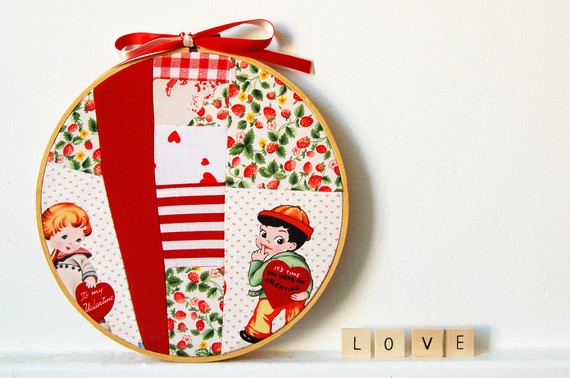 Retro Valentine's Day Patchwork Embroidery Hoop, 8 inches. One of A Kind by merriweathercouncil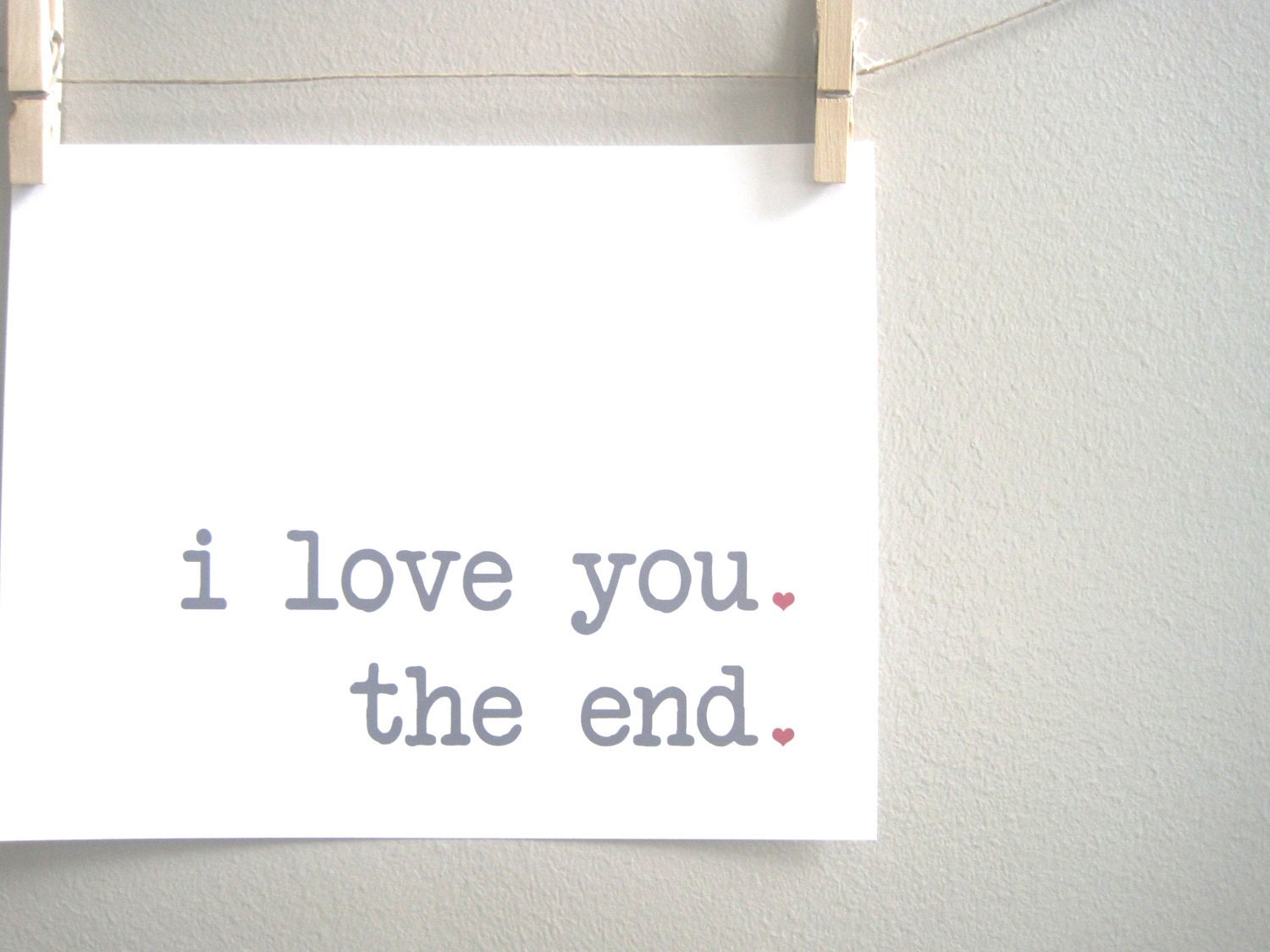 Love Story Print 8×10 by pumpkinandbutterfly
Wishing you love and happiness today!
*********************************************************************
And here's a special shout-out to my sweetie who fights to protect me from gluten on a daily basis, and keeps me laughing through it all.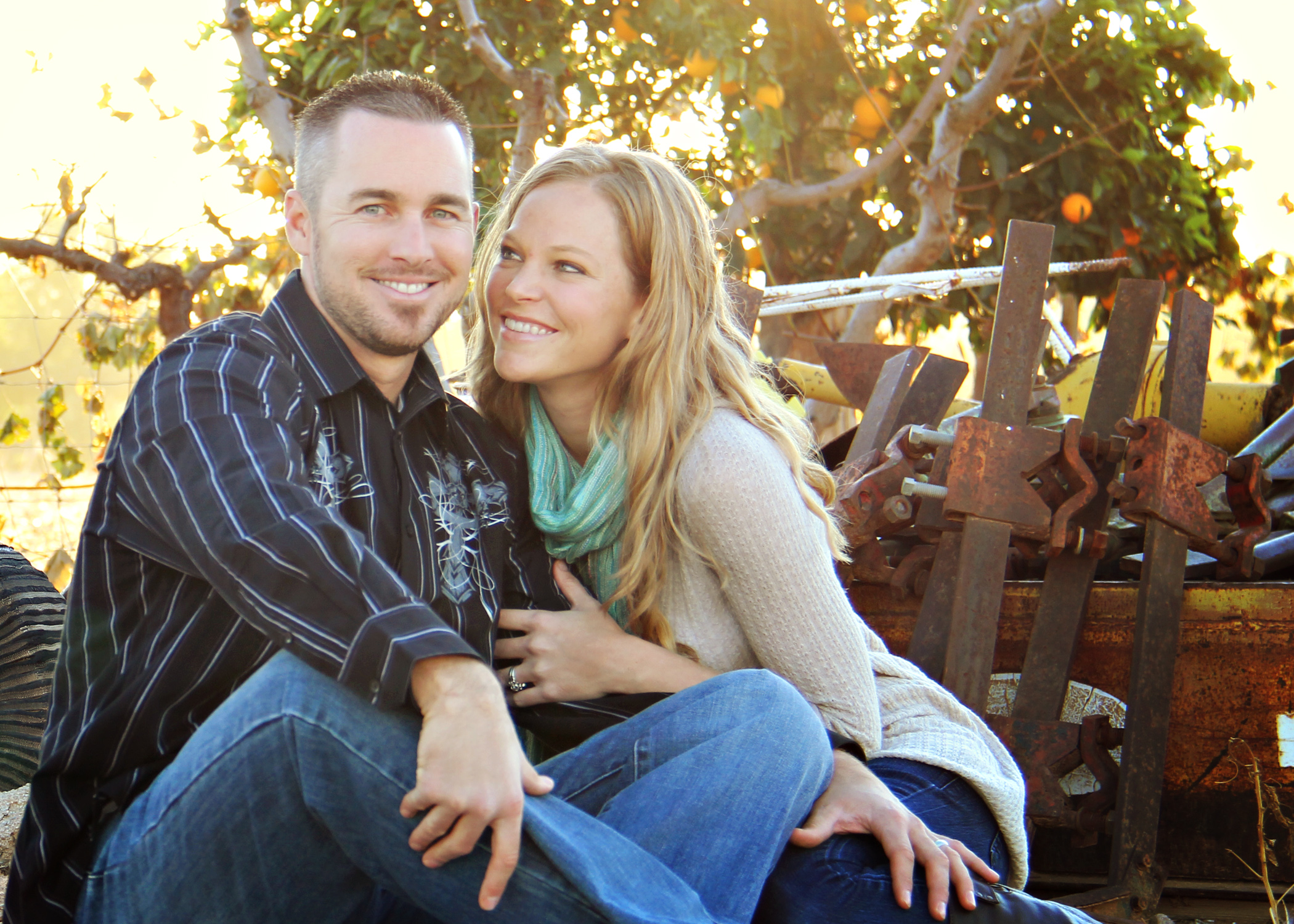 I love you Jeff!
*********************************************************************