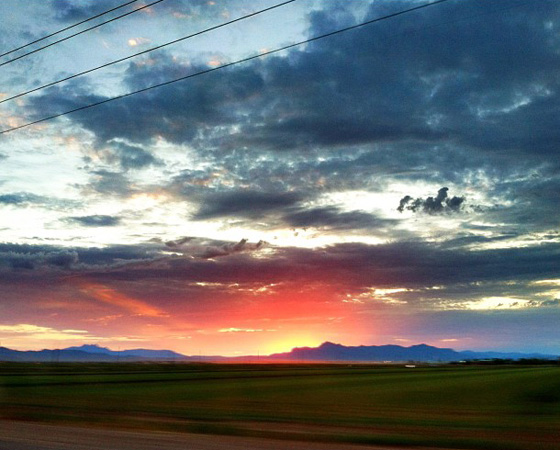 When people consider sponsoring a child through any organization, one of their first questions is usually, "How do I know where the money goes?" or "How do I know that my money is being used wisely?"
You've likely asked those questions yourself.  Well, this morning I am getting on the first of three airplanes that will take me and an entire team over to Ethiopia to answer those questions and many more.  You will get a personal tour of what Food for the Hungry does, how they use their funding, and the faces of those who benefit from your sponsorships.

We will be visiting communities, schools, and homes to learn about how your sponsorship dollars help not only the child that you sponsor but the entire community.
I will do my best to show you that I partner with this organization for a reason, because they are doing things the right way.
I'm a little nervous but over-the-top excited and honored.  I would be incredibly grateful if you would share my posts and the posts of my team this week.  Press the "like" button below, tweet about the trip using the hashtag #fhbloggers, Pin any images that strike you.
Thank you for your support.  And we're off!