Yesterday we left the capital city of Addis Ababa and headed to the town of Zeway.  The 3-hour drive was absolutely beautiful.  We saw green mountains, miles of farmland, huts and stick houses, donkeys and goats, and even a monkey darting across the road.  Once in Zeway, we visited the FH office and learned a little more about the programs and about the people we were going to meet.
I'm going to be honest and tell you that I was overwhelmed with jetlag last night and am overwhelmed with information and emotions this morning.  So I'm going to start with a quick snapshot of our day yesterday and go into more detail in my next post.  I want to be sure to tell these stories well.
I will tell you about the coffee that I can't get enough of,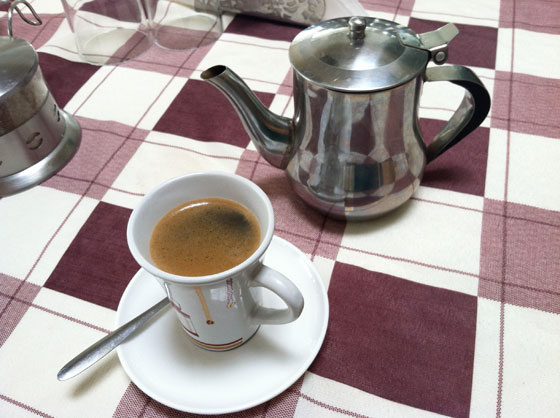 the bustling city of Addis,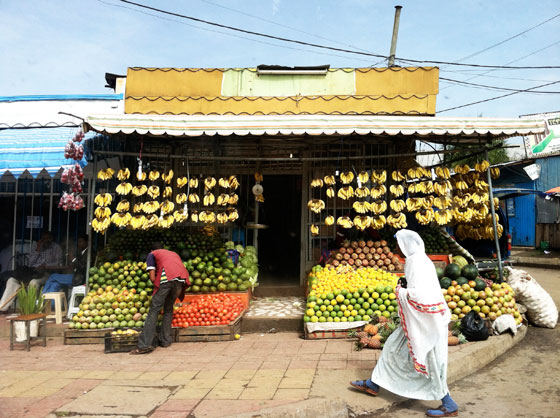 the history and culture that we learned about on the trip down,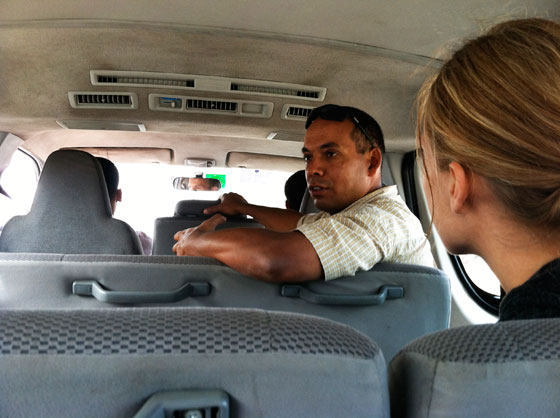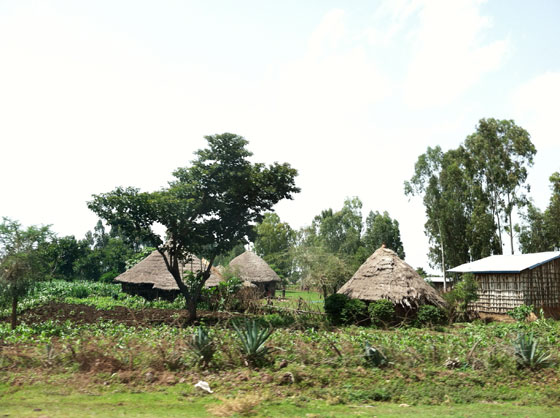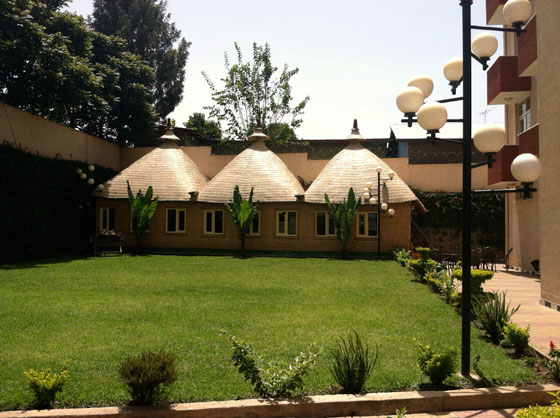 The first of many meals with injera and of course, more coffee.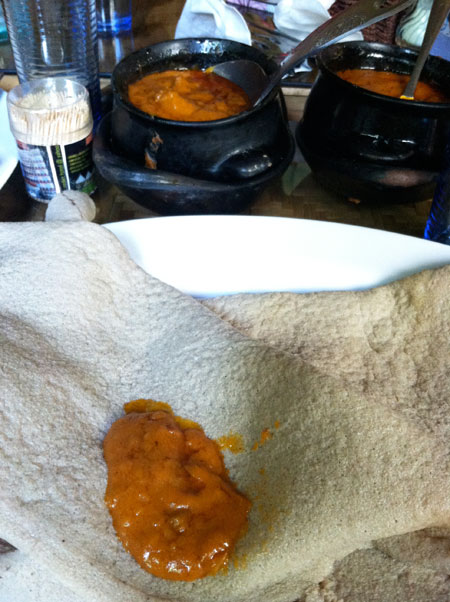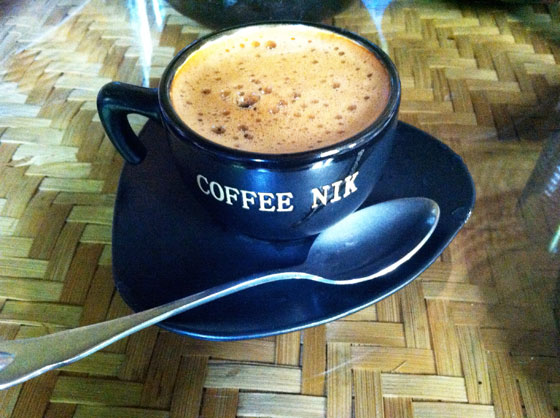 I'll also tell you about the city of Zeway and the beautiful people who live there.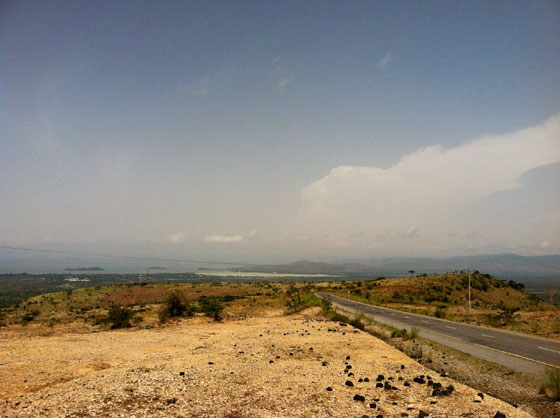 Like Etensh and her two kids Rediet and Berket, and their journey towards hope.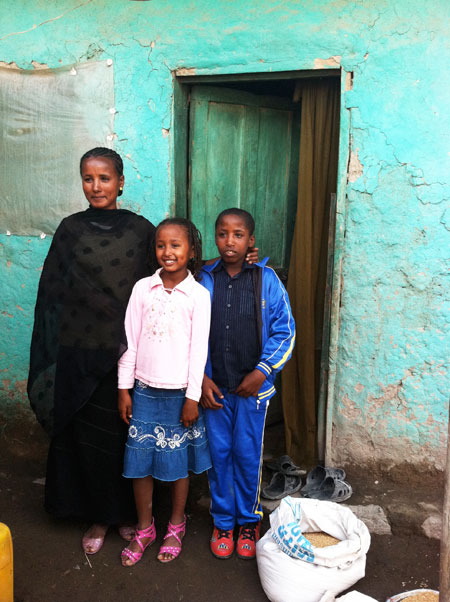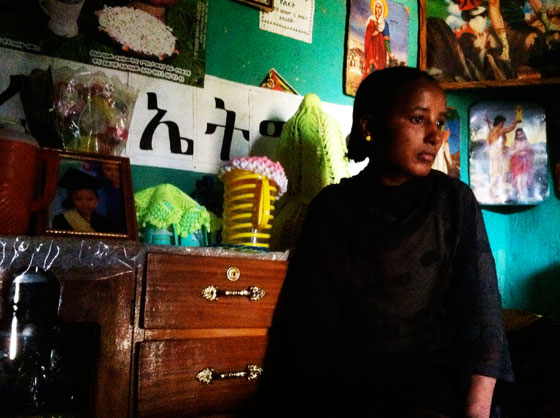 And 9-year-old Gadissa, an orphan who lives with his sweet aunt who fed us popcorn and fresh coffee.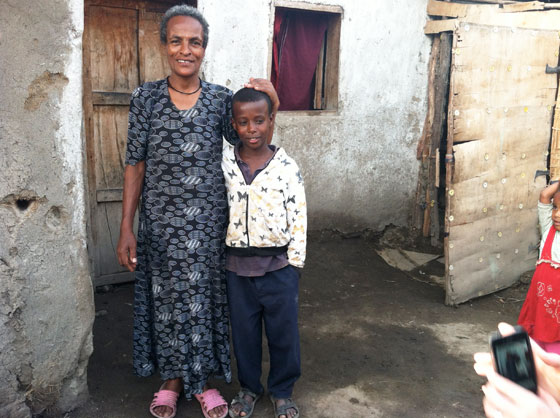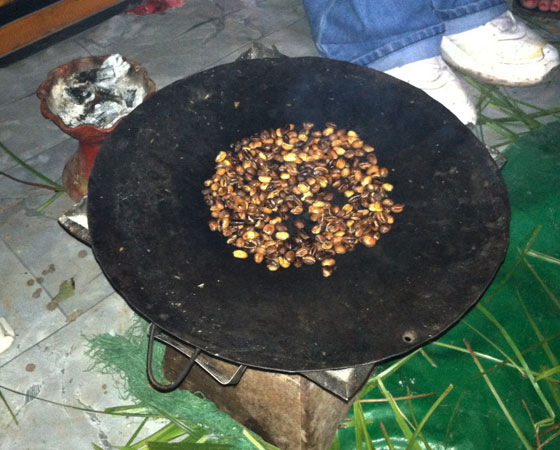 The beautiful kiddos who couldn't help showing off for our cameras.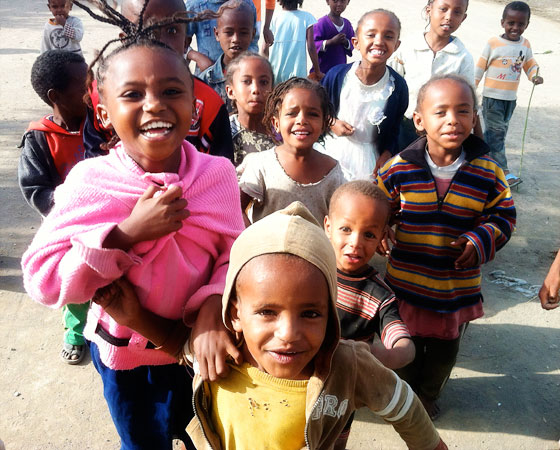 And Meseret and her 5 kids.  Meseret's story deserves to be told thoughtfully, as she has maybe the greatest faith of anyone I've ever met.  She is completely inspiring, as is her son Mickey (the one looking down).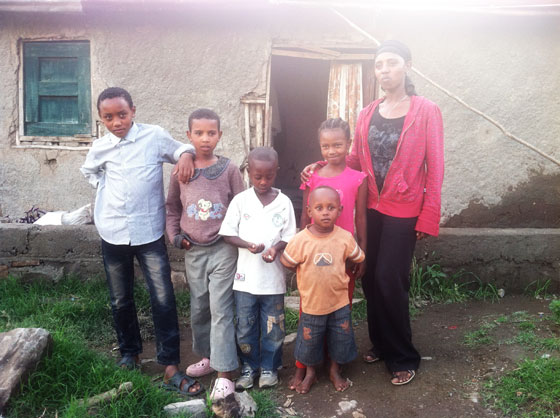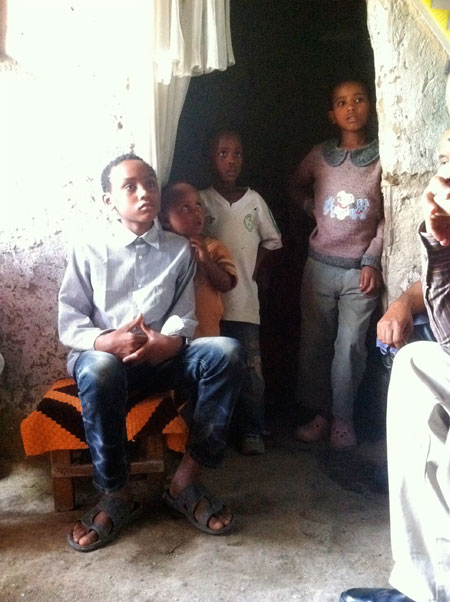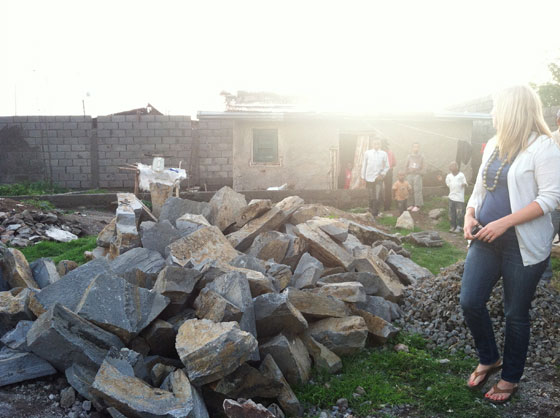 Thank you for being patient with me and my fried brain.  Even though I am overwhelmed, I am filled with hope in what Food for the Hungry is doing for these families and this city.
Talk to you soon.