Pajamas.
Olympics.
Thunderstorms.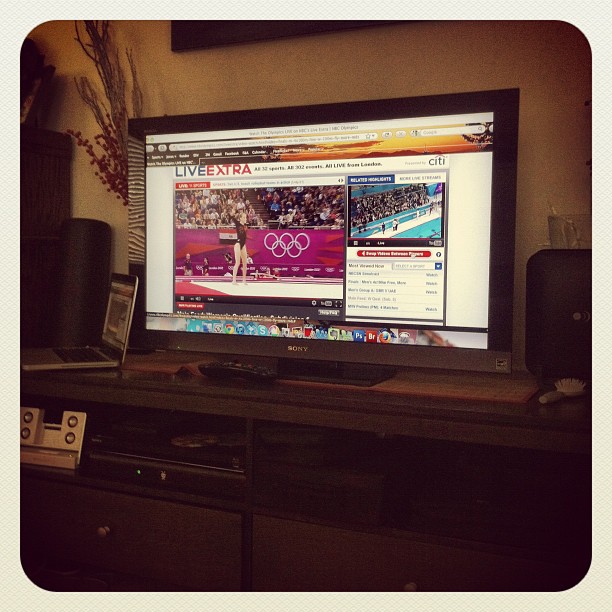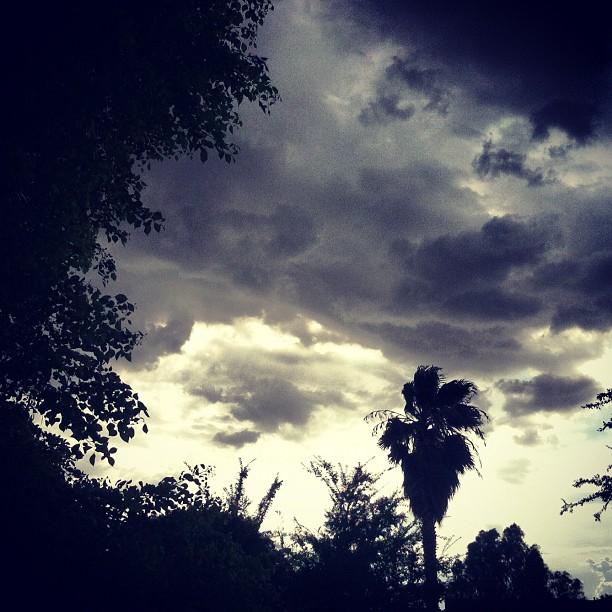 In other words, just what I needed.
For a family who doesn't watch much TV, we've had NBCOlympics.com streaming live all morning and into the afternoon.  The kids are leaping and doing somersaults while watching gymnastics, practicing their dives while watching volleyball, and shouting "You's A!"  We even spread a blanket on the floor in the living room for picnics.  We don't want to miss a minute.
I enjoyed a few days unplugged from social media and plugged into random sports like fencing and whitewater kayaking.
So what about you?
Are you as glued to the Olympics as we are?  What's been your favorite moment so far?  Are you watching live online or tape delayed at night?  Were you happy to see Mr. Bean in the opening ceremony?  Did you secretly hope the Queen would say "Happy Hunger Games?"