As I started to think about what I wanted to write about this Thursday, I was overwhelmed by the sheer number of things I had to choose from.  So many things to be thankful for that I couldn't narrow them down to just one.  Instead, I'm going to make another list.  In no particular order, I am thankful for these things:
1. T-minus 4 days until Ethiopia.
2. The fact that this trip will reunite me with a friend I've known since I was 14 but haven't seen in at least 15 years.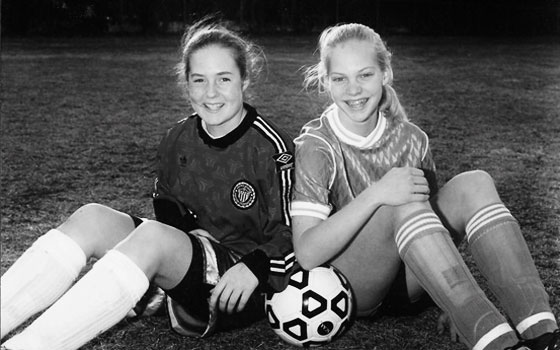 3. Knowing that I don't have to worry about my kids while I'm gone. They are in great hands.
4. The fact that Leila picked the sweet girl I had my eye on as her sponsor child.
5. The fact that I was able to fit my clothes and all of my food into a carry-on suitcase.
6. The fact that I am not the only gluten-free eater going on this trip (there are 3 of us).
7. A surprise knock on the door on my birthday.  A friend with a gift.
8. The friend who never fails to leave me a happy birthday song on my voicemail.
9. Newly patched Toms.
10. Friends who love my kids.
11. The ability to run a 5k again.
12. That today is Jeff's day off.
13. My family going together to get me this Kelly Moore camera bag for my birthday.
14. The fact that Joe calls the movie theater the "thee-ATE-er".
15. Those of you who have given thanks with me every day for the first half of this year.  I love seeing your #365thanks.
16. The fact that I have to cut this list short to spend a fun day with my family……..see ya!