I get hundreds of emails every day. From PR pitches to product review requests to paid campaign pitches. 99% of the time I say thanks, but no thanks.
I do this for a few reasons:
1. If the product isn't gluten-free, I can't test it.
2. I have no desire to post photos of Lauren Conrad drinking coconut water on my blog.
3. Most importantly, I would never want to lose your trust by promoting something I don't agree with.
So when I get an email from a company that I already love, I say heck yeah!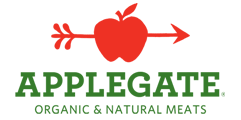 Applegate Farms contacted me last month offering to send out some samples and do a giveaway. I told them I already had two of their products in my fridge and would love to do a giveaway! For the record, I still haven't received my samples (some mix-up at the post office), but our family already enjoys their Sunday bacon and turkey dogs.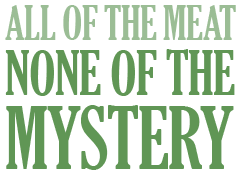 Here are a few things I love about the Applegate Farms company:
1. They support a network of over 300 family farms.
2. Their animals are treated humanely and never given antibiotics, growth hormones, or steroids.
3. When they say "natural" they mean it.
4. They spend their money on producing high quality meat (instead of spending big bucks on advertising).
5. Their products are minimally processed and contain no artificial nitrites or nitrates.
6. All of their products, except those made with pastry or breading are gluten and casein-free.
7. They are a truly transparent company, unlike most big brands.
8. Their products taste great!
9. Their livestock eat a completely vegetarian diet with no animal by-products. Cattle in the organic program are grass-fed. Hogs and poultry in the organic program are fed a grain diet that includes corn, soy, barley, and flax that are free from GMOs.
10. Their commercials are hilarious.  See proof below…

Hilarious, right?  If you like to know what's in your meat, go check out Applegate.  And make sure to enter to win this prize pack.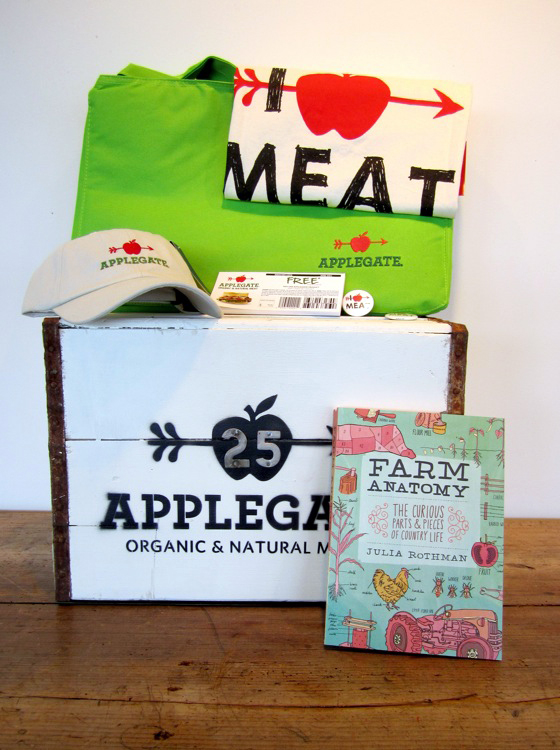 ·         5 Coupons with a $10 value each to purchase Applegate Super Natural Hot Dogs or other products
·         An Applegate "I Love Meat" T-Shirt
·         Applegate chico bag
·         Applegate baseball hat
·         A copy of Farm Anatomy by Julia Rothman
How to enter: 
Get up to 4 entries by leaving a SEPARATE comment for each of the following:
Visit the Applegate website: www.applegate.com
Like Applegate on Facebook: www.whatsinyourhotdog.com
Follow Applegate on Twitter: @ApplegateFarms
Tweet about the giveaway: "Enter to win a prize pack from @ApplegateFarms and @InspiredRD – http://bit.ly/OLsTso"
Winner will be chosen via Random.org on Sunday, August 12th.
Good luck!
Full Disclosure: I will be sent samples from Applegate (although I haven't received them yet) but absolutely no payment. Opinions are my own.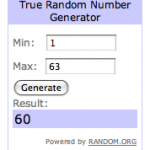 Update: Winner has been chosen via Random.org. Congratulations Megan T.!!