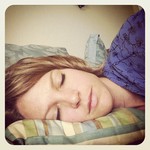 So I've been feeling a bit…crappy lately.  Not all day every day, but enough that it's exhausting both mentally and physically.  My stomach's been upset, my body has been achy, and I have some wicked heartburn right now as I type this.
I've known for a while that it would be best to do some kind of an elimination diet, but haven't felt pushed to start it until now.  My body is begging for it.
With elimination diets, there are different avenues you can take.  The most important thing is to simplify your diet for an extended period of time, then add in potential offenders one at a time to see what bothers you.
There is something in packaged foods that is bothering me.  What it is, I have no idea.  So packaged foods are out.
I know I'm reacting to some beans, and I think garbanzo beans are hitting me the hardest, so beans are out too.
Added sugars might be upsetting my stomach, so they are out too.
And while we're at it, it's going to be easiest to cut out all grains for a bit so I can see if any of them are bugging me.
I'm pretty sure alcohol isn't sitting too well, so the wine is out too.
What does that leave me with?
Whole foods: Meat, poultry, fish, eggs, vegetables, fruit, nuts, and other healthy fats (avocado and coconut).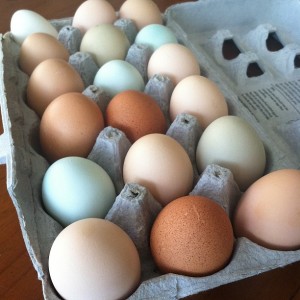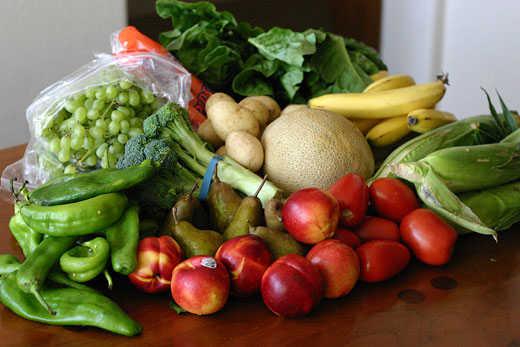 My September diet will look pretty similar to the Whole 30 diet, although I want to stress that I'm not jumping on the Paleo bandwagon, nor am I recommending any kind diet to anyone.
This is something I'm doing for me because I'm at the end of my rope.  I'm ready to feel better.
And because I have a sweet husband, he's agree to do it with me.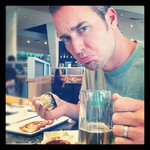 Don't worry, he'll survive.
I'll keep you updated on how it goes, but I won't be posting every single meal.  Maybe at the end of each week I'll give you a recap.  If you want to see the recipes I'm pinning for September, you can check my Pinterest board.