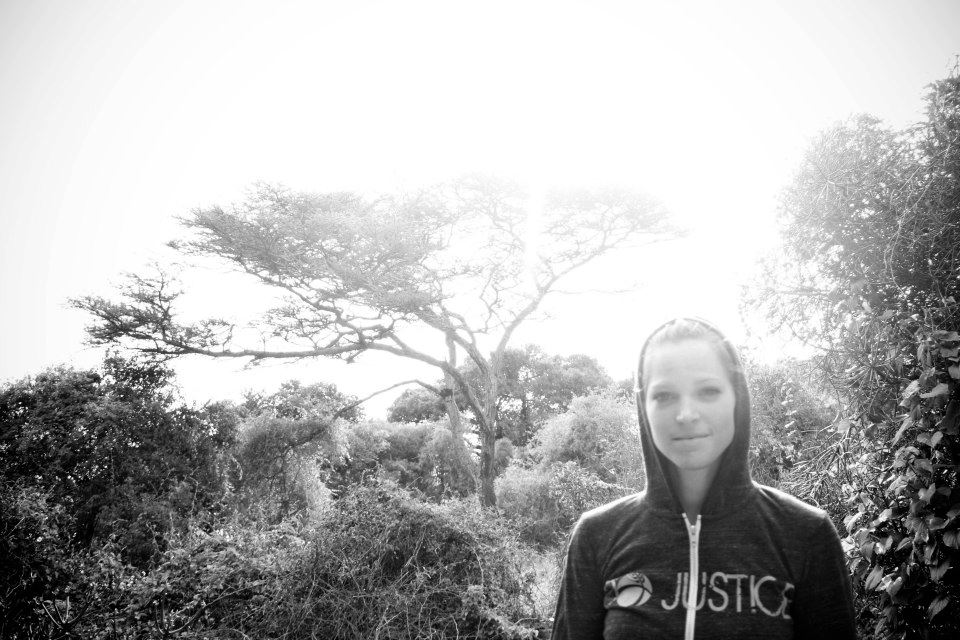 People ask about my health a lot.  It makes sense, I write about it on a regular basis, stand out in social gatherings because of what I'm eating (or more likely not eating), and in this season of my life experience more bad days than good.
As important as I believe it is to raise awareness about celiac disease, there comes a point where I just don't want to talk about it anymore.
And while I know that much of this will never go away, I'm ready for the day when I can just be Alysa, not "Alysa the girl who can't eat anything and always feels bad".
I'm ready to answer the question, "How are you?" with the word "fine" and meaning it.
I'm looking forward to the day when I'm not defined by my disease.
So from this point forward, if I'm feeling better than horrible, I'll tell you I'm feeling fine.  It may be a different kind of fine than it was before, but that's ok.
I'm redefining "fine".