This week I was lucky enough to spend a few days in Fresno with the California Raisins.  While I have loads to tell you about this incredible fruit and the people who grow it, first I wanted to give you a glimpse of Yosemite from our quick tour today.  We weren't there long, but we soaked up as much beauty as we could.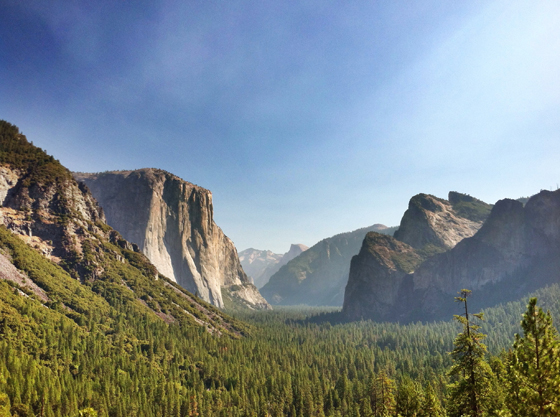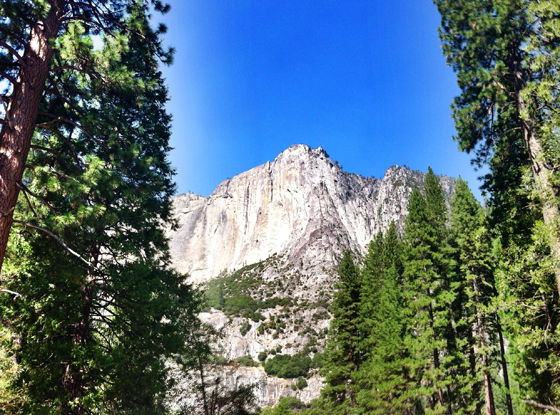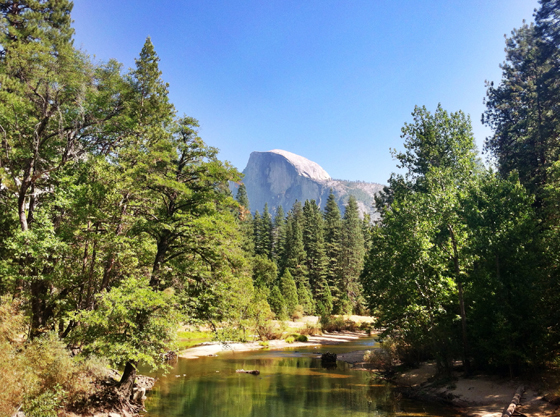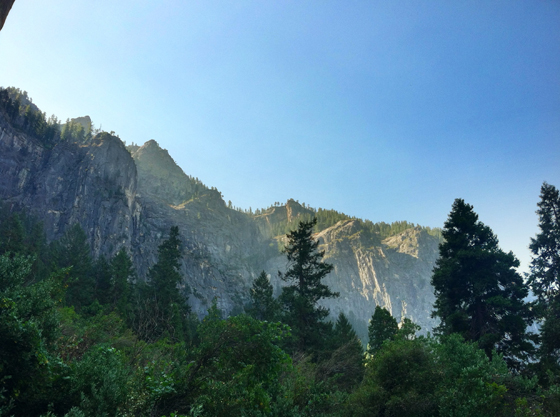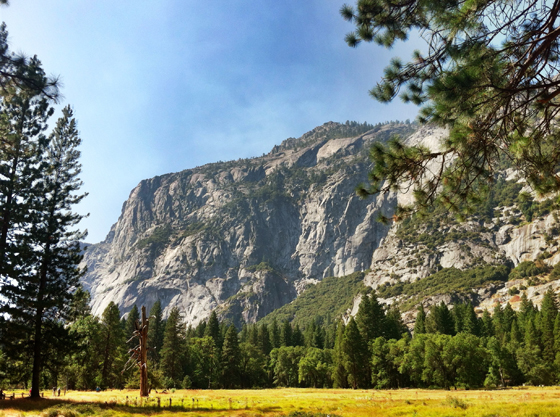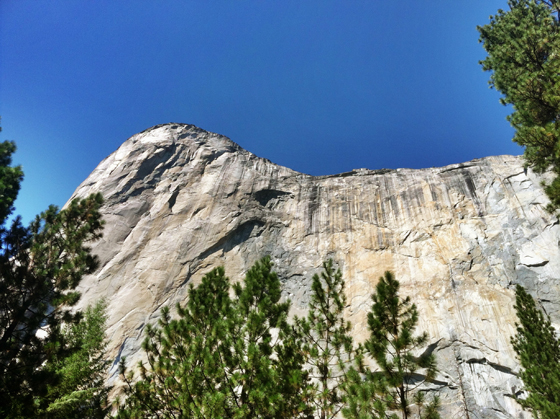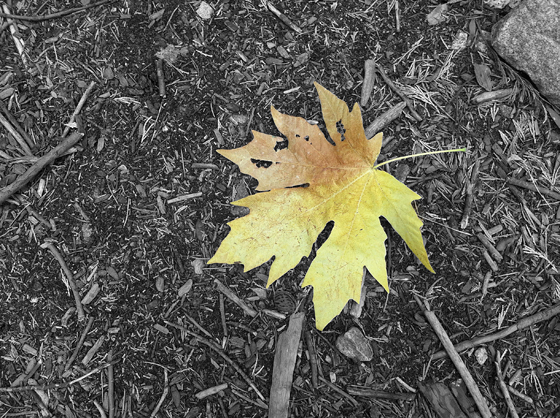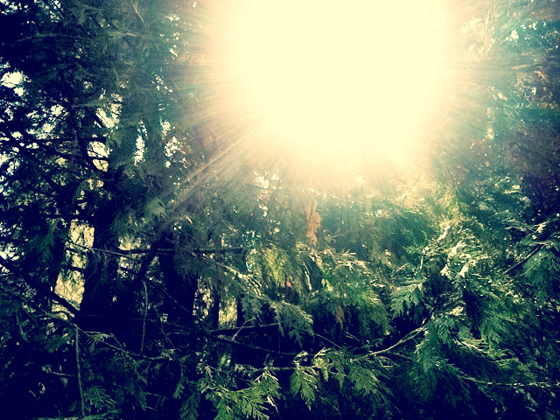 This was my first trip to Yosemite, and hopefully not my last.  I need a longer soak, time to "Live in the sunshine, swim the sea, drink the wild air."
Have you ever been to Yosemite?  
P.S. All of these photos were taken and edited with my iPhone (no, not the new one).  If you want to learn how to take better photos with your iPhone, check out Alli Worthington's new ebook.