Thankful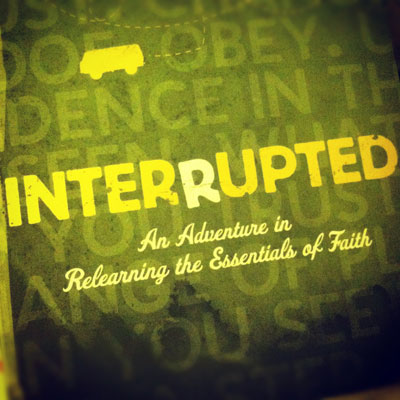 For books that challenge me to live authentically.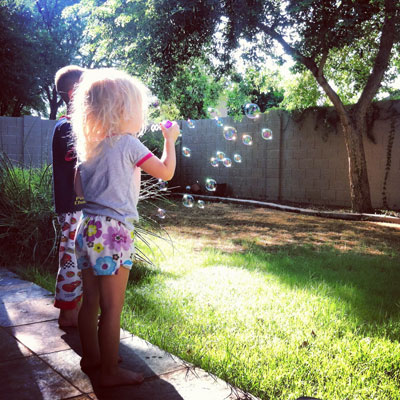 Morning bubbles and bed head.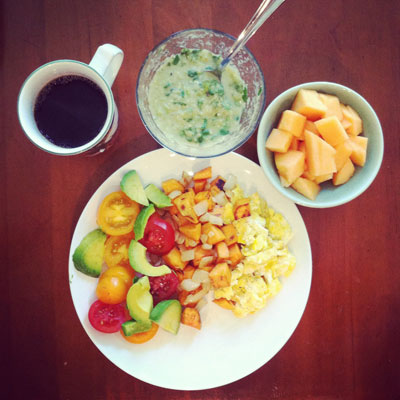 The first week of the Whole Foods September Challenge, and a husband who is committed to doing it with me (update coming tomorrow).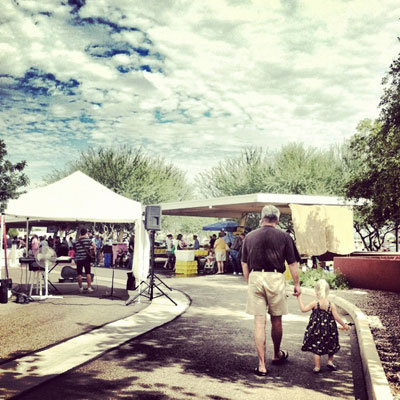 Saturday mornings at the Gilbert Farmer's Market.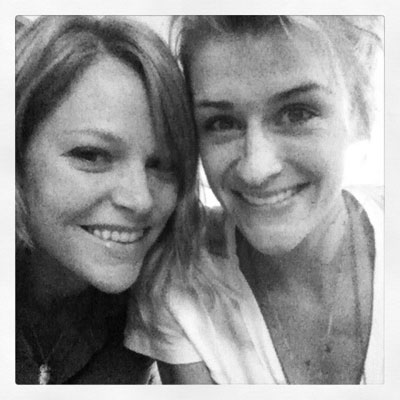 Reunion with one of my favorite friends.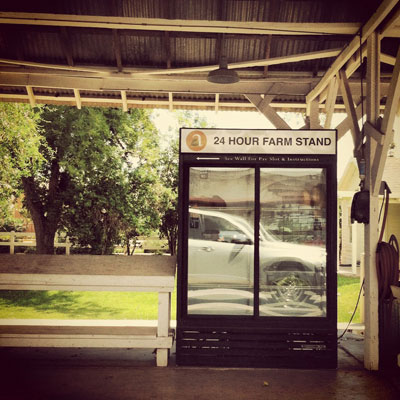 My 24-hour veggie vending machine.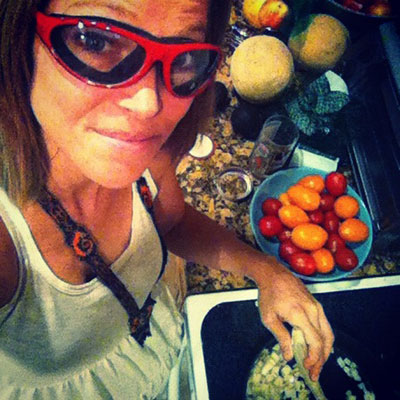 Onion Goggles.
 (I'm not allergic to onions but they make me cry like crazy and the fumes also make me so sleepy).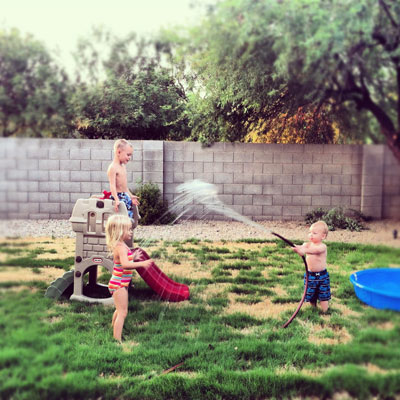 Dinner and water fun with good friends.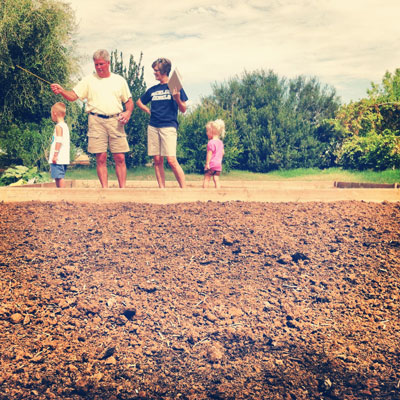 Planning our organic garden plot.  So excited!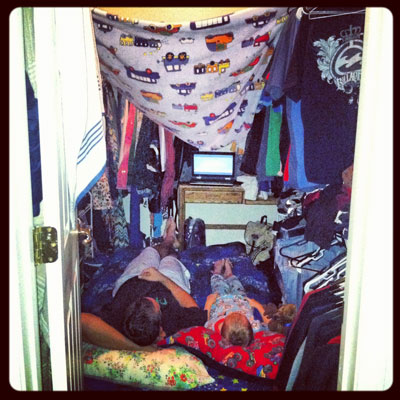 Boys watching Return of the Jedi in the closet.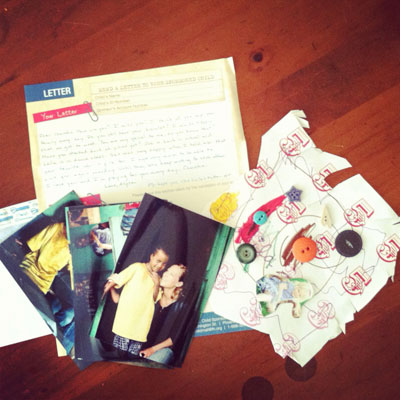 Photos and Leila's artwork in the mail to Chereka.