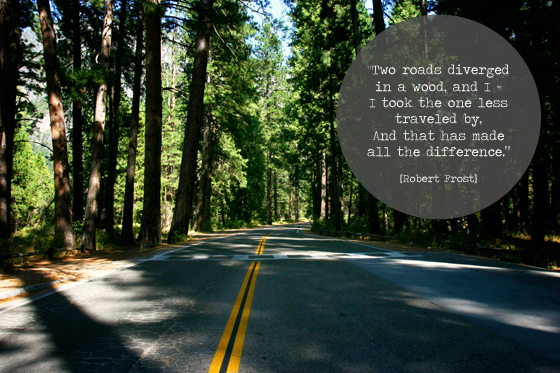 This week I'm simply thankful for those who inspire me to live a better story, to get off the couch and do something, to press on towards something better.
I think we all have something inside us that longs for adventure and romance, something epic we can be a part of.  Then routine settles in, society works its ways, and we sit back down on the couch.
Thank you Angel, Don, Stephanie, Bob, Emily, Todd, and the rest of you who are pushing me off the couch and onto the road less traveled.

Who pushes you off the couch?