Where will you be on January 1st?  Bloated and tired from three months of holiday celebrating?  Or will you be feeling energetic enough to tackle a 5k?
The choice is up to you, and it starts now.
It starts with setting a goal and making a commitment.  Thanks to Lifetime Fitness (my gym which I adore) and GoTribal (an incredible women's group that I am just getting started with), I found out about Commitment Day.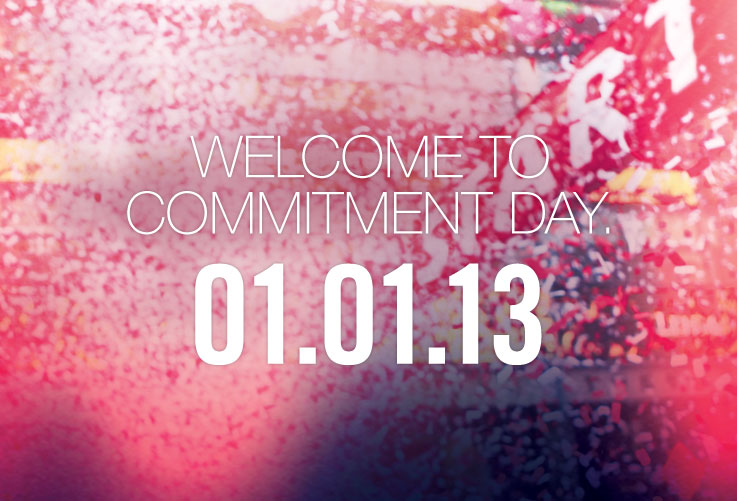 Through the years, I've talked about making a plan for the holidays, setting a "fit by the first" kind of goal.  That's exactly what this is.  And if you sign up by Friday, you get the 5K training for free (bonus!).  Plus, Lifetime gave me a code just for you for $5 off registration (CORP0598).
Whatever you do, don't let Halloween start you on the unhealthy slide towards December 31st.  Make a decision today to set a goal and stick with it.
Find a friend or two to keep you accountable.  Maybe you could even run a 5k together!  If you don't have anyone around that wants to make a commitment with you, find a community online like GoTribal to encourage you.  Here's a little more about GoTribal from their website:
GOTRIbal is about connections.

Connections made in a community that is tighter, more close and more supportive than any other – The Tribe.

Connections that say "I got your back" without exception or expectation.

Connections that result in healthier, more active, more vibrant living.

The connections made here provide the resources, tools and means for women around the world to accomplish anything they dream of doing; finishing a 5K run, doing their 20th Ironman triathlon, asking for a promotion, starting a business or even leaving a destructive relationship.

GOTRIbal empowers, engages and excites women through the journey of endurance sports, and offers members the connections, mentorships and resources to realize their toughest goals. Whether those be ON or OFF the race course, in or out of the gym — it doesn't matter.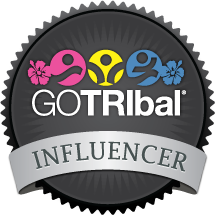 So, what will you commit to today?  Leave a comment here to start living that commitment out loud.  The more people you tell, the better!
Disclaimer: I was provided with free registration for Commitment Day, but opinions are my own and I think it's a great idea that I would happily pay for.