Here they are, in typical end-of-the-year countdown fashion, the most popular, pinned, and talked about recipes from Inspired RD in 2012.
#10. Gluten-Free Raspberry Apple Crisp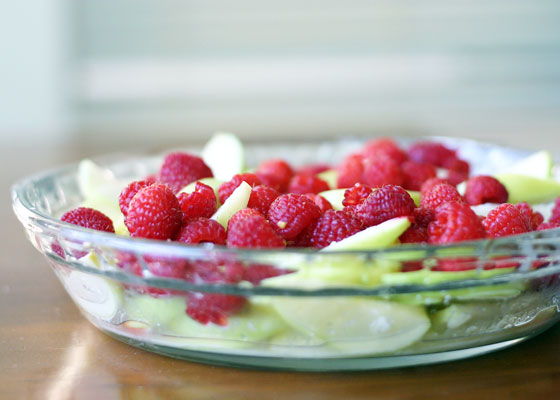 #9. Gluten-Free Apple Crisp Two Ways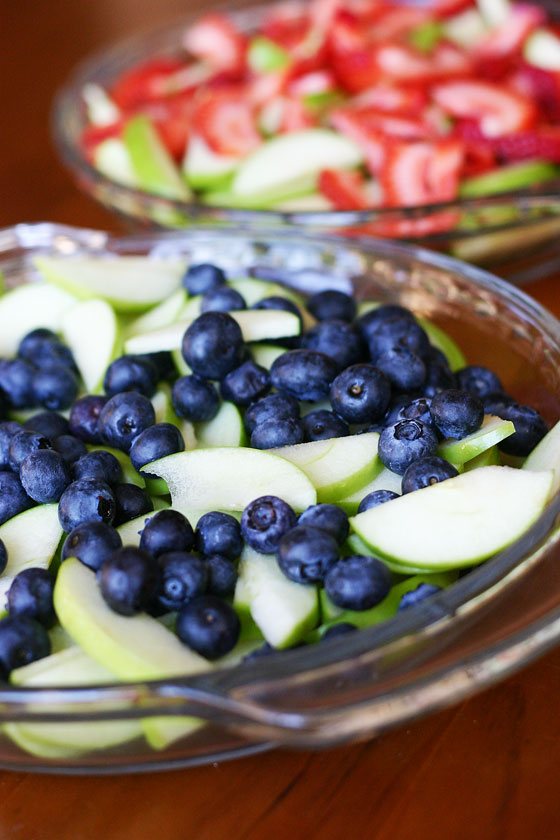 #8. Maple Pecan Coconut Quinoa Breakfast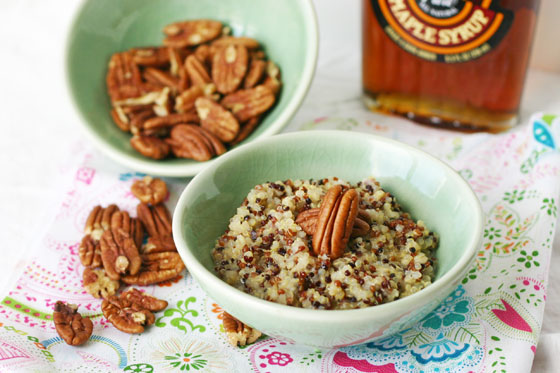 #7. White Bean Salad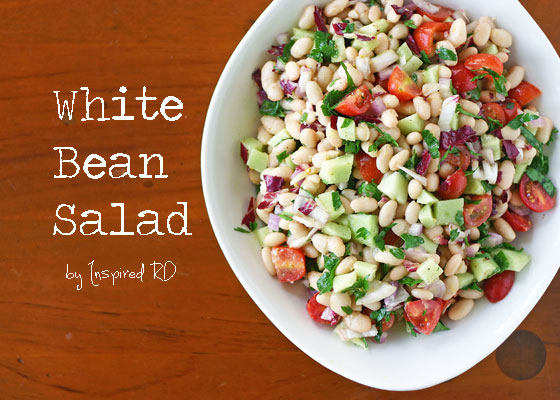 #6. Sweet & Savory Brussels Sprouts with Quinoa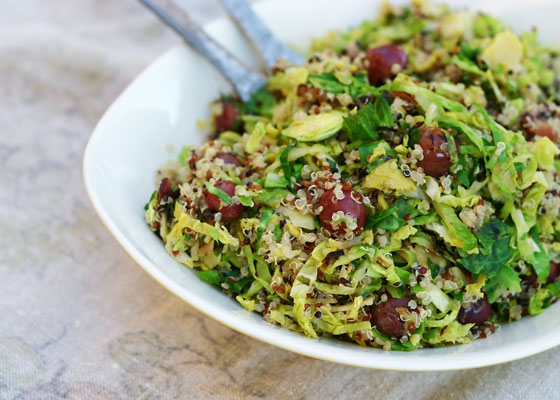 #5. Collard Chips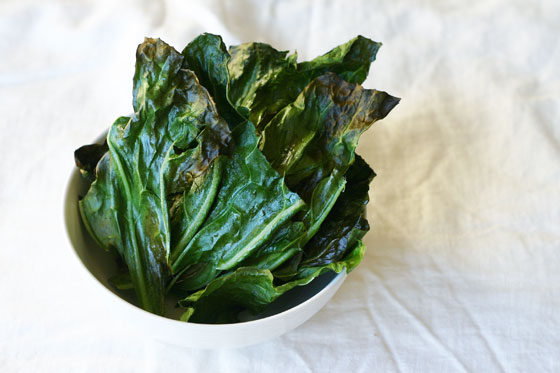 #4. Cowboy Caviar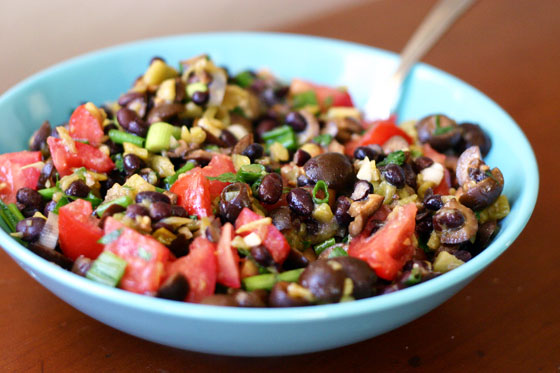 #3. Zucchini Noodles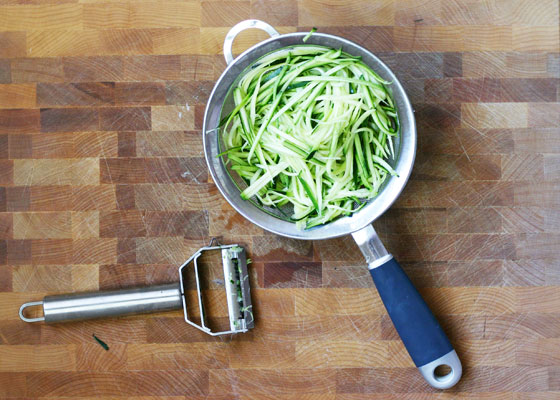 #2. Brussels Sprouts Chips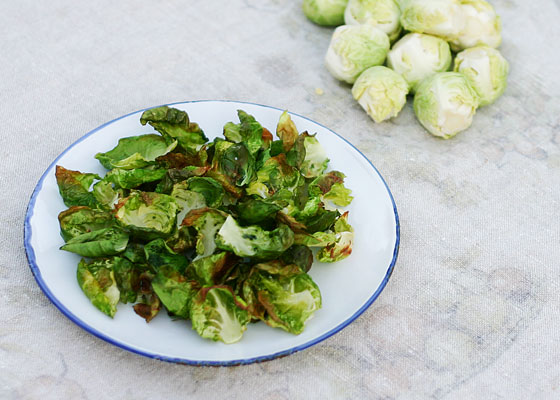 #1. Healthy Chocolate Shake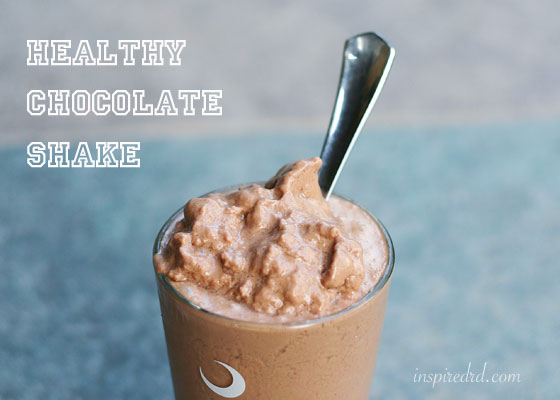 and for the third year in a row, the recipe with the most pins and clicks is…
The Oatmeal Pancake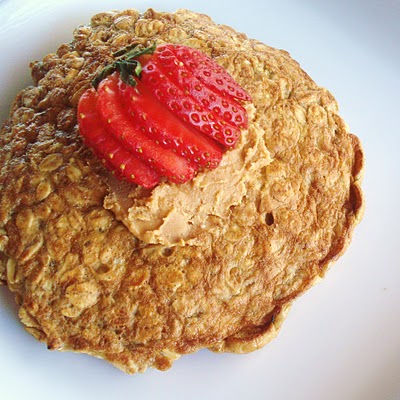 Did your favorites make the list?  
What kind of recipes would you like to see in 2013?