Remember that time I went to Ethiopia and met my sponsor child Chereka?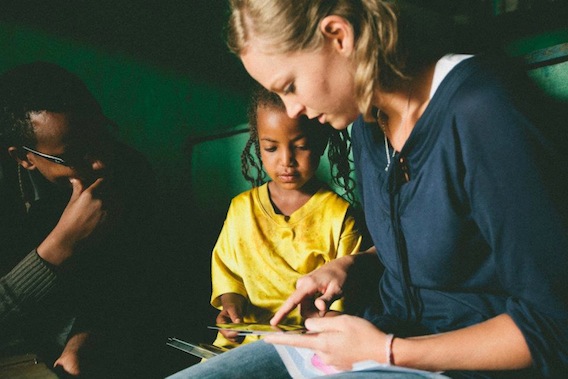 Gosh I love her.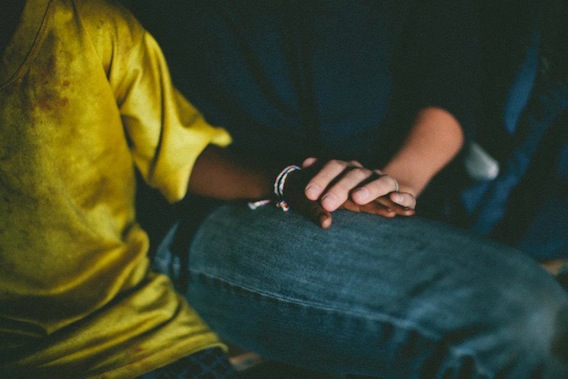 Another group of Food for the Hungry bloggers is now in Bangladesh, and they are meeting their sponsor children today.  I'm so jealous excited for them and can't wait to hear about their experiences.  That's why I'm hopping on the Twitter chat tonight to talk with them LIVE about their trip to Bangladesh so far.  Won't you join me?
Here are the insanely talented bloggers:
And here's what you need to know about the Twitter chat.  If you've never been on Twitter before, sign up for free, then click here to join the chat!

[ SCHEDULE ]
Monday, January 28, 2013
1 Hour Chat with 1 gift given out at the end of every 15 minute period
7pm CST / 8pm EST / 5pm PST
follow the hashtag #fhbloggers at these times
————————————————————————————-
[ TOPICS ]

TOPIC #1 :: "Describe Bangladesh and the communities you've visited so far"
TOPIC #2 :: What's the food like & what's the most unique thing you've eaten?
TOPIC #3 :: What are you anticipating most about meeting your FH sponsored child?
TOPIC #4 :: How does FH child sponsorship work? What kind of difference does it really make? 

BONUS ::  What do you feel will be the most significant thing you'll take home with you?
————————————————————————————-
 [ GIVEAWAYS ]
For those that engage in conversation with the #FHBloggers during this live tweet chat will be eligible to win any of the five local handmade goods from Bangladesh. These prizes have all ben hand crafted in Bangladesh and helps to provide sustainable livelihoods for women at risk and survivors of trafficking."
Items:
(1) Hammered Necklace
(1) Pair of Earrings
(2) Hand crafted blankets were made from recycled saris
[To purchase any of these goods, should you not win, please visit HERE]
JUST ADDED: Twitter for Good eBook by @claire for each winner
  —————————–
[ HOW YOU CAN HELP SUPPORT THIS TRIP ]

Please click the following links below to help us spread the news!
1. Twitter Excited for the upcoming #fhbloggers trip with @food4thehungry
2. Facebook – you must be logged into Facebook to share
3. Sponsor a Child
CLICK BELOW & FOLLOW THE TRIP