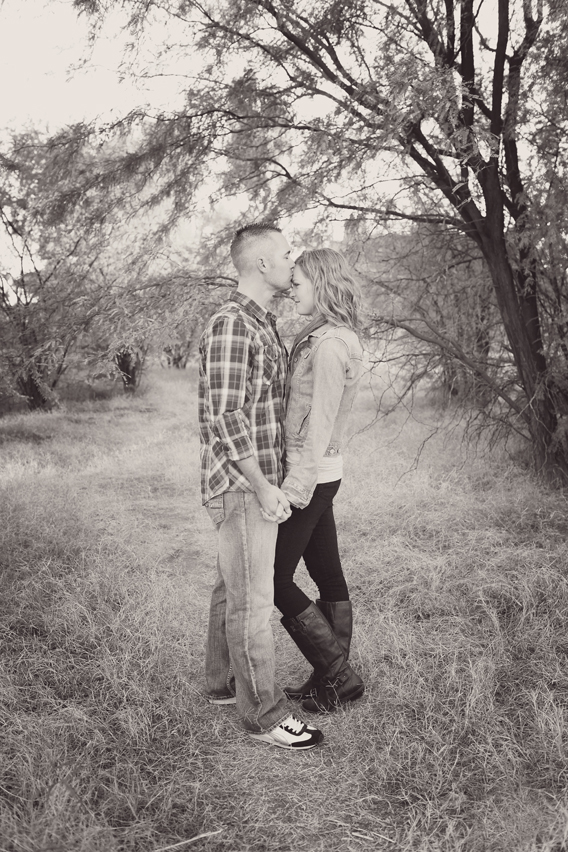 To the man who tells me I'm beautiful, even when I'm wearing a ratty sweatshirt, crazy hair and bags under my eyes.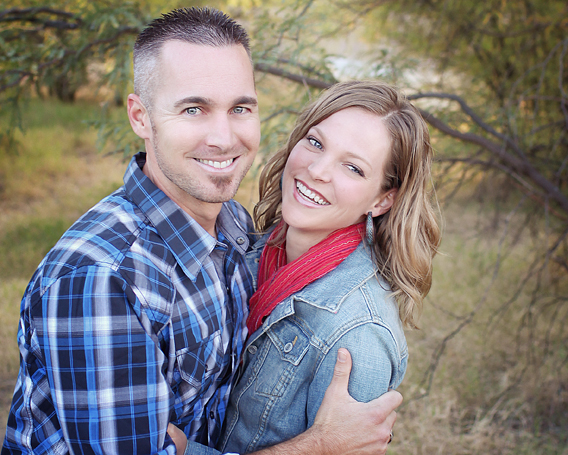 To the man who never lets me get away with taking life too seriously.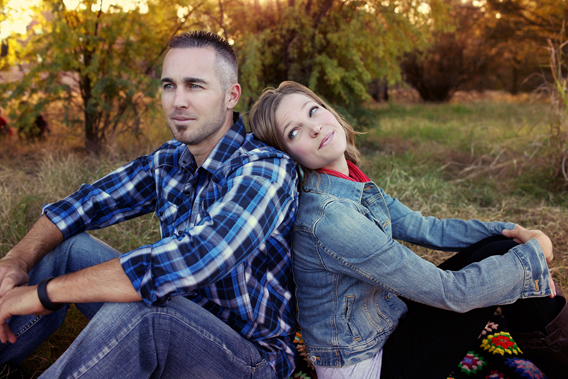 To the man who makes grey look good (he's going to hate that I said that!).
Happy Anniversary, Jeff. Here's to 11 years and many more.
{photos by ashbstarr photography}