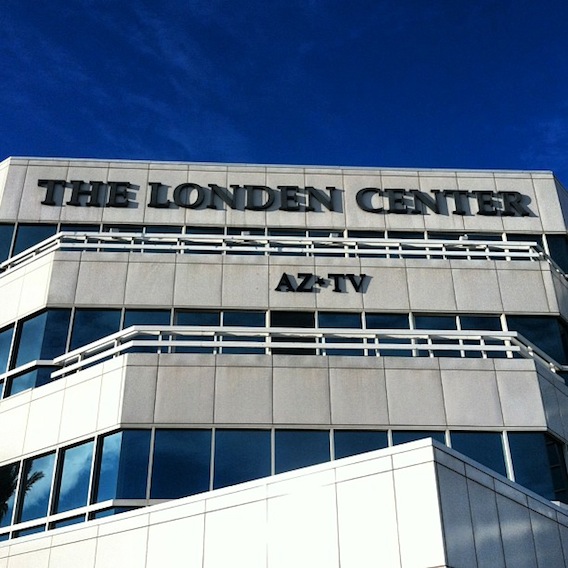 This morning I had the pleasure of doing a live nutrition segment on a local show called The Morning Scramble.  I had a blast!  The hosts, crew and staff were all incredibly warm and inviting.  I felt right at home.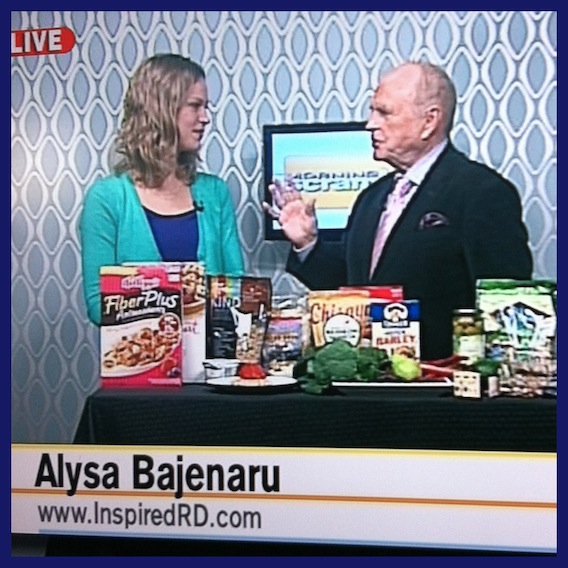 As well as everything went, I didn't get to share all of the great information I had planned.  So I thought I would share it here!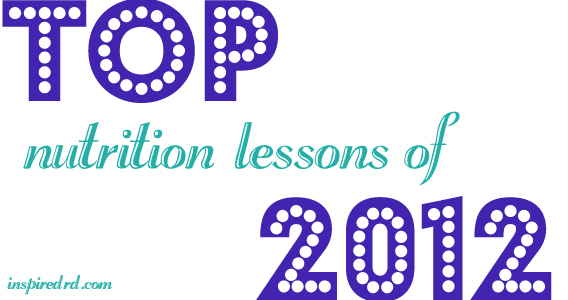 #1. READ FOOD LABELS: Here's an interesting statistic: women who read food labels weigh nearly 9 pounds less than women who don't.  So what should you look for?  First of all, make sure to turn that box around.  Front of package labeling can be misleading (case in point, the bright shiny label on the Kellogs box above).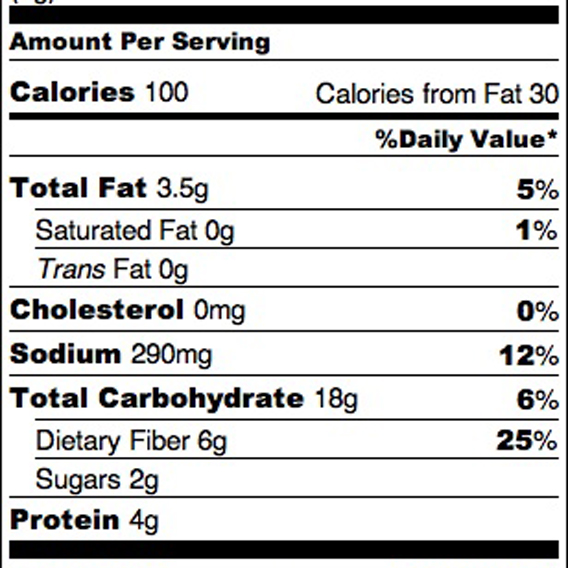 Look first at the nutrition information label and focus in on these three things: Type of fats (more mono- and poly-unsaturated fats, less saturated fats, no trans fats), Fiber (more is better), Sugar (as little as possible).
Next, look at the ingredient list.  Is it a mile long and contains words you could never pronounce?  Put it back on the shelf.  Look for a short ingredient list with recognizable words and no artificial colors, sweeteners or flavors.  Also keep an eye out for the words "partially hydrogenated".  Food companies can legally put "zero grams trans fats" on the label if there is less than 0.5g per serving.  If you see "partially hydrogenated" on the ingredient list, you are still getting some trans fats in that food.
#2. HAVE BREAKFAST:  Do you eat breakfast every morning?  Here's why it's important.  People who skip breakfast are more likely to consume more sweets, more soft drinks, and less fruits and vegetables.  Breakfast skippers also tend to weigh more than breakfast eaters.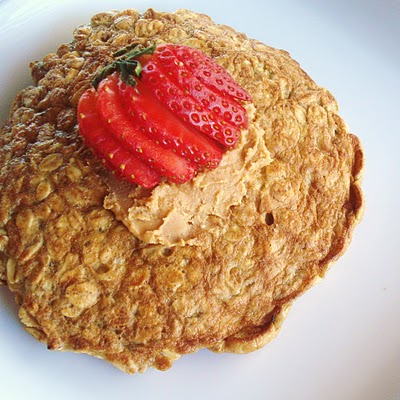 I know, I know, you don't have time for breakfast.  Well, here are two quick ideas that will get your metabolism going.  They are packed with protein and healthy fats and will keep you full all morning long.
#3. FILL UP ON FIBER:  Another thing we learned in 2012 is that if you want to lose weight in the new year, fiber is your new best friend.  Not only is fiber good for your heart, but it helps you stay full longer.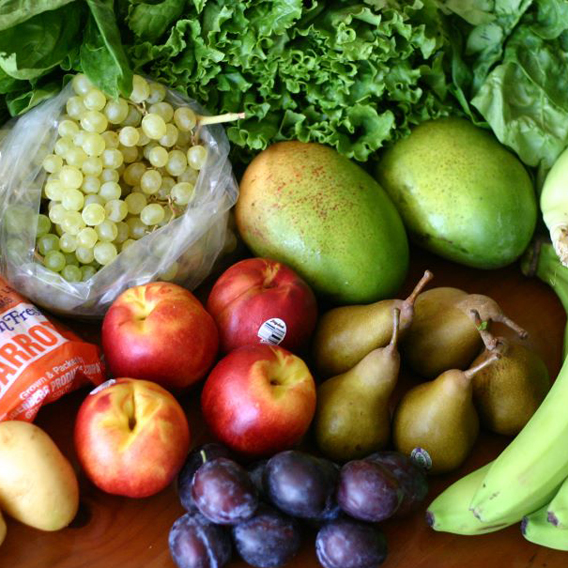 All this fiber talk might have you tempted to buy "high fiber" bars and supplements, but I would encourage you to fill up on natural fibers first.  Beans, legumes, fruits and vegetables.  On the show this morning, I had a plate full of high-fiber produce including swiss chard, broccoli, pears, raspberries, and California raisins.  I also had a trio of grains, showing that you can get more fiber in the same amount of time that it takes to make white rice.  If brown rice intimidates you because of the cooking time, try quick-cooking barley (not gluten-free) or quinoa for a fiber boost with dinner.
#4. GET OVER YOUR FEAR OF FAT:  A low-fat diet is so 90's!  In fact, a new study just came out that compares a low-fat diet, low-carb diet and low-glycemic diet for sustained weight loss.  The low-fat diet was the worst of the three and is practically a guaranteed way to regain lost pounds.

The low-glycemic diet was the best of the three, boosting metabolism and keeping the heart healthy.  Low-glycemic foods are foods that don't spike our blood sugar and are naturally high in fiber, protein and healthy fats.  Find examples of low-glycemic foods on this shopping list.  The examples I had on the morning show were green olives, Justin's almond butter, KIND bars, avocado, and a homemade trail mix with almonds, coconut flakes, golden raisins and Erewhon Organic Buckwheat & Hemp cereal.
So there you have it, the top nutrition lessons of 2012.  What did you learn about nutrition last year?