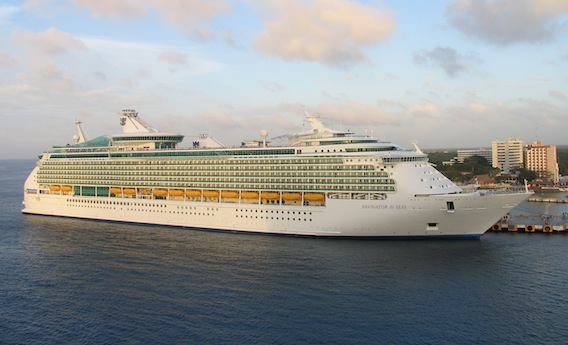 Tomorrow we set sail on a cruise to Mexico in remembrance of my late father-in-law.  I'm looking forward to time with family, a week unplugged, and hopefully an opportunity to rest and recharge.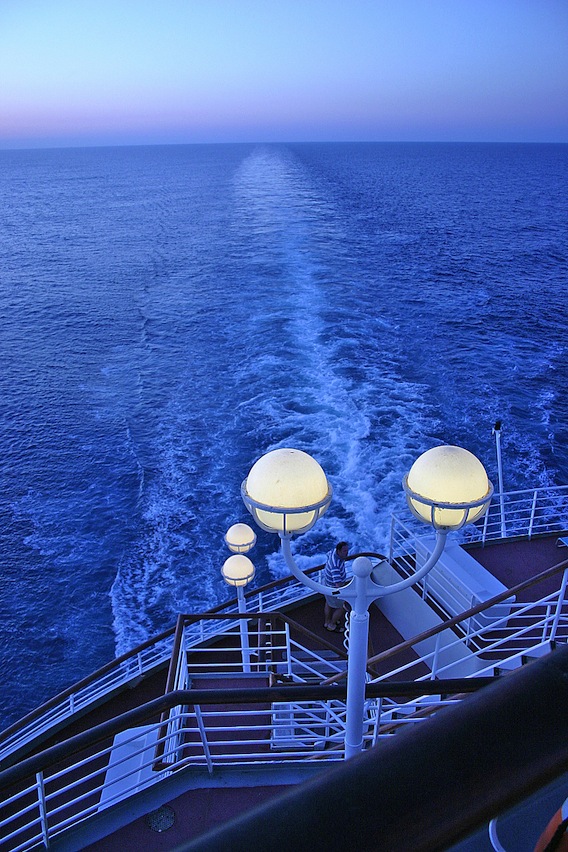 Thankfully I've been able to pre-order my gluten-free meals, and I have plenty of snacks ready to go…
Now I am staring into my closet realizing that I have no idea how to pack for a cruise.  I have a pile of dresses for dinner but that's about it.
Any last minute tips?