One of my favorite parts of diving into the social media world over the past few years has been the connections and relationships I've made. The world seems to be shrinking each day as I connect with leaders, thinkers, writers and dreamers. There is inspiration around every corner, and I find myself bubbling over with excitement about all of it.
Since I started blogging 3 years ago, my online life has taken many twists and turns.  It took a while to find my feet and see the vision for Inspired RD.  I've learned that it has to be about more than me (Because just me?  b-o-r-i-n-g.  Not to mention indulgent).  And THEN last week I found The Influence Network, a group of women who work hard to make their online life mean something.  Bingo.  Through the Influence Network, I've learned that I'm not alone in my desire to do something greater than focus on my boring old self.  I'm grateful for that.

So today, we're having a little intro session.  I'd love for you to join in.  Just leave a comment with 3 things about you (I would love to hear 3 things people probably don't know about you because that's way more fun).
I'll start:
1.  I'm a hopeless klutz.  I can't go a day without running into a wall, burning my hand, cutting my finger, snapping myself in the eye with a rubber band (yes that really happens sometimes)…
2.  I'm an introvert.  Which means I'm a little nervous for my upcoming trip to the Blissdom conference.
3.  I'm tired of talking about celiac disease.  I'm tired of thinking about celiac disease.  But I'm learning to be thankful that I get to be a real-life advocate for celiac disease.  Plus I've met some of the coolest people since my diagnosis.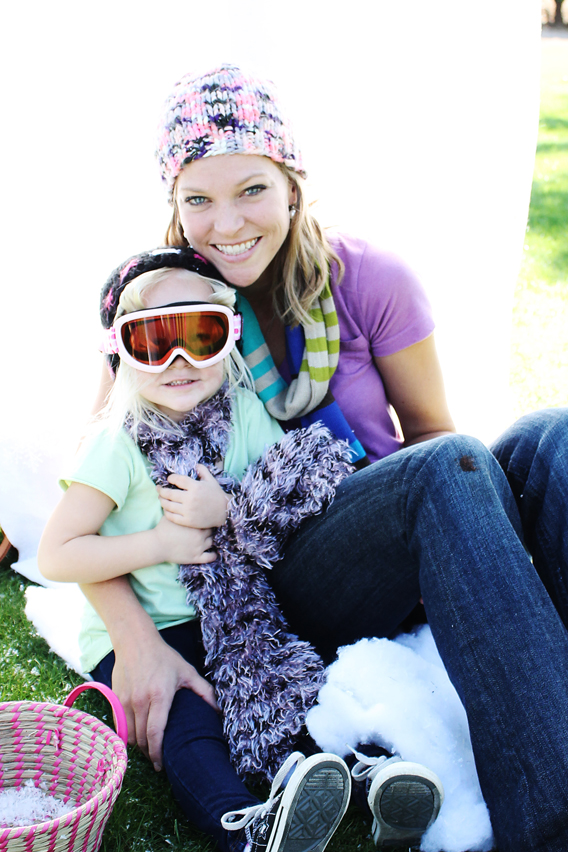 What are 3 things people may not know about you?