Jack of all trades, master of none.
Expert multitasker.
Input fiend.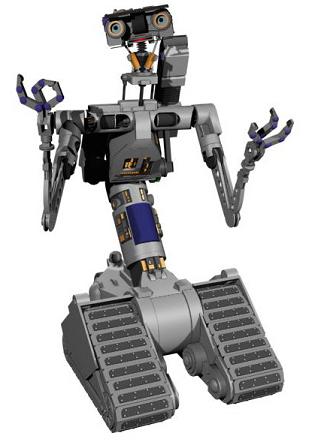 "Need more input"
Sometimes my "strengths" become weaknesses.  Sometimes I say yes to too many good things instead of prayerfully considering the right things.
The same traits that give me success also bring me defeat if I'm not careful.
Passion and zeal without proper organization leads to paralyzation.
And then I'm stuck.
So I wake up early, I organize, I update my calendar, I make lists on the white board.
And if my mind still races, I know there is only one reason.
I've said yes to too many good things.
So I'm going to practice saying the one little word that brings sanity back.  The word that is so hard to get off the tip of my tongue.  The word that starts with an "n" and ends with an "o".
No.
Because saying no allows me to be fully present in the yes moments.
Stomach free from knots, mind free of racing, fully there.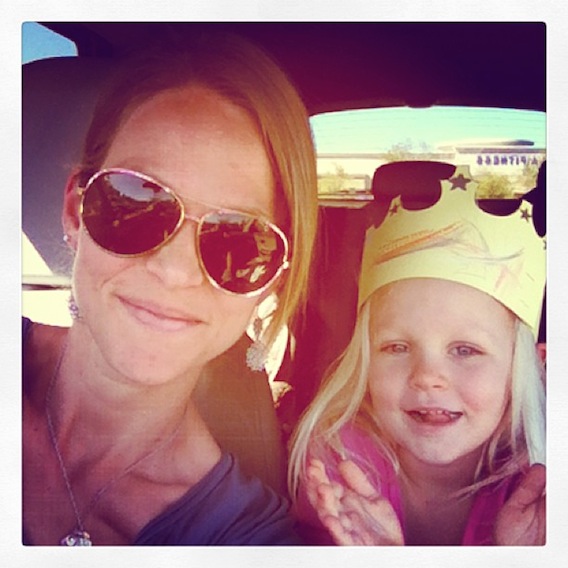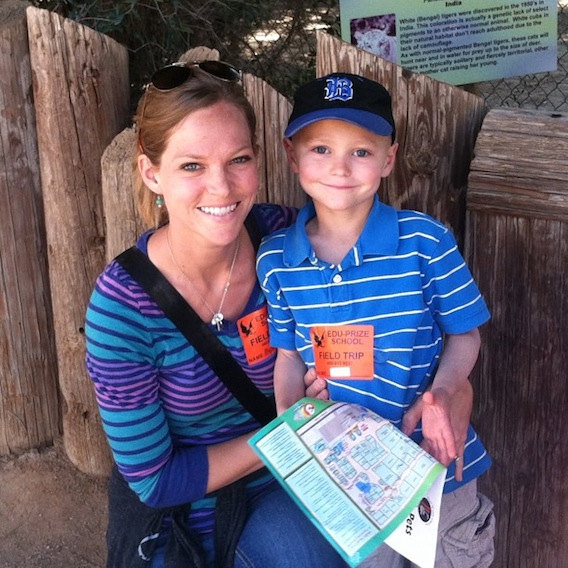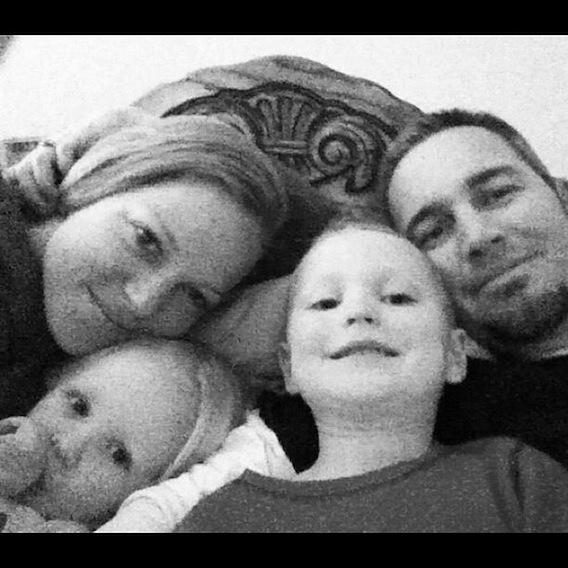 Do you have a hard time saying no?