There is a lie going around.  It's one that we hear every day, from every angle.  This lie, it's robbing us of joy.
Can you feel it?  That stomach-twisting, stress-inducing thief of peace.  The one that keeps the mind racing long after your head hits the pillow.
The lie is this:  We CAN do it all, have it all, be it all.
I've written about this tension a few times before.  I've tried to be better about saying "no" and finding balance.  But I'm starting to think balance is a myth.
Seriously, do you know anyone who perfectly balances family, work, health, hobbies, etc.?  I feel like sometimes I get close.  But only for a moment before the next gust of wind blows through and I'm struggling to find my feet again.
Lately I've been feeling this tension, but couldn't quite put my finger on the root of it.  Then last night it hit me as our pastor used the example of a sign hanging up in his gym, which happens to be my gym too.  As we walk down the stairs to leave, we see this.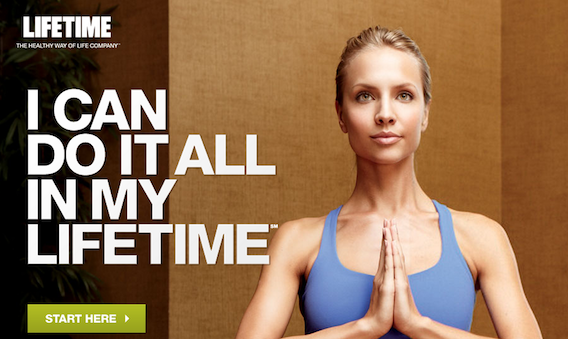 "I can do it all in my lifetime." (She certainly looks balanced.)  (And air-brushed.)
As I pat myself on the back for staying consistent and getting another workout in, I am confronted with the image of someone who has it all under control.  Someone who does it all.
Last night I listened to my pastor rebuke this lie with a simple, "You can do it all in your lifetime?  Well, no.  No you can't."
But this is what we strive for, isn't it?  To do it all, and to balance it perfectly?  (And to compare ourselves with everyone else that we believe is doing it well?)
This chase, it's robbing us of joy.
In trying to do all, have all, be all, we are missing the opportunity to do that one thing we were made to do.  The thing that lights us up inside.  Life inspired.
Living too long in this tension wears us thin, and then we miss out on the beautiful, messy, imperfect, sappy, life-giving, full-of-joy pieces of life.  You know, the good stuff.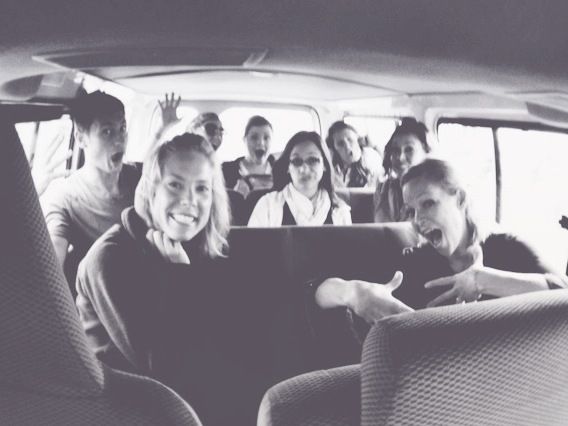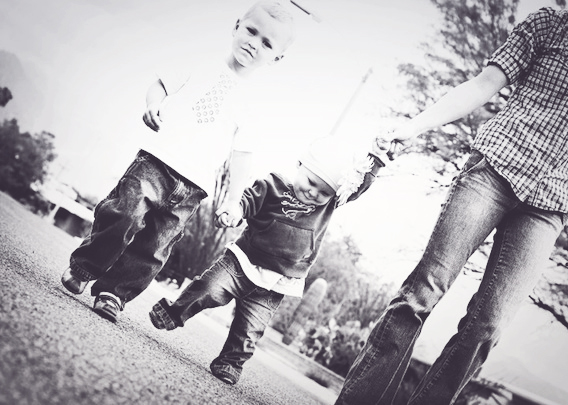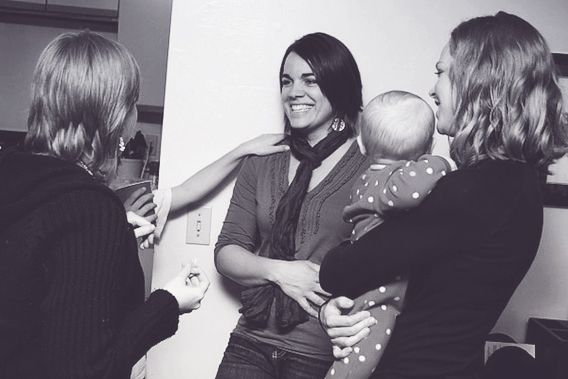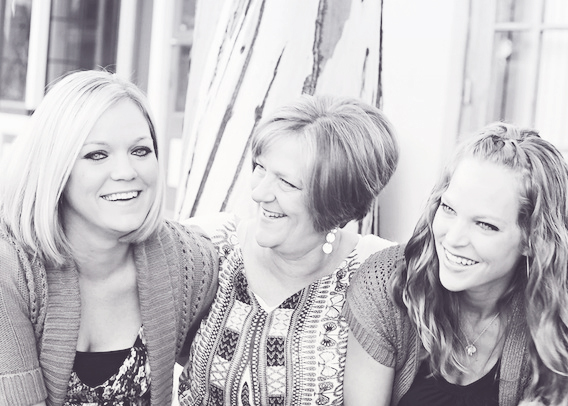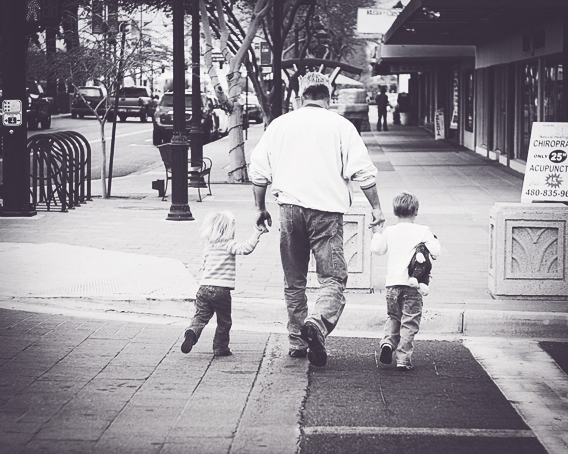 We can't do it all.  We weren't meant to do it all.
Drop the lie.
Find freedom in the truth.
There is joy to be found.
Do you struggle to find balance?  How does the temptation to "have it all" affect you?