After 3 years of blogging all by myself, I invited 3 new contributors to join inspiredRD.
Once a month, each of these talented people will lend a fresh voice of inspiration to this site.  They will broaden our understanding of food politics, inspire us with healthy recipes, and invigorate us with new workouts.  Meet the contributors below and find out more about them here.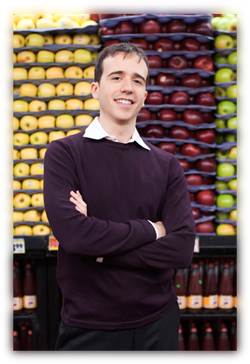 Andy Bellatti, MS, RD is the creator and cofounder of Dietitians for Professional Integrity.  He will be educating us on what is going on in the Food Politics world, starting with the most important part – why we should care.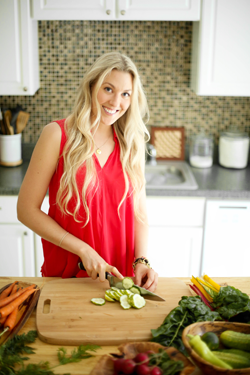 McKel Hill, MS, RD, LDN is a Registered Dietitian and Health & Wellness Coach.  A fresh and inspiring voice in the world of nutrition and food blogging, McKel will bring us a delicious and healthy recipe at the end of each month.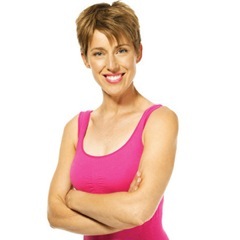 Wendy Powell is our resident diastasis expert and founder of the  MuTu® System program.  She will be inspiring us with fitness tips and workouts to kick off each month.  I might ask her to do some videos too because her accent is just that cute.
Learn more about Andy, Mckel and Wendy including where to connect with them on the new Contributors page.
I'm excited for this new chapter on InspiredRD, and I hope you are too!