Fall is my favorite.  I love curling up on the couch with my sweetheart to share a bowl of popcorn, a bottle of Pinot, and an episode of Parenthood.  We typically go for a little coconut oil and nooch (nutritional yeast) on our corn, but sometimes it's fun to switch it up.
I headed to Pinterest and found a few new ways to jazz up our popcorn this fall.  I'm assuming Jeff will want to try the Sriracha recipe first since he pours that stuff on everything.  Maybe you'll find something that catches your eye too.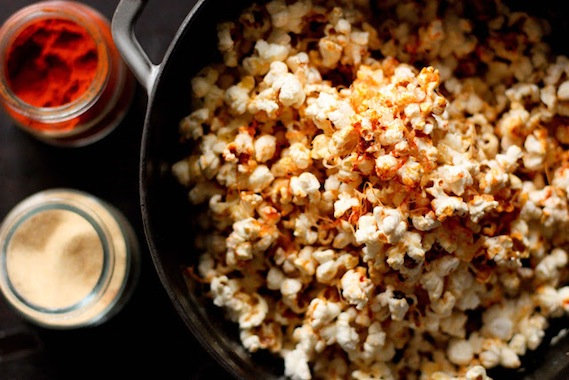 Garlic Parmesan Popcorn ::: Feasting at Home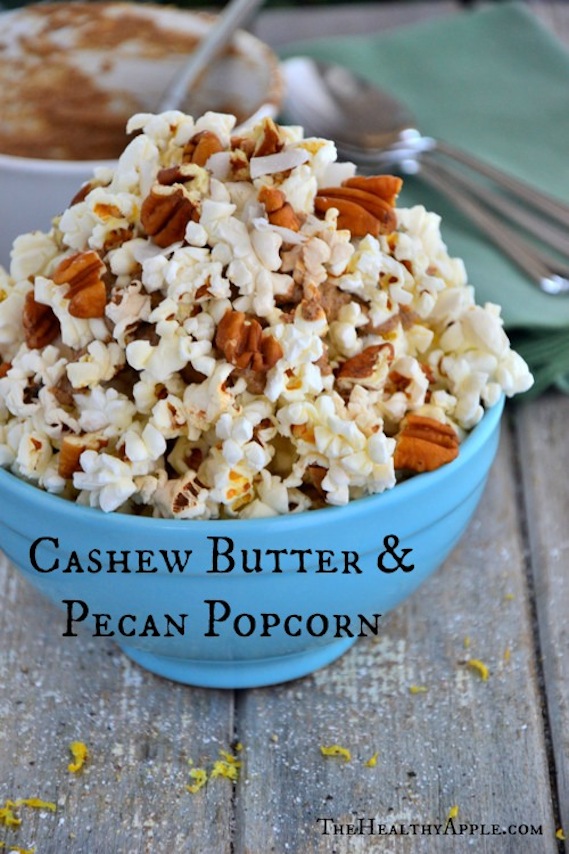 Cashew Butter 'n' Pecan Popcorn ::: The Healthy Apple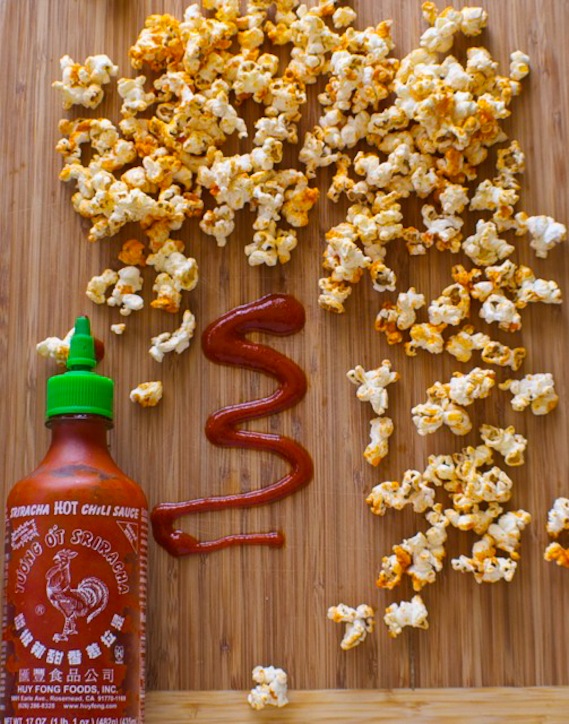 Sriracha Popcorn ::: Around My Family Table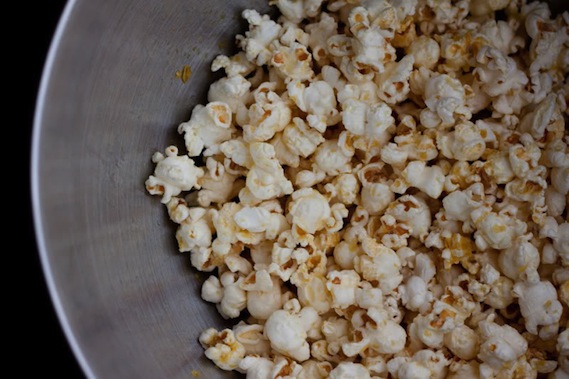 Popcorn with Nutritional Yeast ::: The Domestic Man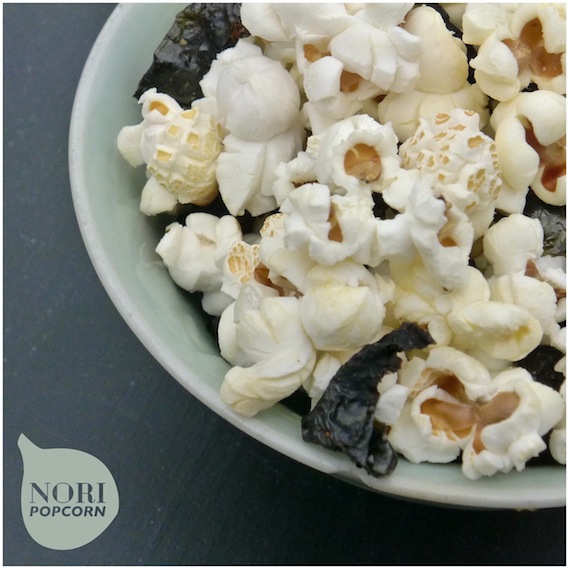 Nori Popcorn ::: Healthfully Ever After
What do you like on your popcorn?  What is your favorite fall TV series?  Do you secretly wish you were a Braverman too?