I've never been one to pay much attention to my nails. I don't own a curling iron either. I know, I'm barely a female.
Anyways, I wanted to make some kind of an effort with my nails, but I don't want to pay for manicures, I hate wearing fake nails, and I can't stand to keep polish on after there has been even the tiniest chip. That's why I'm loving the Mademoiselle color from Essie. It takes my plain old nails and makes them look pretty. But the color is so close to my actual nail color that a chip here or there doesn't bother me. Perfect!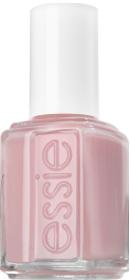 Another thing I'm loving right now is tea. I switch between the velvety chocolate puerh from Numi (if I need a little caffeine), and the soothing rose tea by Tulsi (if I need to take a chill pill).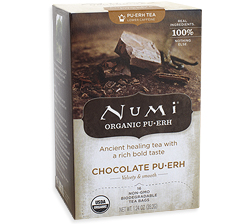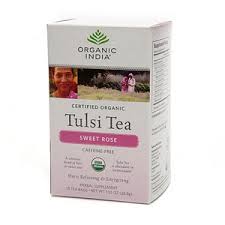 And last, I have been washing my face with oil and I love it! Yes, oil. Seriously. My skin has been temperamental in my thirties, and I have tried every kind of face wash there is. When my friend Tsh recommended the oil cleansing method, I thought, "Why not?"
I've been washing my face this way for over a month now, and my skin is finally clearing up. It takes me less than a minute to make a new batch, and I love being able to use natural oils to care for my skin. If you want to give it a try, click here for instructions.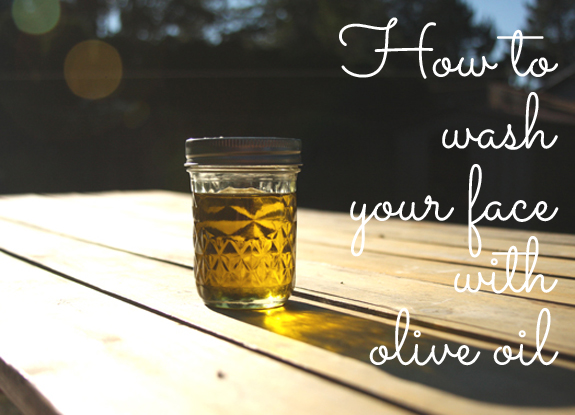 What are you loving right now?