This, my friends, is the recipe for the best sugar cookies ever.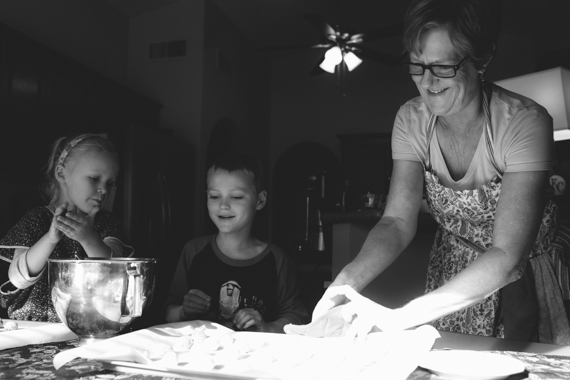 Ever.
It's my great-grandmother's recipe, and I probably shouldn't even be giving it to you.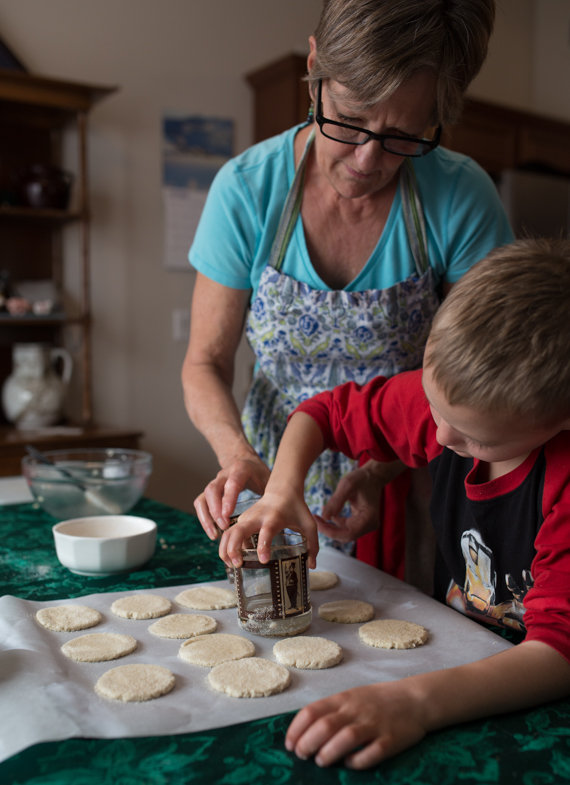 Make a batch with your favorite people. Share with the neighbors.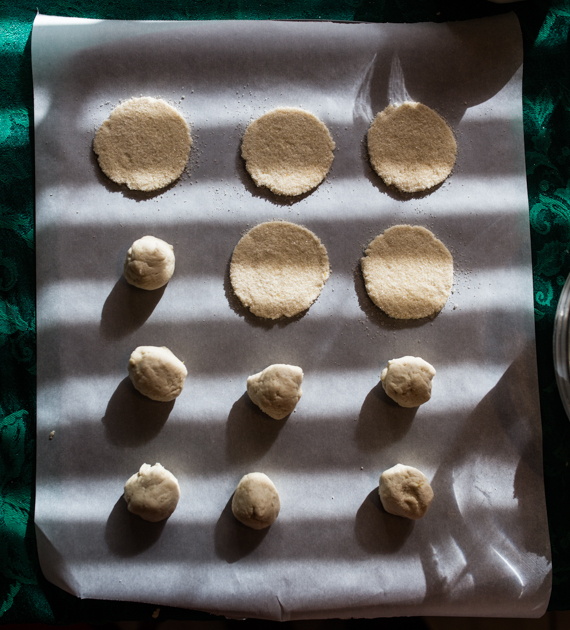 Have fun smashing the dough, and whatever you do,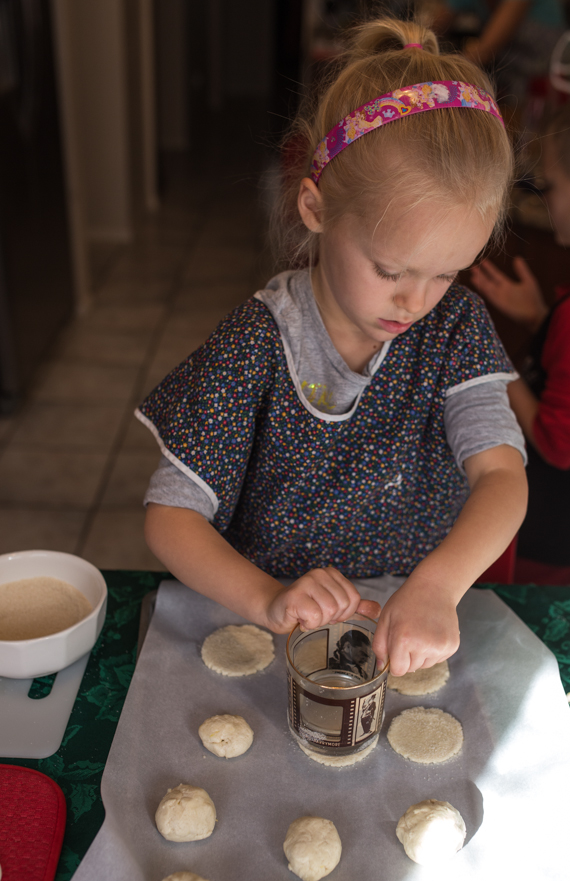 don't forget the secret ingredient.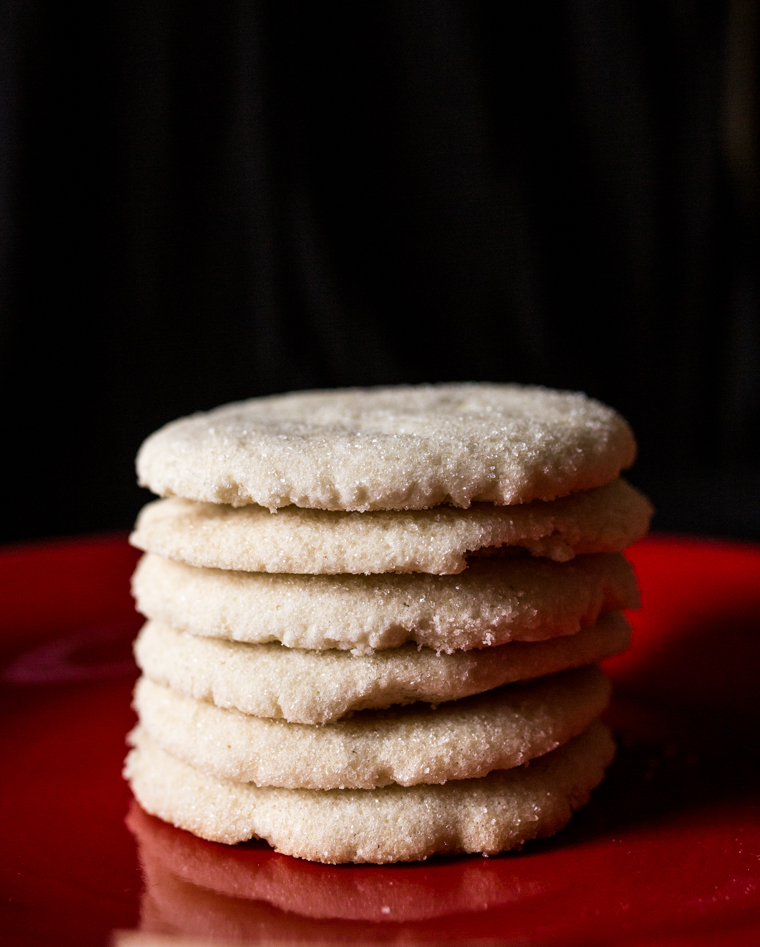 (Hint: You can find the secret ingredient below)
The Best Ever Sugar Cookie Recipe
Recipe type:
Dessert, Cookie
Prep time:
Cook time:
Total time:
These are the best sugar cookies you will ever make!
Ingredients
1 cup butter
1 cup powdered sugar
1 cup granulated sugar (use organic if you can)
2 eggs
1 cup oil
2 tsp. vanilla
1 tsp. grated lemon peel (This is the secret ingredient. Don't skip it!)
4.5 cups flour (use all-purpose gluten-free flour if you need these gluten-free)
1 tsp. cream of tartar
1 tsp. baking soda
1 tsp. salt
Extra sugar for flattening the cookies (see directions)
Instructions
Preheat oven to 325 degrees.
In a large bowl, cream together butter, powdered sugar, and 1 cup granulated sugar with electric mixer.
Beat in one egg at a time until light and fluffy.
Add oil, vanilla, and grated lemon peel. Beat well.
In a separate bowl, combine flour, cream of tartar, baking soda and salt. Stir well. Add slowly to the creamed mixture.
Chill until cookie dough is easy to handle.
Roll small balls of dough with your hands and place on a baking sheet lined with parchment paper. Flatten each cookie with the bottom of a glass dipped in sugar.
Bake at 325 for 8-10 minutes. Cool on a wire rack.
Merry Christmas!