Recently I've had a lot of friends tell me they don't know how I do it. How do I not go crazy from all our moving and instability and not knowing where we are headed next?
First of all, let's be honest. I'm not perfect, and anxiety sometimes gets the best of me. It's a lot to take on, this nomadic life we live.
But for the most part, I feel peaceful about our life. Certainly my faith plays a huge part in that. I trust what God is doing here in our little baseball family.
But there is another reason I don't freak out all the time. I am able to maintain a calm demeanor in our uprooted lifestyle because I fight for it.
I use the word "fight" for a reason. Everywhere I turn is the pressure to do more, be more, have more. I have to actively fight against what the world tells me I should be doing so our family can live at the pace we feel called to live in.
I actively fight busy. We have enough busy. We move three times a year. That's busy. I don't need to add more.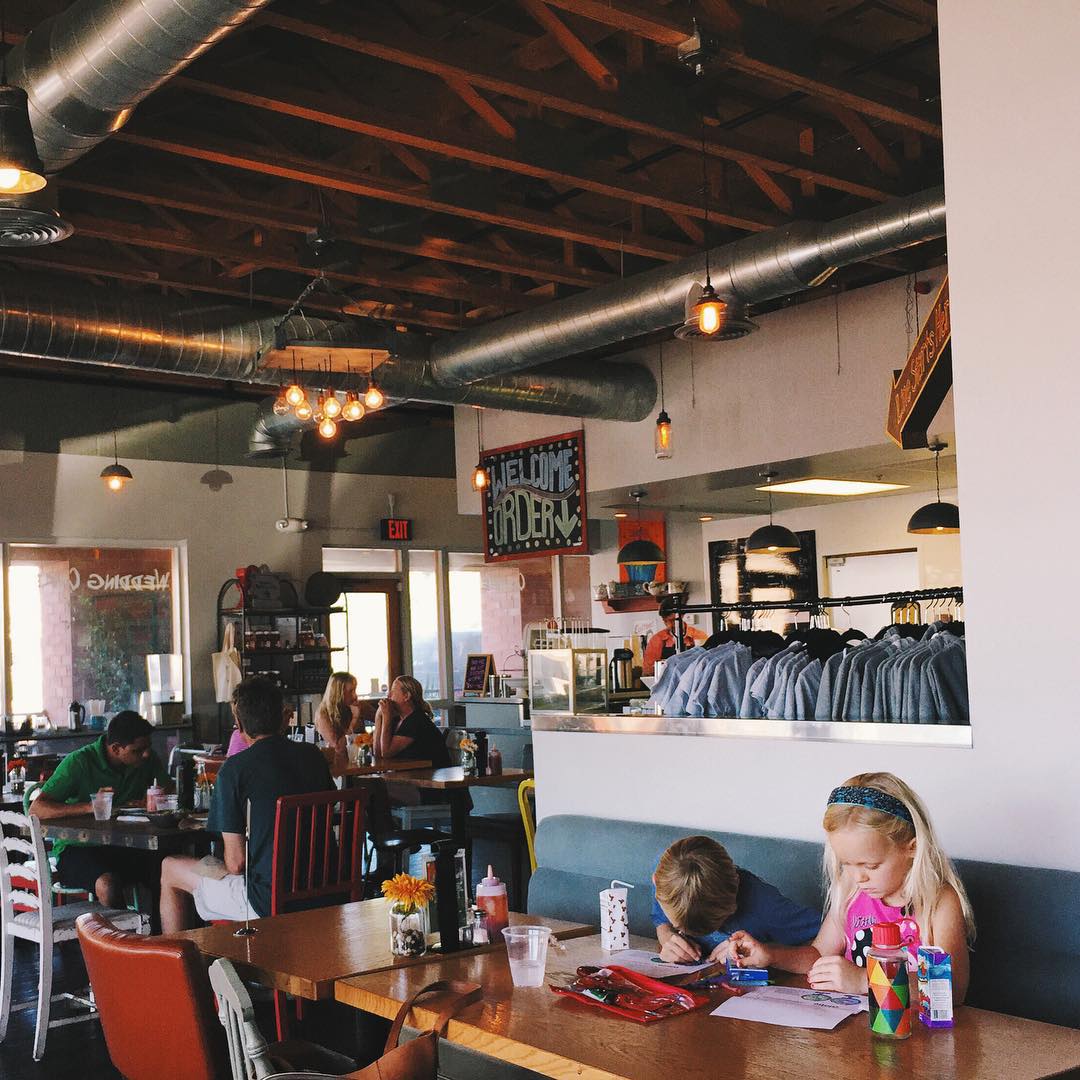 I am intentional about the way we spend our days and what we schedule into our calendar. This changes based on location and season of course, but right now intentional scheduling looks like this:
Our kids only play one sport at a time, and they get one extra activity if they really want it (last year it was dance). We homeschool – Yes, this is pretty much out of necessity right now with all the moving, but it also frees up our days to spend how we want to. Can I just say I love slow mornings with my kids after two years of fighting school traffic? We limit screen time – Not just for the kids, but for the adults too. Our TV is never on in the background. If it is on, we are intentionally watching something. We don't have a TV in our bedroom, and I would like to get away from having phones in there too. (Anyone have a good alarm clock recommendation?)
People often ask what we will do when the kids are older and more committed to sports and activities. As with everything, I plan to take this one year at a time. One month at a time. Sometimes one day at a time, intentionally living the best I know how.
My slow living will not look like your slow living. All families are different. But this I do know – margin, peace, time to sit in the quiet – these things are worth fighting for, no matter what your life looks like.