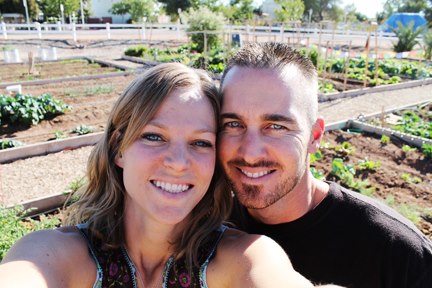 Meyer Lemon & Rosemary Infused Salt
A finishing salt for fish, poultry or vegetables.
Preheat oven to 325 degrees. Combine salt, lemon zest and rosemary. Mix well and spread out in even layer on a large baking sheet. Bake at 325 for 2 hours, tossing halfway through. Store in airtight container.