Last week we headed to California to celebrate a family wedding. While there, I took time to slow down and reflect on some things.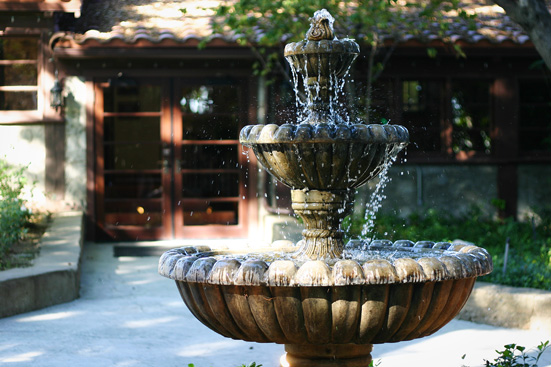 I have been feeling overwhelmed lately with work commitments, kids who are growing up too quickly, and my recent health issues.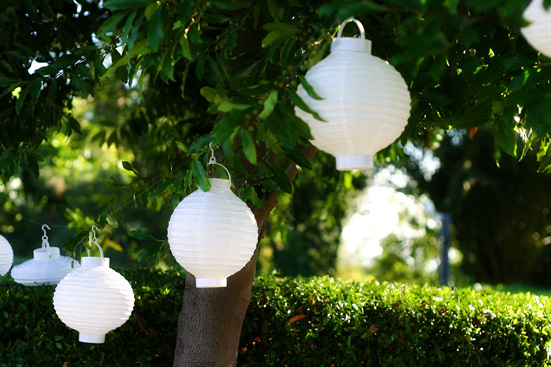 It was nice to relax.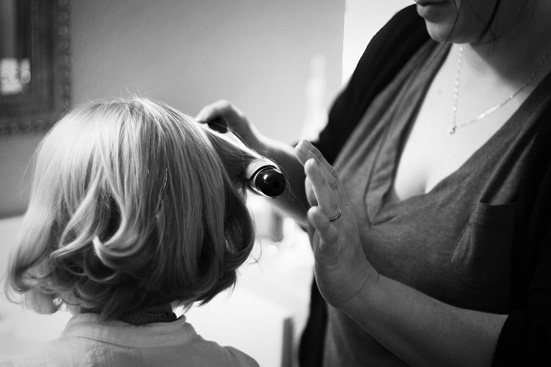 It felt good to unplug.

I feel a tugging of sorts that I am supposed to unplug for a short time to make sure that I am going in the direction that I'm supposed to be going with all of this.  Blogging. Social media. Commitments. Priorities.  I want to be sure that my heart is in the right place, both for my sake and for yours.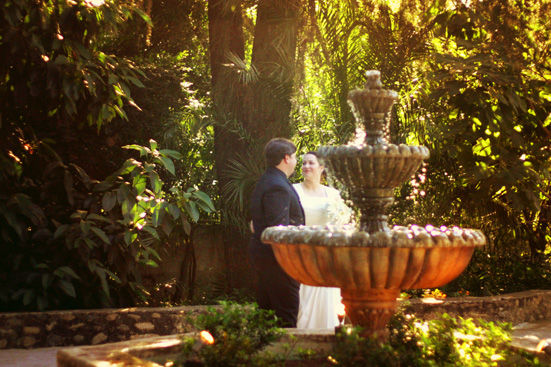 I hope you will stick around.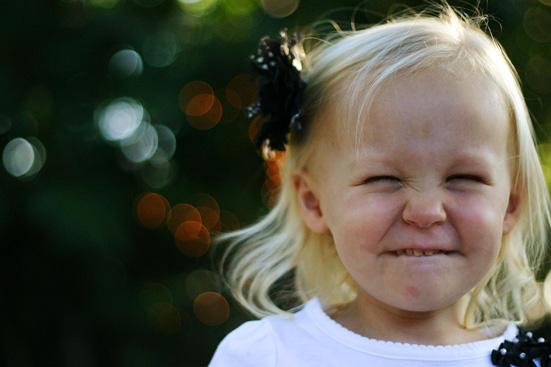 I know that a little time away will recharge my soul and make room for even more inspiration.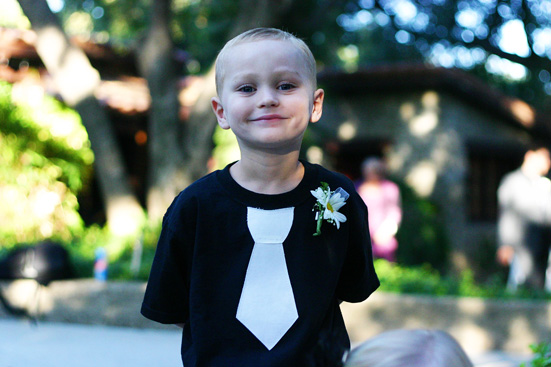 Thank you for letting me share pieces of my life with you.  I am grateful for each and every one of you.

I'll leave you with a couple of small teasers before I go…
Look forward to hearing more about these things below when I get back.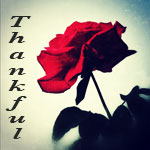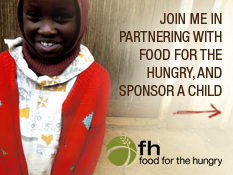 Until then, all the best.
Alysa
I will be hanging around for the next few days if you want to chat, official unplugging begins on Monday.