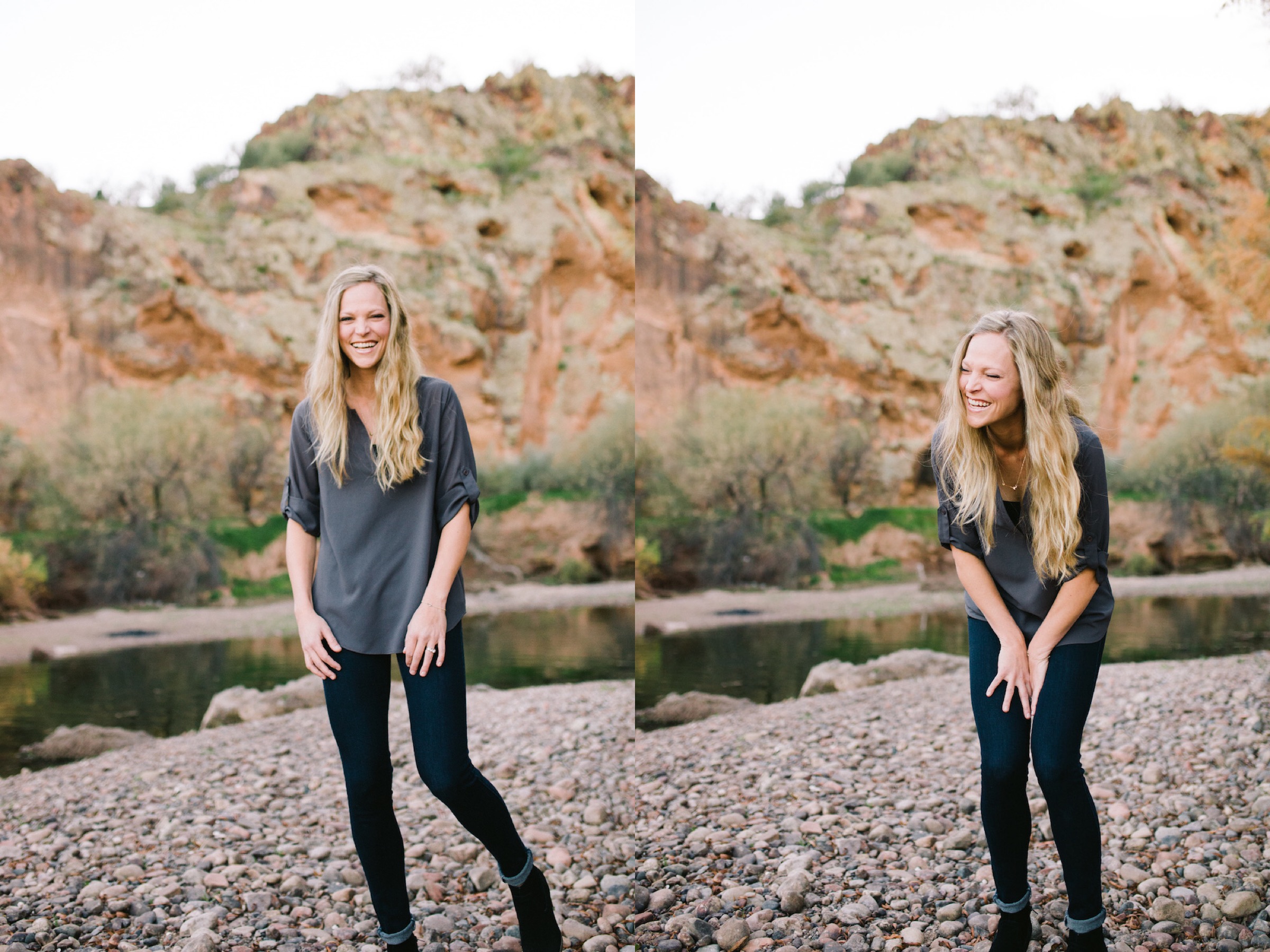 It's hard to sum up what happens here, but I'll give it a try.
As I strive to consciously live a more inspired and meaningful life, I do my best to pour inspiration into this space. Sometimes that means sharing a new recipe, sometimes that means talking about faith and life, sometimes that means simply giving thanks and encouraging you to do the same.
I'm a dietitian by trade, freelance-at-home mom, tenderhearted justice advocate, photographer, and loyal-to-a-fault friend. Oh, and I happen to have celiac disease.
My husband is a professional baseball coach, so we're somewhat of a nomad family. Along with two of my friends, I run a business called Our Baseball Life where we resource and connect families in the game.
This blog is written in real time, and since our life is always changing, this blog is constantly evolving. I don't really have a niche, and I'm okay with that. I don't fit into a box, and neither does anything I do.
However you found me, I'm glad you're here. And I hope you will find inspiration in these pages.
Here are a few places to get started:
I would love to connect with you on Facebook, Pinterest, Instagram, and Twitter.
You can also email me at [email protected].
While I do my best to respond to all emails, the easiest way to get in touch with me is on Instagram or Twitter!