As I head off to Fitcation, I wanted to give you all a chance to meet some pretty amazing people.  The crew I traveled with to Ethiopia is ah-mazing.  Each has their own beautiful story and inspires the world in in a different way.  Click on the links to find out for yourself how great they are.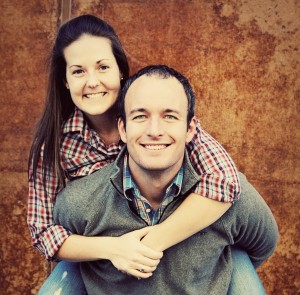 I introduced you to Emily a couple weeks ago.  She is awesome-sauce.  Click here to read some of her favorite letters (I love them too).
Alece is beautiful inside and out.  She cares deeply, and when she says she'll pray for you, she really prays for you.  She even set an alarm to pray away my nerves during my recent TV appearance.  I love this girl!  Meet Alece here.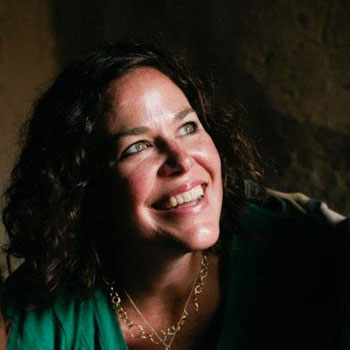 Lindsay recently moved from Orange County, California to Nashville, Tennessee to take a job with Food for the Hungry.  She is hilarious and genuine and she someone I want to hang out with all the time.  Unfortunately, I don't see the Diamondbacks moving to Tennessee anytime soon.  Meet Lindsay here.
Kristen is one of the most intelligent, well-spoken women I have ever met.  Not only is she a world traveler, marriage & family therapist, and mom of four, but she has a quick wit and an eternal list of amazing book suggestions.  Check out Kristen and her beautiful family here, they have an incredible story.  If you want her to make you laugh, click here (she's really good at it).
Alli is just so sweet.  Incredibly talented, founder of Blissdom, blogging mogul, incredibly down to earth.  The children in Ethiopia absolutely lit up around Alli.  She has a great (and cheesy) sense of humor that I love, and the best high kick I've ever seen.  Seriously.  She is tall and can get that leg up high.  Amazing.  Go meet Alli here, then check out her new ebook below.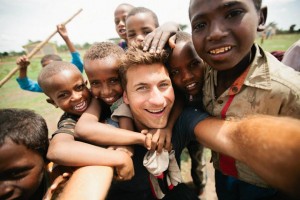 Speaking of cheesy humor, meet David our fearless photographer and King of the Pun.  Oh. My. Goodness.  The puns absolutely flow from this guy.  As talented as he is at photography (he's good, really good), I think he's even better at keeping a large group smiling and laughing.  Go check out his photography here, and don't forget to focus (get it? focus?).
Happy Thursday, I'm off to L.A.!!