Sometimes I try to do too much. Sometimes I wonder exactly what it is that I do best.
Then I remember. It's this.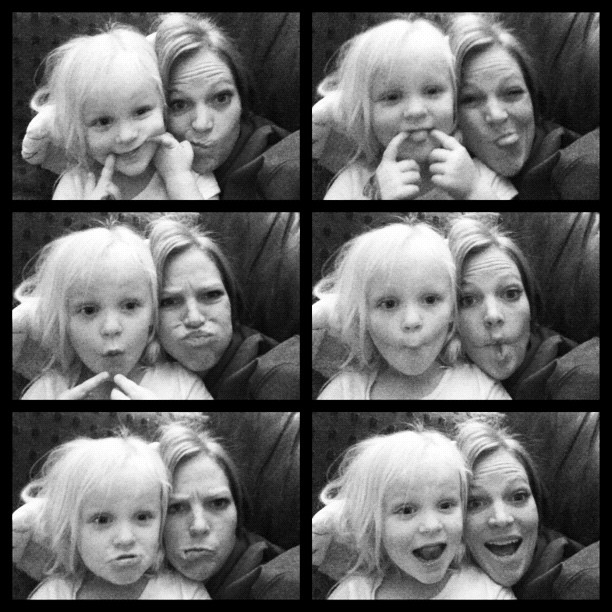 It's being present. Being the best mom, wife, friend, daughter, dietitian, writer… Whatever I'm called to be in the moment, when I'm all there, when I'm all in, that's what I do best.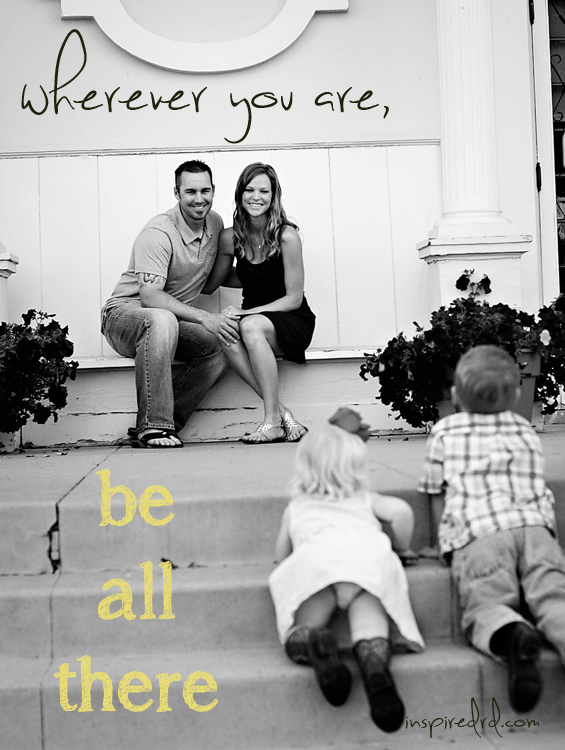 What do you do best?
Bottom photo credit: Ashbstarr Photography