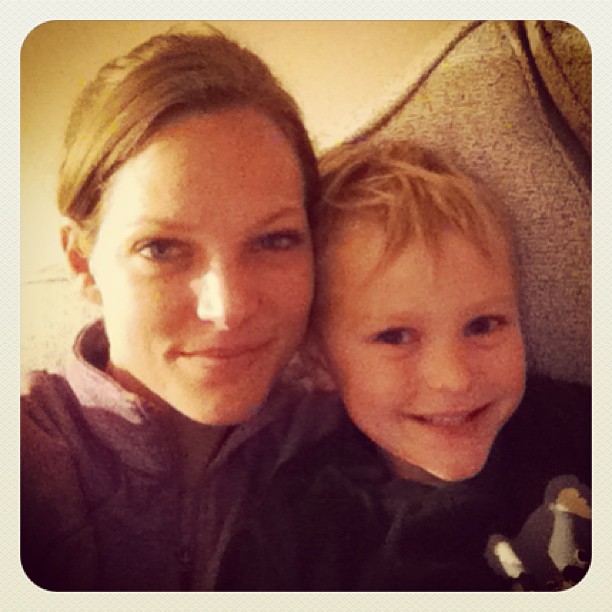 My head is a mess, my body is aching, and my tummy is rumbly.  All because I tried a new restaurant for lunch yesterday.  A restaurant that had gluten-free options and a waiter who seemed to understand my celiac spiel.  Twenty minutes after eating my beet salad with goat cheese and pistachios, I was flying over speed bumps to get to a Barnes & Noble bathroom.
This is especially frustrating considering the fact that I've felt good, almost great for more than two weeks.  A day like today makes me never want to try a new restaurant again.  I know I'm overreacting, but that's how I feel today.
So, in the interest of being constructive with my foggy time, I thought I would put a quick list together of the restaurants in Phoenix that I trust to do gluten-free food safely.  Just in case you're ever in the area and want to catch a bite with me or your closest celiac friend.

Beckett's Table – Whether I had to be gluten-free or not, this restaurant would be my favorite.  It's just amazing.  Chef Justin Beckett scours the local farmers markets for seasonal produce and features an ever-changing menu.  When you bring up "gluten-free" and "celiac", the servers go into detail about how careful they are in the kitchen and how they have extensive training in preparing safe food.  Fancy enough for a date night, but relaxed enough for the whole family, this place is the best.  I only wish I lived closer to it.  If you go, make sure to order the s'mores with chocolate covered bacon, homemade peanut butter and marshmallow (leave out the graham crackers obviously).  Holy yum.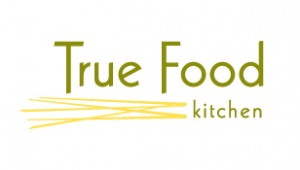 True Food Kitchen – Another restaurant I wish was closer to my house, this one is a partnership between Fox Restaurants and Dr. Andrew Weil.  Fresh healthy food served beautifully and safely.  Watch them work in the open kitchen as you sip on a Kale-Aid.  Don't be intimidated by the fact that this is a "health food" place.  We took one of our friends who openly hates vegetables (and would have rather been at Wienerschnitzel), and he loved everything about his dinner and can't wait to go back.  My recommendation is the Winter Ingredient Salad.  It just might change your life.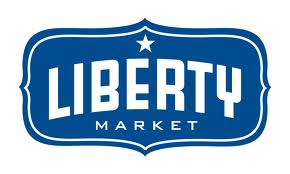 Liberty Market – This restaurant in downtown Gilbert uses fresh ingredients from Agritopia farm and is a great place for breakfast, lunch or dinner.  When I tell the server that I need safe gluten-free food, they know exactly what to do, and I've never had a problem there.  Make sure to order the rice pudding for dessert, it's magical.

Kona Grill – I'm consistently impressed with the knowledge and care of the servers at Kona.  Whether we go for happy hour sushi rolls or for traditional dinner, they know exactly how to tweak my order to make it not only gluten-free but delicious.  Every time they bring me my food, they assure me that a new cutting board was used and that the entire area was wiped down before my order was prepared.  For sushi, this is my place!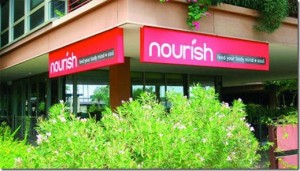 Nourish – I was just at this restaurant for a gluten-free meet up, and everything was incredible.  The owners work hard to use fresh, local ingredients and it shows.  Colorful and mouth-watering, I could eat there every day and never get tired of the food.  It's also the perfect place to visit if you are meeting a friend with multiple food allergies or intolerances as their menu is color coded based on just that.  Egg free?  No problem!  Vegan?  Great!  Nourish is a must-visit if you're in the Scottsdale area.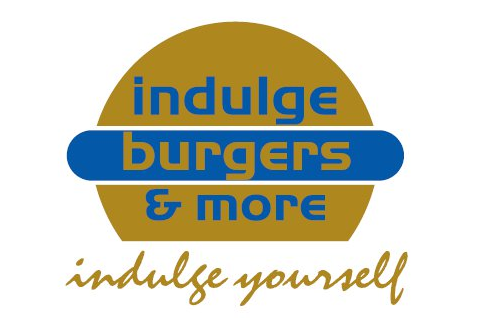 Indulge Burgers – When I want to feel like a normal, gluten-eating person, I visit Indulge Burgers.  I can order a burger and fries, and they bring it out on a gluten-free bun with any toppings I want.  Usually I get something fun like spring mix, caramelized onions, herbed goat cheese and cranberries.  The fries are baked crispy, just how I like them.  Take the whole family, they have something for everyone, and your gluten-free order will be prepared in a separate space, very safely.  All of their meat is humanely raised, and they also have turkey, buffalo and veggie burgers to choose from.  Go ahead, indulge a little. – Indulge Burgers is now closed.  Such a bummer.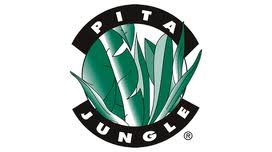 Pita Jungle – This is a relatively new find for us, even though it's just right down the street.  The first time we ate at Pita Jungle, I was a little worried about the gluten-free offerings, especially since the word "Pita" is in the name of the restaurant.  I was put at ease when the server brought out my salad and called it the "gluten-free broiled chicken salad that was made on a clean surface with new gloves".  And it was excellent.  I've since tried a few other things on the menu, including the hummus with cucumber slices and oh the yumminess.  This is a great place for takeout too.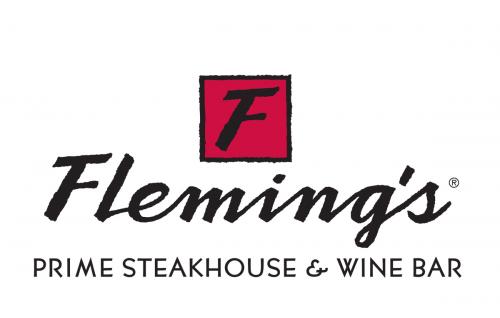 Fleming's has a registered dietitian on staff that tests every single ingredient for food allergens.  They do a wonderful job and completely understand the issue of cross-contamination.  Plus, the food is delicious.  This is a great place to go if you are looking for something a little fancier.  They also have a happy hour menu.
When we're in a rush, I have a few "fast-food" places I can count on, though we try not to do fast-food very often.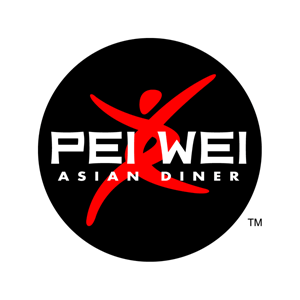 Pei Wei – Though the gluten-free offerings are limited, I've never had an issue with the safety.  I usually go for the spicy chicken or the Vietnamese rolls, depending on my mood.  They also have gigantic orange and lemon slices for your soda water, which Jeff and I absolutely love.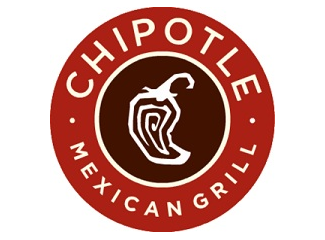 Chipotle – When I walk into Chipotle and say I'm placing a gluten-free order, everything stops.  They wipe down the counter, take off their gloves, wash their hands, put on new gloves, and get new spoons for the line.  One person prepares my order start to finish and makes sure everything is free from cross contamination.  This happens no matter what Chipotle I walk into anywhere in the country.  If there is a long line of people, I sometimes feel guilty for holding them up, but then I get over it and am thankful to eat a safe meal.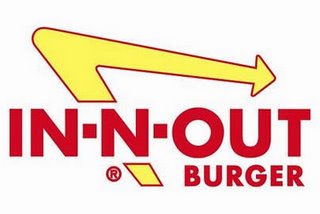 In-N-Out Burger – Yes.  In-N-Out Burger.  It's actually one of the safest places I can eat.  I even ate In-N-Out on Christmas Eve because we were away from home and headed to a lasagna fest at Grandma's house.  When you place your order, just ask for the "gluten allergy burger" protein style.  You will get a burger wrapped in lettuce that was cooked on a clean grill with no buns hanging around.  Their french fries are cut fresh in the restaurant, have no coating, and nothing else is fried in the oil, so they are safe.  And delicious.  Like, dangerously good.
So there you have it, my safe list so far.  I hope it grows because even with good restaurants, you tend to get sick of the same thing after a while.  For more on gluten-free eating in Phoenix, check out my friend Ken's post.
If you're ever in the Phoenix area, let me know and we'll hit up one of these great places together!