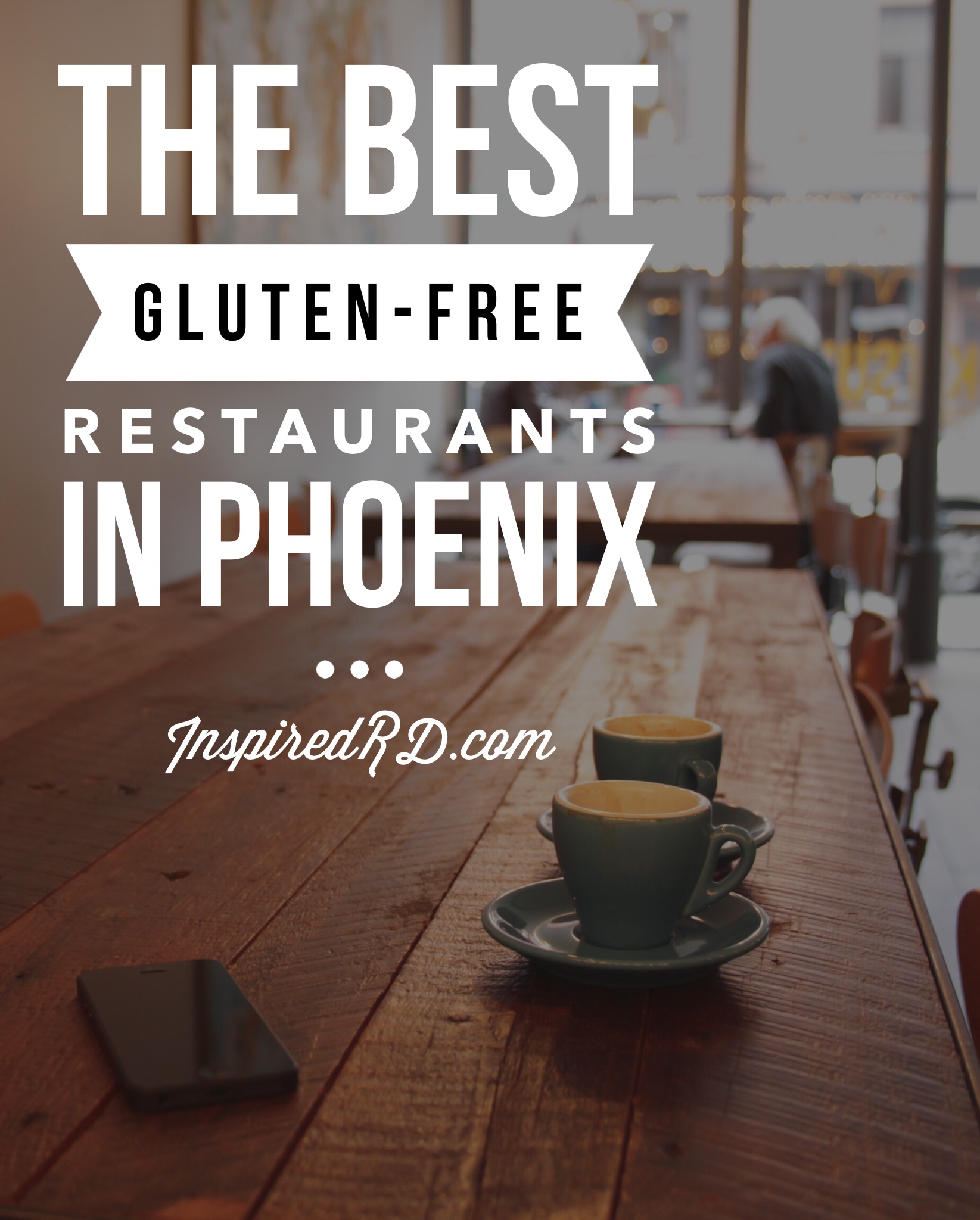 These are the restaurants in Phoenix that I trust to do gluten-free food safely.  Just in case you're ever in the area and want to catch a bite with me or your closest celiac friend. With the exception of Jewel's Bakery and Cafe, all of these restaurants have gluten in their kitchen. If you want gluten-free food, it is your responsibility to bring up your diet limitations with the server and/or manager.
Always ask questions, no matter what you see or hear from reviews and blog posts like this one. Restaurants change all the time. I have recently had to stop eating chips at two of my favorite Mexican restaurants because they now fry churros in the same fryer (and I only found out because I always ask).
Here is my list so far, if you have any suggestions or additions, please leave a comment!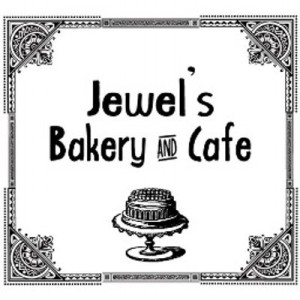 Jewel's Bakery and Cafe – Everything on the menu is gluten-free. Cookies, cakes, bread, salads, hamburgers, pizza, EVERYTHING. Also, fried chicken and waffles – I hear angels singing when I eat this. They also offer custom orders, baking mixes, and cooking classes. If you're in Phoenix, you have to visit Jewel's.

Beckett's Table – Whether I had to be gluten-free or not, this restaurant would be my favorite.  It's just amazing.  Chef Justin Beckett scours the local farmers markets for seasonal produce and features an ever-changing menu.  When you bring up "gluten-free" and "celiac", the servers go into detail about how careful they are in the kitchen and how they have extensive training in preparing safe food.  Fancy enough for a date night, but relaxed enough for the whole family, this place is the best.  I only wish I lived closer to it.  If you go, make sure to order the s'mores with chocolate covered bacon, homemade peanut butter and marshmallow (leave out the graham crackers obviously).  Holy yum. (Items on the menu with a GF can be made gluten-free, make sure to alert your server.)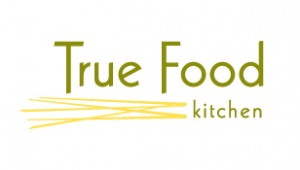 True Food Kitchen – Another restaurant I wish was closer to my house, this one is a partnership between Fox Restaurants and Dr. Andrew Weil.  Fresh healthy food served beautifully and safely.  Watch them work in the open kitchen as you sip on a Kale-Aid.  Don't be intimidated by the fact that this is a "health food" place.  We took one of our friends who openly hates vegetables (and would have rather been at Wienerschnitzel), and he loved everything about his dinner and can't wait to go back.  My recommendation is the Winter Ingredient Salad.  It just might change your life.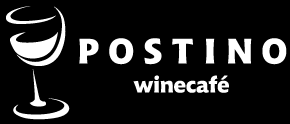 Postino Winecafe – When I first started going to Postino Winecafe (or Postino's as we like to call it), they didn't have much in the way of gluten-free, but the servers were always very helpful. Now they have gluten-free bread for bruschetta (yay!), and the staff is even more knowledgeable about how to keep you safe. Make sure if you are sensitive to ask for your bread to be toasted separately. Also, try the butcher's block, and request extra pickles. You can thank me later.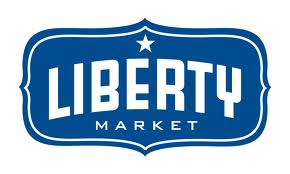 Liberty Market – This restaurant in downtown Gilbert uses fresh ingredients from Agritopia farm and is a great place for breakfast, lunch or dinner.  When I tell the server that I need safe gluten-free food, they know exactly what to do, and I've never had a problem there. Make sure to order the rice pudding for dessert, it's magical. Update: They now have Udi's gluten-free bread and a dedicated panini press. 

Chelsea's Kitchen – I first ate here when they hosted a group of gluten-free bloggers. What a treat! This place truly understands how to safely serve gluten-free customers, and their food is incredible. The kale salad is amazing, and the short ribs are worth the drive. They have a great drink menu too.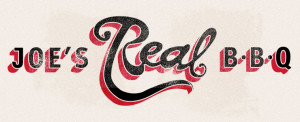 Joe's Real BBQ – The perfect place for a barbecue-lover. Down-home cooking, now with Udi's gluten-free buns available. All the meat is gluten-free. Great picnic area outside. Perfect for a party or big get-together!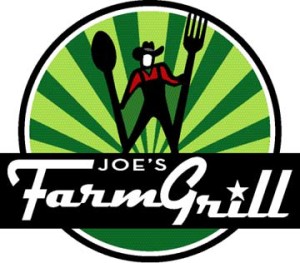 Joe's Farm Grill – Featured on "Diners, Drive-Ins and Dives" and located on an organic urban farm, this place is always packed! There is a dedicated fryer, just be sure to ask for gluten-free fries. There are also gluten-free buns available.

Kona Grill – I'm consistently impressed with the knowledge and care of the servers at Kona.  Whether we go for happy hour sushi rolls or for traditional dinner, they know exactly how to tweak my order to make it not only gluten-free but delicious.  Every time they bring me my food, they assure me that a new cutting board was used and that the entire area was wiped down before my order was prepared.  For sushi, this is my place! Update: The last time I went, they surprised me with an upcharge for my gluten-free sushi tweaks. Make sure to ask your server before ordering.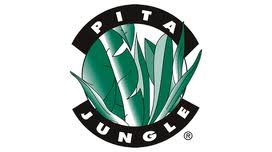 Pita Jungle – This is a relatively new find for us, even though it's just right down the street.  The first time we ate at Pita Jungle, I was a little worried about the gluten-free offerings, especially since the word "Pita" is in the name of the restaurant.  I was put at ease when the server brought out my salad and called it the "gluten-free broiled chicken salad that was made on a clean surface with new gloves".  And it was excellent.  I've since tried a few other things on the menu, including the hummus with cucumber slices and oh the yumminess.  This is a great place for takeout too. Update: Try the chicken curry salad without pita crumbles. So yum!

Charm Thai is a new find for me, located in Downtown Chandler. They have tons of gluten-free food on their menu, and you can choose your desired level of spicyness for each dish. Be careful though, I asked for "medium" spicy and my coconut soup almost burned my lips off! So much flavor though, and I love all the choices. Would be great for a happy hour date, they have a nice patio and wine specials. The pad thai is amazing!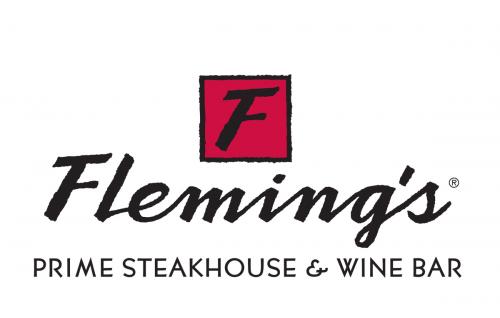 Fleming's has a registered dietitian on staff that tests every single ingredient for food allergens.  They do a wonderful job and completely understand the issue of cross-contamination.  Plus, the food is delicious.  This is a great place to go if you are looking for something a little fancier.  They also have a happy hour menu.
*****
When we're in a rush, I have a few "fast-food" places I can count on, though we try not to do fast-food very often.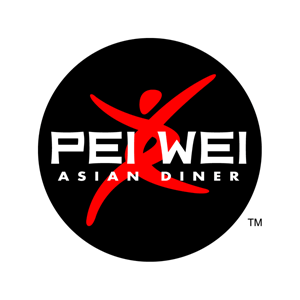 Pei Wei – Though the gluten-free offerings are limited, I've never had an issue with the safety.  I usually go for the spicy chicken or the Vietnamese rolls, depending on my mood.  This is a great place for Friday night take-out!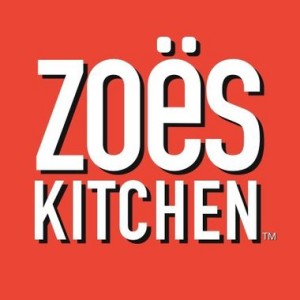 Zoe's Kitchen – Fresh Greek food fast, I love this place! Super healthy, full of flavor, and has a great kids menu if you need it. This is a new find for me, and I can't wait to go back. (4 locations in the Phoenix area.)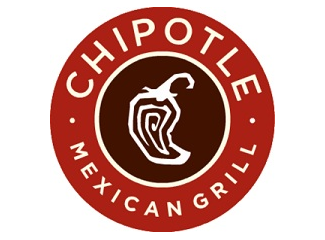 Chipotle – When I walk into Chipotle and say I'm placing a gluten-free order, everything stops.  They wipe down the counter, take off their gloves, wash their hands, put on new gloves, and get new spoons for the line.  One person prepares my order start to finish and makes sure everything is free from cross contamination.  This happens no matter what Chipotle I walk into anywhere in the country.  If there is a long line of people, I sometimes feel guilty for holding them up, but then I get over it and am thankful to eat a safe meal.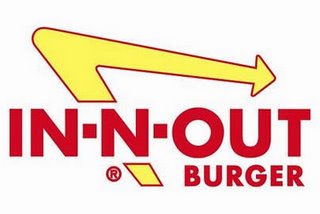 In-N-Out Burger – Yes.  In-N-Out Burger.  It's actually one of the safest places I can eat.  I even ate In-N-Out on Christmas Eve because we were away from home and headed to a lasagna fest at Grandma's house.  When you place your order, just ask for the "gluten allergy burger" protein style.  You will get a burger wrapped in lettuce that was cooked on a clean grill with no buns hanging around.  Their french fries are cut fresh in the restaurant, have no coating, and nothing else is fried in the oil, so they are safe.  And delicious.  Like, dangerously good.
*****
So there you have it, my safe list so far.  I will continue to update this as I find new restaurants (and I hope to be able to add my favorite Mexican places back to the list when they get their fryer situation figured out).
If you're ever in the Phoenix area, let me know and we'll hit up one of these great places together!
Last updated April 3, 2015.