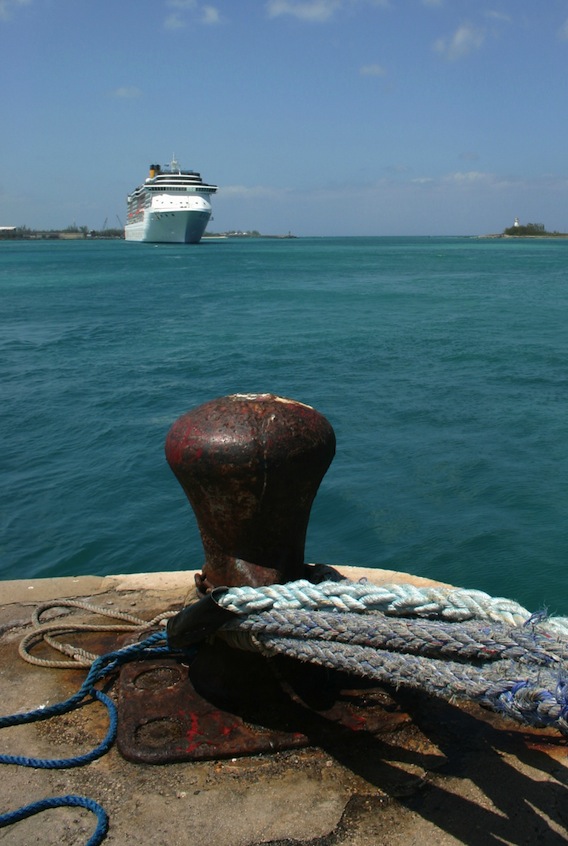 Our bags are packed (thank you all for your suggestions, yes I now I'm a nerd), Grandma and Grandpa are holding down the fort at home (the kids didn't seem too sad about us leaving…I suspect promises of popsicles may be involved), and we are ready to head out!
While I'm gone, you might want to check out some of my favorite archives including Hobbs cooling off in a bird bath, my original post about why I love onion goggles, the first time I took a leap of faith, and the time Jeff took his huge leap of faith.  Or how about that time I did 5000 lunges, and then you joined me for 4000 more.  Or our first experience with the Agritopia farm, Leila's first dance, and Joe's first cannonball.   The day I celebrated my celiac diagnosis, and the day I cursed it.
I know many of you who visit my blog are new, so I hope you'll enjoy getting to know me a little better through some of my older posts.
And if you need some more reading, make sure to visit Gluten Dude for all things celiac, Jessica for mouthwatering recipes and Felicity references, Em for your music fix, and Melanie for Friday fashion advice.
Have a great week!  We are kid-free and cruising…time to "slow it down"…
"Slow it Down" by The Lumineers from Look Sessions on Vimeo.