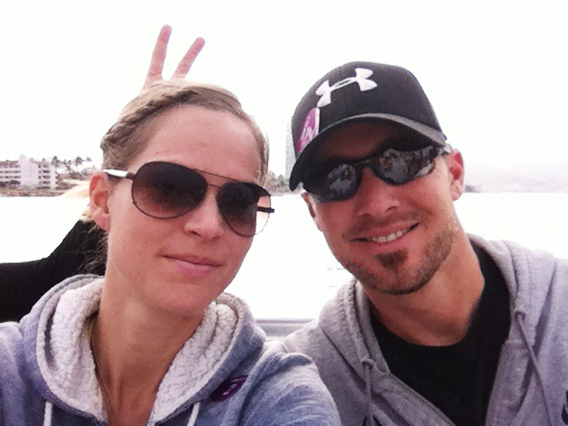 I'm sitting at LAX, waiting for our flight home after seven days at sea.  My body still thinks I'm on a boat, everything is rocking.
We had a great time snorkeling, reading, eating, playing games, eating, napping, eating…
I was worried about the gluten-free food on board and how safe I would be, but it turns out Princess knows what they're doing.  In fact, I felt better this week than I have in a long time which makes me wonder what I'm doing at home to poison myself.  There is some detective work that needs to be done.
More details of our trip to come, but for now I can't wait to get home and squeeze the kids.
If only this airport would stop rocking…