Today I took my first run in what feels like forever.  In fact, I haven't done any kind of exercise in a couple months.
Let me tell you why.
Over the past year and a half, my health has been like a roller coaster.  When I was down, I laid low and tried to rest as much as possible.  When I was up, I would go to the gym and work out as hard as possible.  On those "up" weeks, my determination usually got the best of me.  As much as I tried to stare in the villainous face of Celiac and tell it who was boss, the disease always ended up getting the best of me.  Those exercise-heavy weeks would inevitably push me back down, and for a longer stretch each time.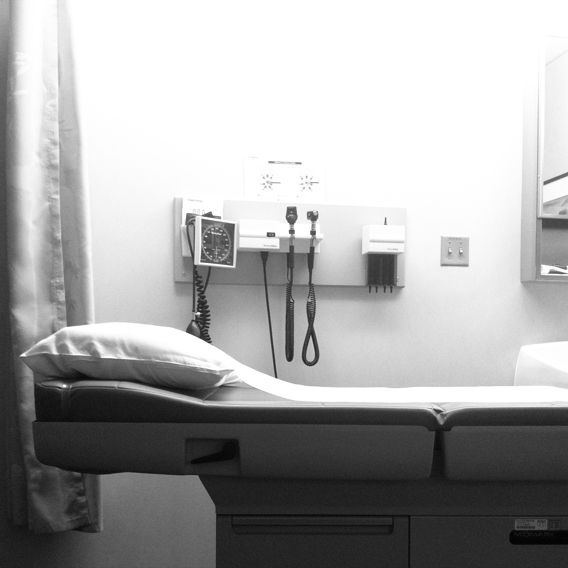 I finally realized that I needed to give myself a break.  I needed to give myself permission to rest.
I froze my gym membership and forced myself to chill out.  That was two months ago.  My health is still up and down, and my doctor and I are currently trying to make some sense of it all.  But I feel ready to start exercising again.  Slowly.
In perfect timing, I found an accountability group to join.  A running group for people who hate don't love running.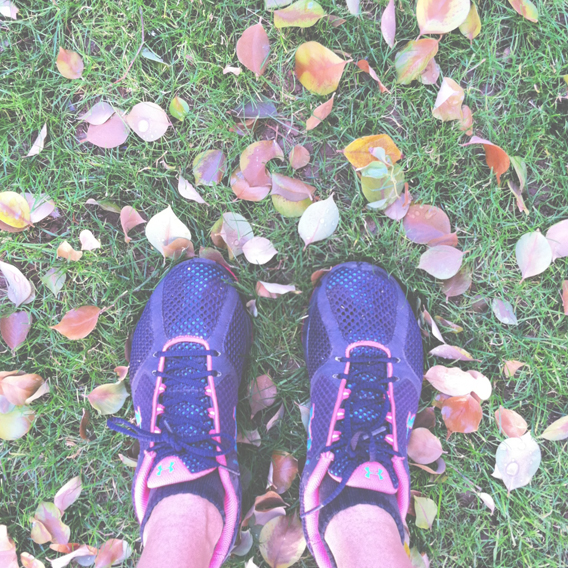 Today I laced up my shoes and ran slowly and steadily for two miles.  I wanted to walk plenty of times, but I stuck it out and I'm glad I did.  I'm also glad that I didn't go crazy and try to do more.
In this new training period, I hope to stop trying to race against celiac disease and simply race with celiac disease.  It's never going away, and trying to beat it with a hard workout does nothing but hurt me.
And speaking of hurting, the reason I haven't loved running in the past is because I always seem to get hurt after a while.  After reading the newest Chi Running book (CHI MARATHON: The Breakthrough Natural Running Program for a Pain-Free Half-Marathon and Marathon), I learned why.  My running posture was a mess!
Whether you're an on and off runner like me or a seasoned marathoner, this book will help you learn how to run pain-free.  They teach you how to position your body and even how to relax during a run.
Yes, relax.
Before taking my two-month break, I put the CHI Running tips into practice and found running to be much more enjoyable and less painful.  This book also has a training schedule including speed training, hill running and how to prepare for a race.
Don't be intimidated by the title, you don't have to be a marathoner to learn from this book.  I'm certainly not!
The CHI people sent me an extra copy to give away.  Would you like to win it?  Enter below!
Giveaway has ended.
Disclosure: I was provided a free review copy of this book.  All opinions are my own.