I'm back!  Well, sort of.  I'm kind of enjoying the lazy, crazy days of summer that leave us looking happily spent at the end of the day.  We've been doing lots of swimming, fort building, game playing, and reading.  Dinners with friends, art classes, playdates and simple meals.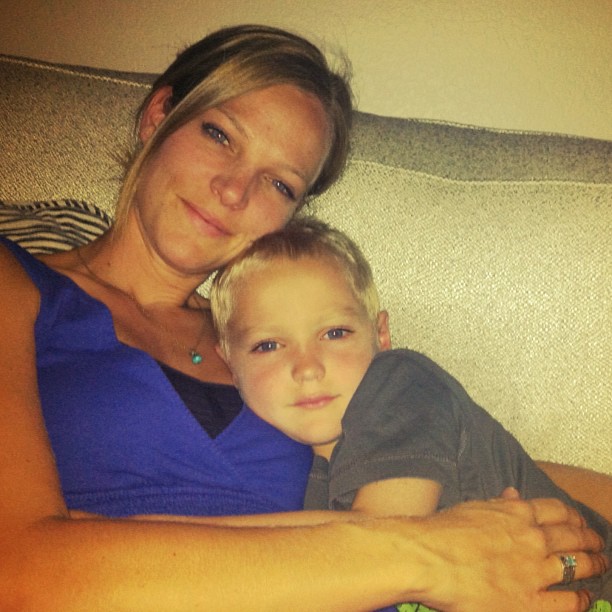 I had my friend Amy over one day, and as our kids ran screaming around the house, we shared good conversation over a simple lunch of salami, cheese, and this avocado and grapefruit salad.  We couldn't help but go back for seconds.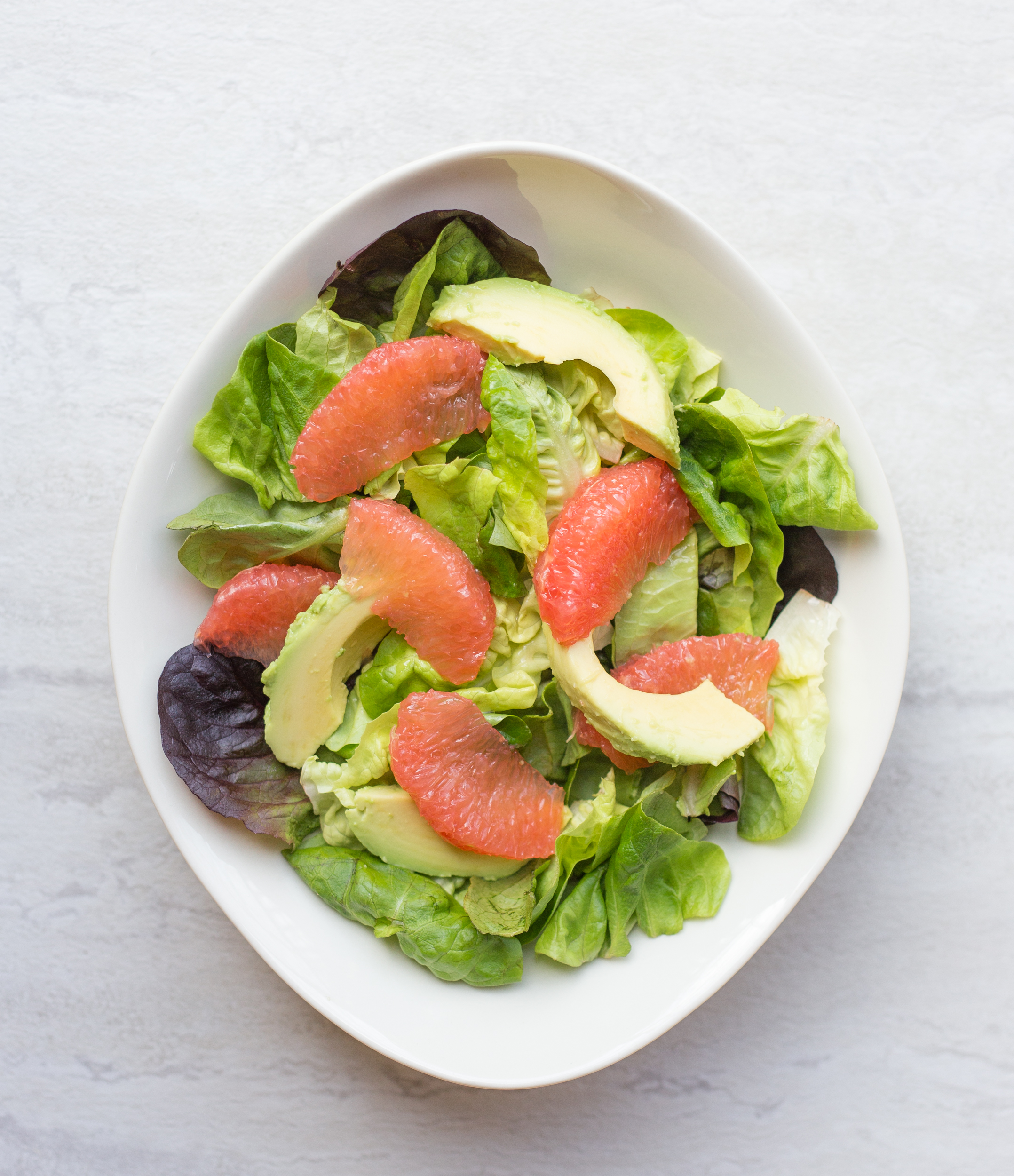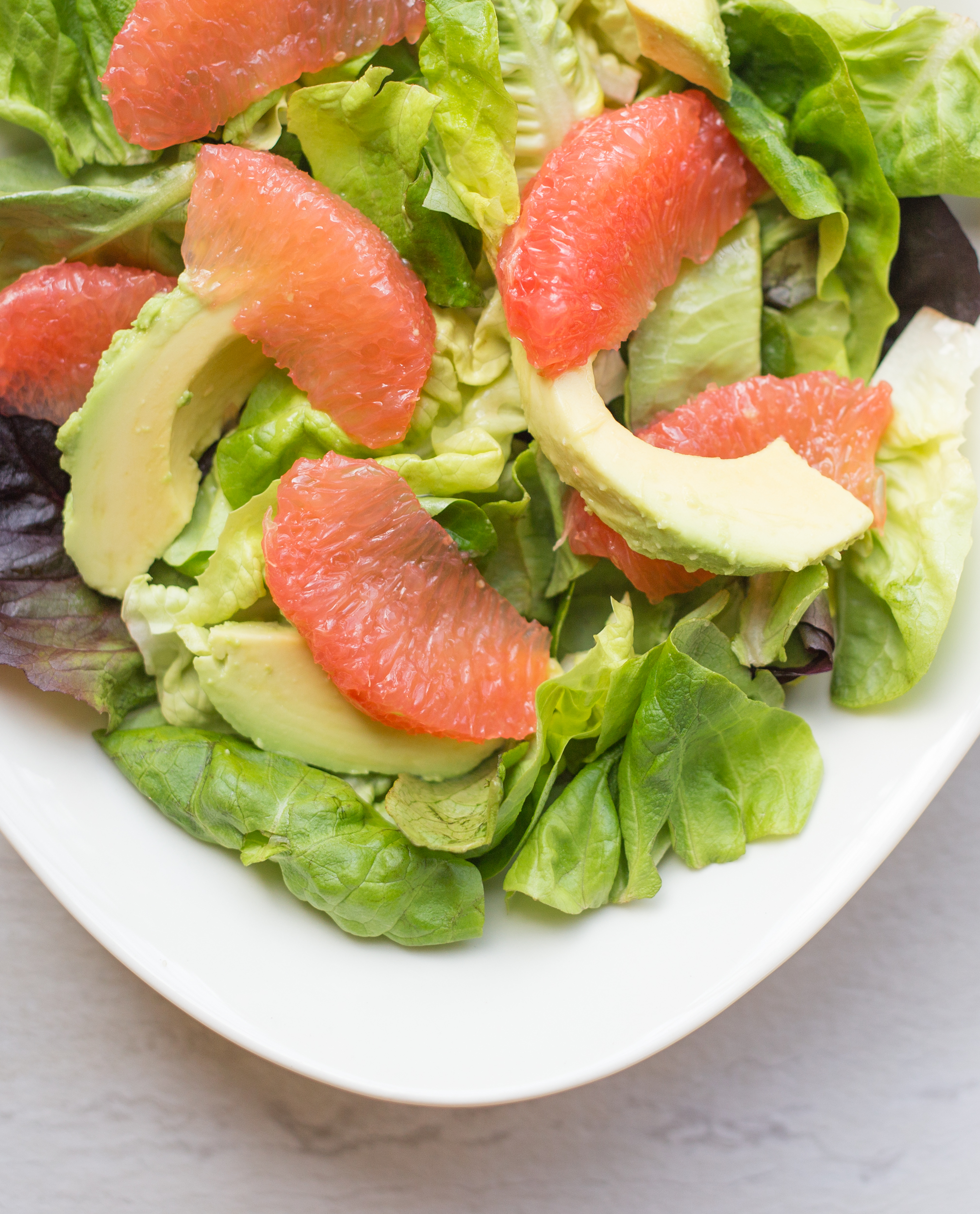 School starts July 31st, which means summer is flying by way too quickly.
I'm back, but not quite all the way.  There are still 30 lazy crazy days of summer left to enjoy.

Avocado and Grapefruit Salad
Quick and easy to put together. Refreshing and delicious!
Ingredients
6 cups chopped lettuce
1 pink grapefruit, peeled and segmented
1 avocado, pitted and sliced
1 lemon, juiced
2 Tbsp. olive oil
1 tsp. dijon mustard
Salt & Pepper
Instructions
Arrange lettuce in a salad bowl, top with grapefruit and avocado slices.
In a small bowl, whisk together lemon juice, olive oil, dijon mustard, and salt & pepper. Drizzle over salad and serve immediately.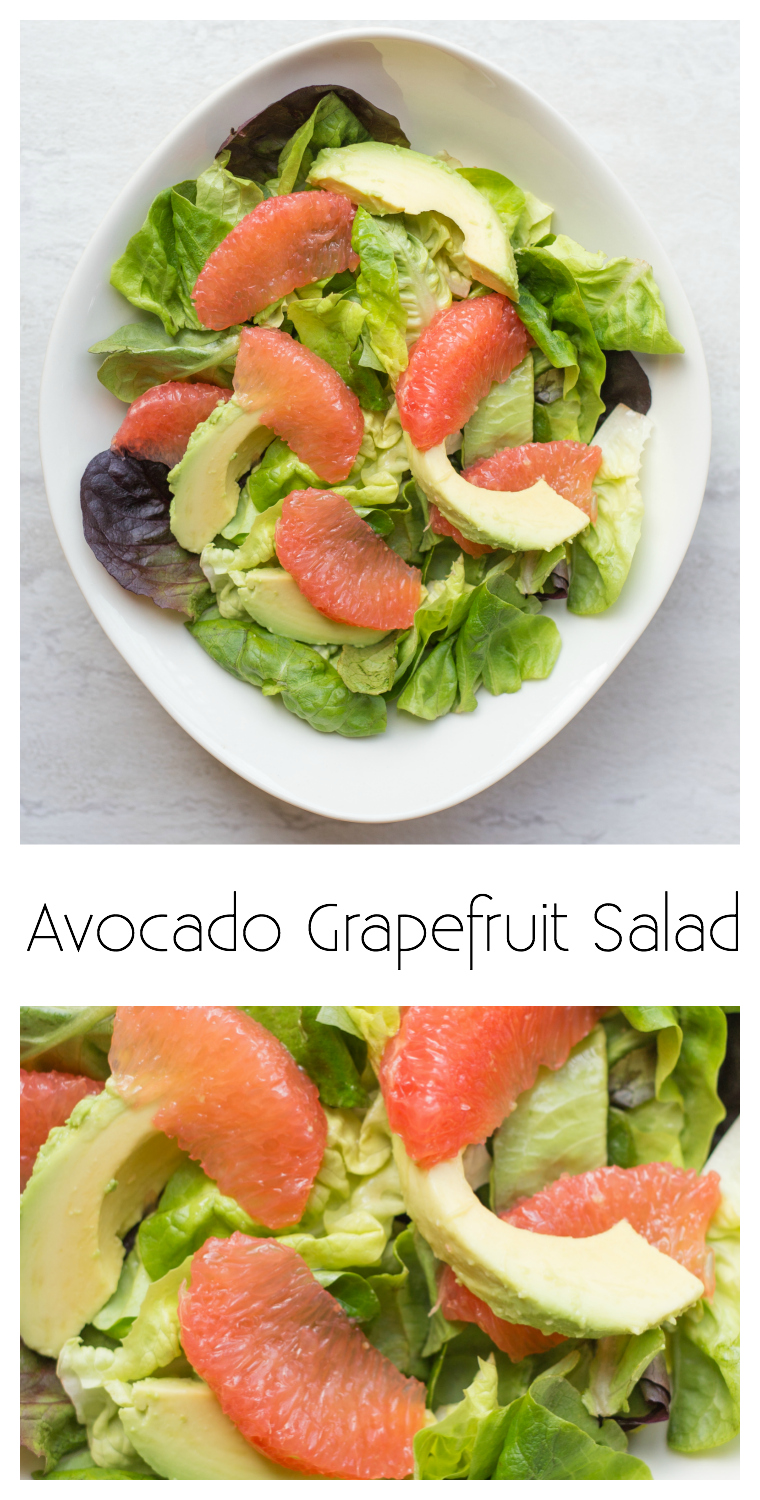 What are you and your family up to this summer?  What is your favorite simple summer meal?