I worked together with the California Raisin Marketing Board to create this recipe and was compensated for my time. The opinions below are mine and mine alone and do not represent those of the California Raisin Marketing Board.
*****
A couple years ago, I teamed up with the California Raisins to create some killer recipes and share with you the goodness of raisins. I literally stood between the dusty vines, talking to the farmers and watching the California sun do it's thing.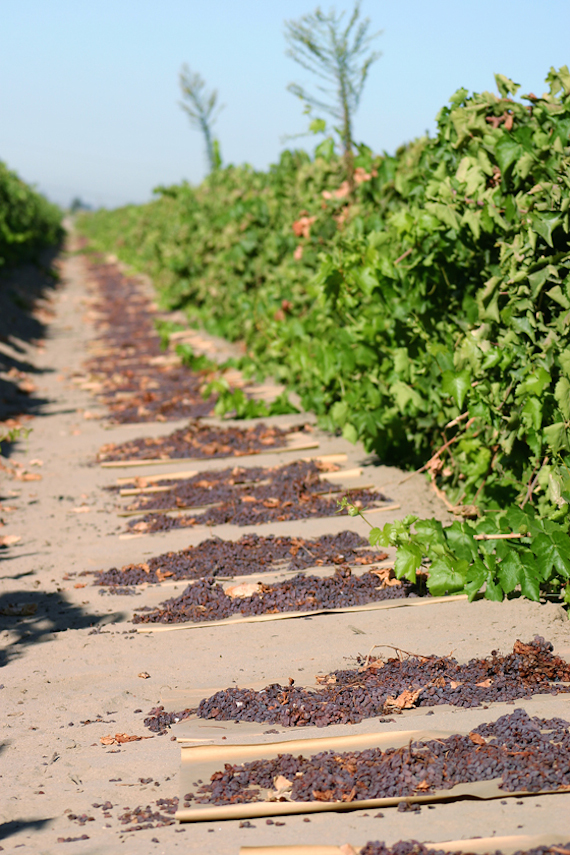 At the time, I knew raisins were good for you, but I didn't realize how many health benefits are packed into this naturally sweet wrinkled fruit.
With California Raisins, the nutrition label tells a great story: Zero fat, no cholesterol and no added sugar. Plus, raisins offer 9% of your daily fiber and potassium, and 6% of your daily iron (per quarter cup serving).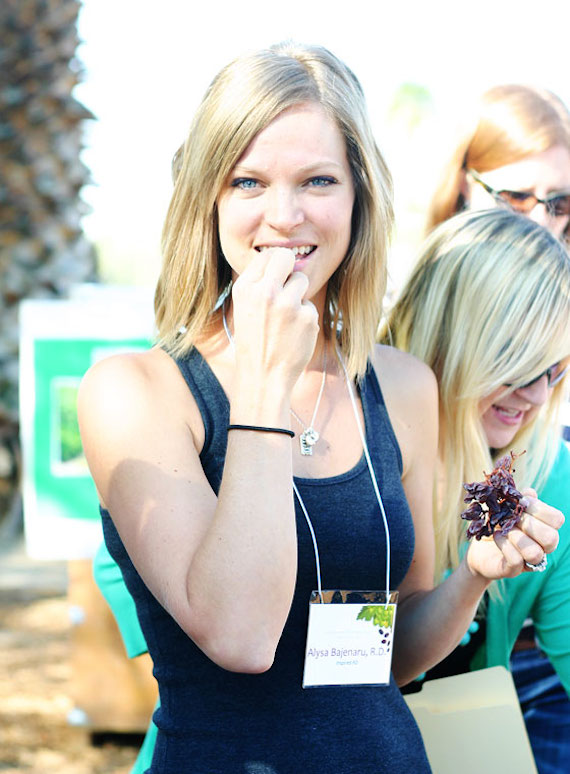 Convenient and portable, California Raisins are a great choice for wholesome, healthy, on-the-go snacking or for adding extra nutrition into your holiday dishes. They are a great value, too! According to the USDA, raisins are the most economical dried fruit.
Since I'm such a raisin fan these days, I thought it would be fun to team up with the California Raisins again to bring you a quick and easy breakfast for the hectic holiday season.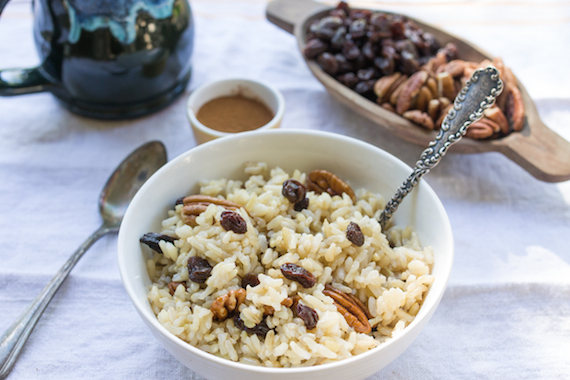 What I love about this Brown Rice Cereal with Raisins and Pecans is that it only takes a few minutes to make, and you can use leftovers from the night before. Cook once, eat twice!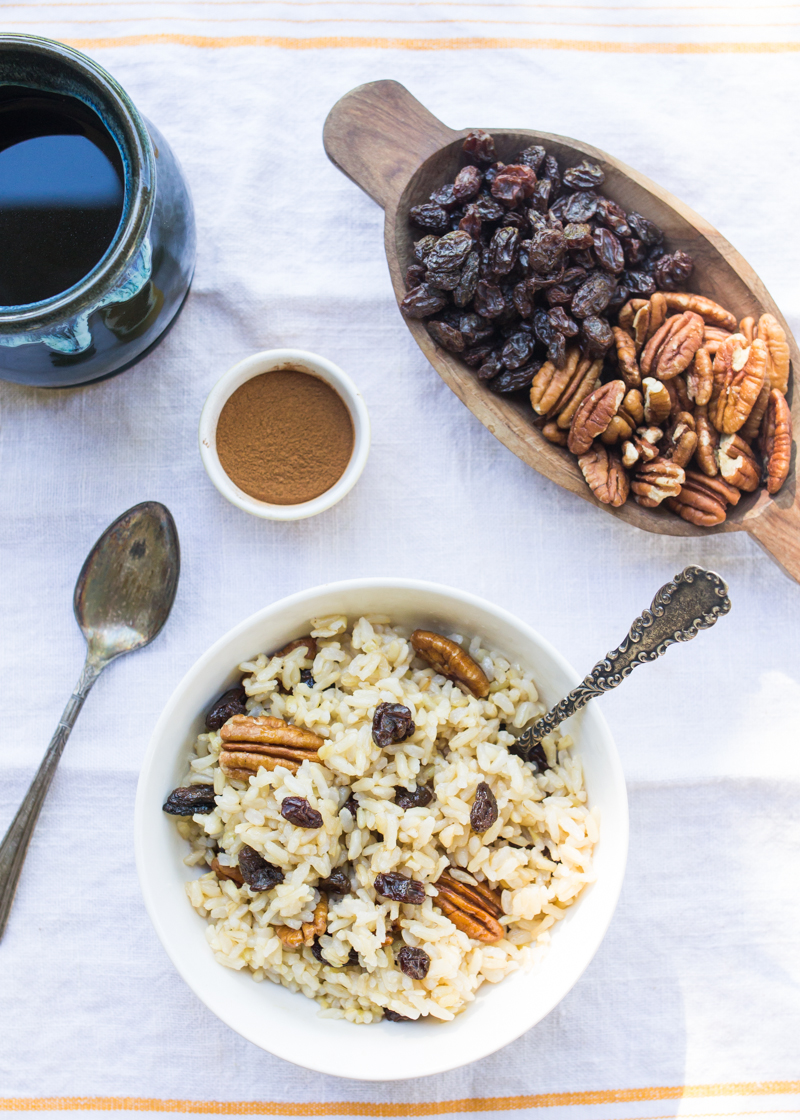 The natural sweetness of the raisins is perfectly paired with savory coconut oil and pecans. A drizzle of pure maple syrup and a sprinkle of cinnamon, and you've got a nutritious holiday breakfast to warm you up on even the coldest morning.

Hot Rice Cereal with Raisins and Pecans
Ingredients
2 cups leftover cooked brown rice (cold)
1 Tbsp. coconut oil
1 Tbsp. maple syrup
¼ cup California raisins
¼ cup pecan halves and pieces
Cinnamon for sprinkling
Instructions
In a large pan over medium-high heat, add coconut oil and brown rice. Cook for 8 minutes, stirring occasionally. Stir in maple syrup and cook for one more minute. Remove from heat. Serve in bowls with raisins, pecans, and a sprinkle of cinnamon. (serves 4)
 *****
For more information about all-natural, no-sugar added California raisins and for recipe inspiration, please visit loveyourraisins.com, or get social with us at facebook.com/californiaraisins, pinterest.com/calraisins, or twitter.com/caraisins.