About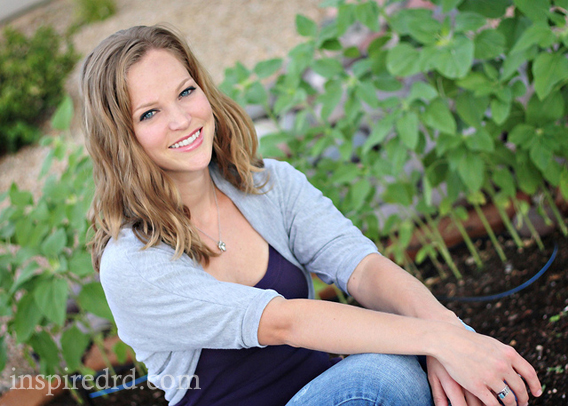 Hello and welcome to inspiredRD – my internet home and inspiration central for anyone seeking a healthier life in body & soul. My name is Alysa Bajenaru, and I'm so very pleased to meet you here.
I've always been a voracious learner with an interest in healthy living. I followed that passion to a degree in Nutritional Science, a career as a Registered Dietitian (hence the RD in my URL), and certificates in personal training (National Academy of Sports Medicine) and group fitness (American Council on Exercise).
Over the years, I've added a few more things to my plate – a husband and two rowdy kids, a personal diagnosis with Celiac disease, and a passion to take action against injustice around the world. Suddenly a healthy lifestyle wasn't just a job for me – it became a source of inspiration for everything I do!
Here at inspiredRD, I seek to gather information and encouraging content that will help YOU live a life full of inspiration. I write about:
I am motivated in all things by my faith in God and the love of my family and friends. Together, we can make a difference in this world – in the physical health of our families and in the plight of the hungry and enslaved in our backyards and around the world.
I hope you'll visit often, and leave each time with a bit of encouragement to embrace inspiration in your own life!
Email me at inspiredrd {at} gmail.com