Happy 2nd Birthday to my sweet Leila.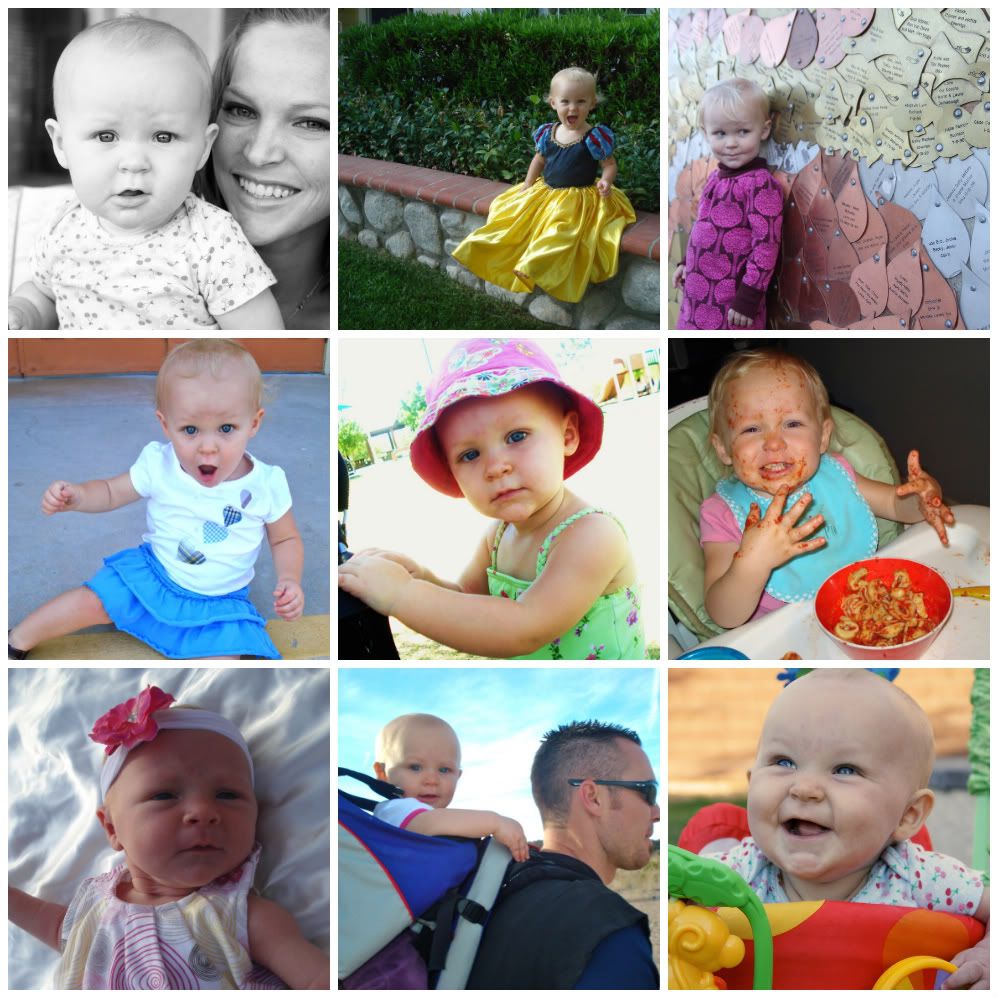 Some of your favorite things right now:
-your bellybutton
-Daddy
-bubbles
-speaking your mind
-the color purple
-"Mom, watch!"
-playing with Joe
-sitting on Hobbs
-your two babies and making them fly (thanks Grandpa)
-Grandpa aka "BaPa"
-eating…anything and everything
-spinning in circles
-getting dirty
-dancing
You are such a light in my life. I love you baby girl.