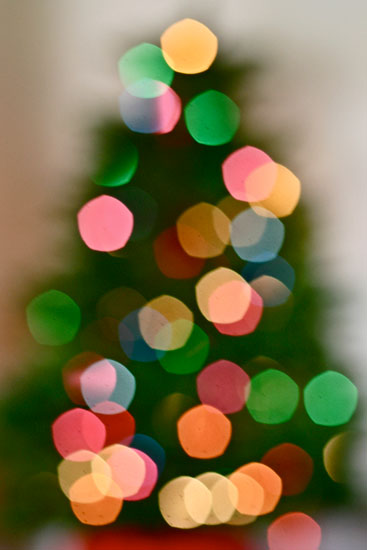 Christmas brings with it some wonderful smells.  The aromas of cookies baking, gingerbread cooling, hot cider simmering.  They bring with them a warm and cozy feeling that you just can't get any other time of year.
One simple way to fill your house with the scent of the holidays is to make a pot of simmering spices.  It's easy to throw together, and if you keep adding water, it will last for several days.  This would even be a great hostess gift.  Simply tie the spices up in cheesecloth with a pretty ribbon, and the recipient can add their own orange peel.
If you have a grocery store nearby that sells spices in bulk, that is the easiest and cheapest way to gather everything.  I bought mine at Sprouts and each bag of spices cost less than $1.00 and will make multiple portions.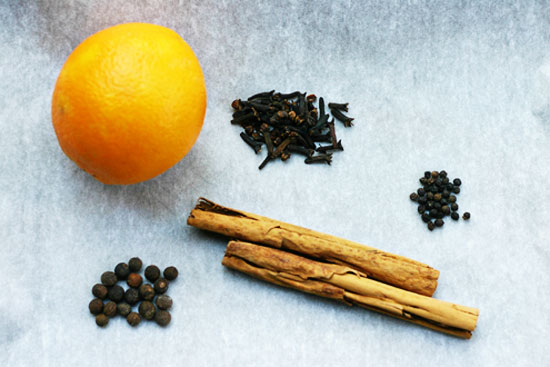 What you will need:
-8 black peppercorns
-6 whole allspice
-8 whole cloves
-2 cinnamon sticks
-1 whole orange peel
-water
Directions:  Toss all ingredients into a small saucepan and cover with water.  Bring to a simmer.  Add water as needed throughout the day.
That's it! Simple right?
What's your favorite Christmas scent?