I had a dream last night. I was at a party and there was nothing for me to eat. It was a sit down dinner, so I couldn't hide the fact that I wasn't eating. As much as I tried to find something, I knew all the food was contaminated with gluten. I wondered out loud if this place had a gluten-free menu. Someone checked, they didn't have one. Everyone around me was treating me like my condition was an annoyance. I ran out the front door feeling like an outsider.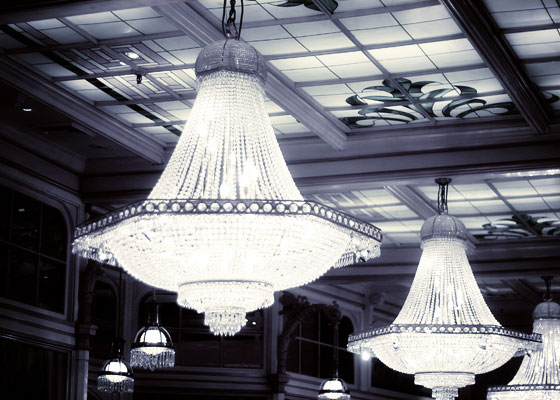 Yes, this was a dream, but I think it was just an exaggeration of how I feel in social situations now. Remember, I was diagnosed with celiac disease in August so I have only been dealing with it for six months.
At first, I was relieved and even celebrated my diagnosis. It was so nice to finally have an answer for my illness. I asked you to celebrate with me and you did. Then in October, Gluten Dude left a comment cautioning me about the long road ahead. Instead of congratulations, he wished me best of luck. His comment was in perfect timing actually, because it was about a month or so after my diagnosis that I realized just how hard this would be.
I'm not sure what I was expecting. Maybe I thought eliminating bread and crackers and pasta wouldn't be so bad. Many of my recipes were already gluten-free. Avoiding foods that made me sick was easy, and it still is. I'm never tempted to sneak a bit of a donut or a sip of a regular beer. There really is no temptation because I know what it would do to me. Maybe that's why I thought it would be easy. After cleaning out our kitchen and making it a gluten-free zone, I have no problem cooking at home. Except for the occasional failed baking attempt (gluten-free baking is challenging!), eating at home has proven to be no problem.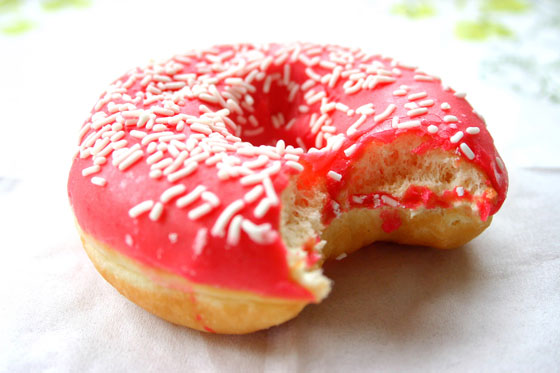 What I didn't anticipate was the difficulty in eating away from home. Whether it's at a restaurant or a friend's house, the risk for cross contamination is great. Ordering off the gluten-free menu doesn't guarantee safety. Taking a gluten-free cooking class made me sick for a week. Going to a baby shower and realizing that I could only eat the fruit made me feel uncomfortable. As much as I enjoy socializing, I don't like to be the center of attention. It feels like celiac disease sometimes forces me into the spotlight as I have to explain my dietary restrictions to the waiter or explain why my plate is empty at a party. Add to that the fact that I'm not avoiding gluten, but also dairy and all forms of oats while I heal.
And then there's the fear. What if my food isn't gluten-free? What if they didn't prepare it in a separate pan? What if my friend used a wooden cutting board for this fruit? Do I risk it?
I really started to worry after getting sick from food at my parents house. Since my diagnosis, they have done everything to learn about celiac disease and make their kitchen safe for me. If I can't eat safely at their house, where can I eat? Thankfully, they reevaluated their kitchen situation and the last time I ate there, I was perfectly fine. I am so grateful for everything they do to make sure we can still eat together, but it does point out that eating away from home is tricky. And if a friend or family member goes through the trouble to make me gluten-free food, I feel so guilty turning it down or telling them that it made me sick.
So this is my journey so far. I don't have any pearls of wisdom just yet, except that it's important to advocate for yourself and be vigilant about the food that you eat. As my friend Ashley pointed out, my celiac disease will in time help me to help others. I am thankful for that. But for now, it's a difficult road. Gluten Dude was right.
If you have celiac disease, would you leave a comment? How long have you been living with it? Do you have any advice? Do you relate to my fears? What do you find the most challenging? I would love to hear from you!