Over the past few weeks, I've had the urge to purge.  Organize.  Clean.  I couldn't figure out why, especially since I'm not an organized person at heart.  Then it hit me: I'm nesting.
No, not that kind of nesting.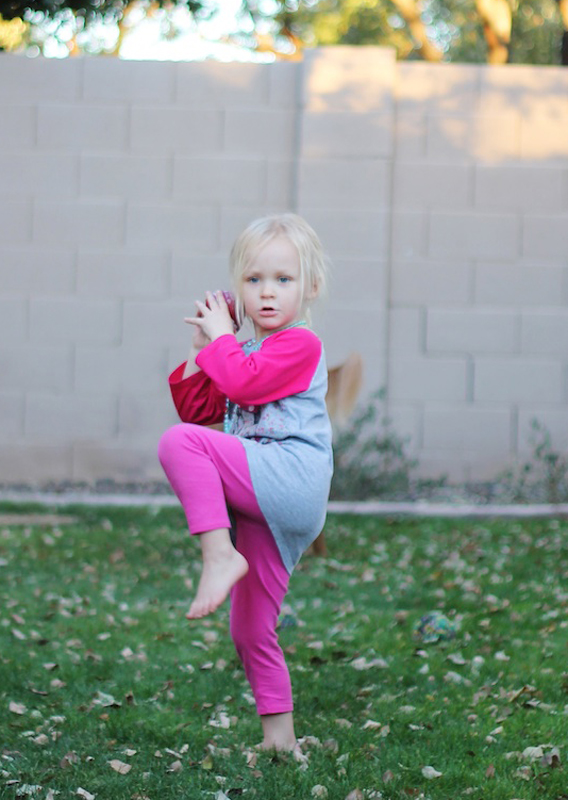 Spring Training starts this week.  Which means a huge shift in our schedule, and the start of a long baseball season.  Apparently I've been subconsciously getting prepared for this big change by cleaning.  As if having an organized house will ease the burden of Jeff being gone most of the day.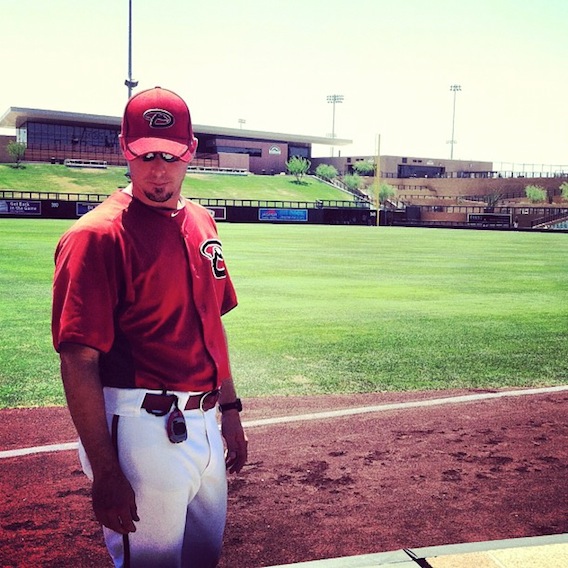 I rely on him so much during the offseason, especially with my recent health issues.  Thankfully I've been having longer stretches of feeling better lately, and an incredible support system of family and friends should the need arise.  Friends, you know who you are, I don't know what I would do without you.  
So I'm ready for spring.  I think.  Ready for the crack of the bat, the bright green grass, 30 guys spitting and scratching…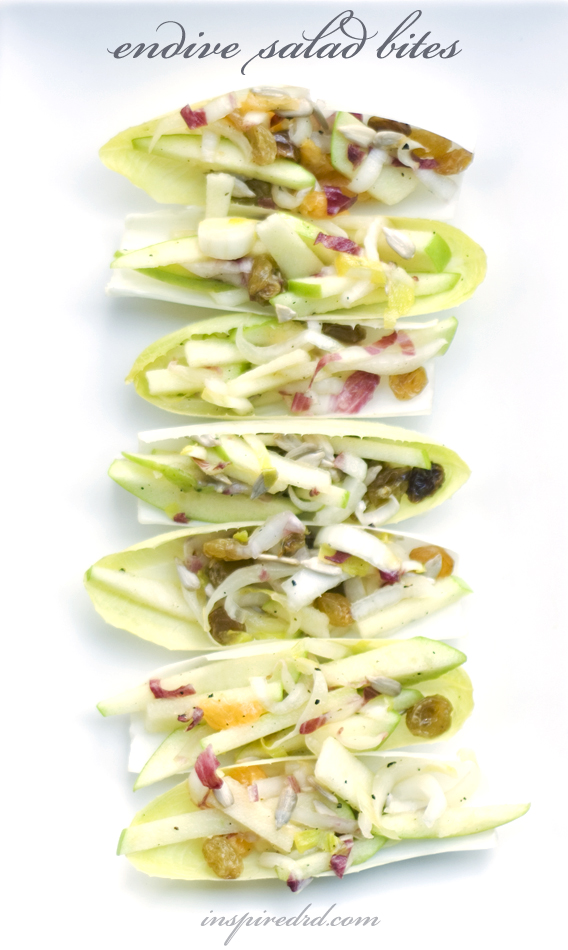 As my attention turns to spring, my taste buds head there too.  I'm thinking these endive salad bites will be the perfect lunch before a hot baseball game.  They would also be a nice appetizer for a baby shower or birthday party.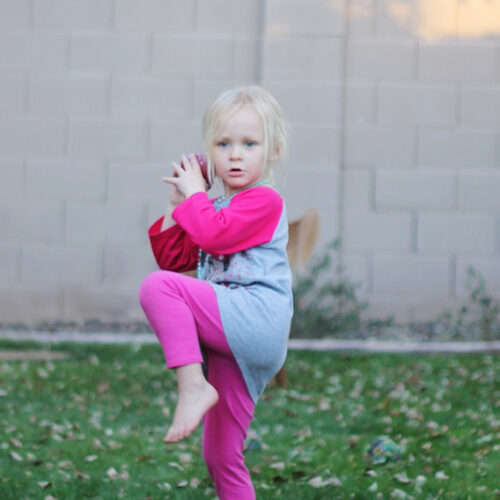 Endive Salad Bites
Ingredients
4

bulbs endive

1

green apple

2

Tbsp.

tangerine juice

juice of one tangerine

1

Tbsp.

olive oil

2

Tbsp.

golden California raisins

2

Tbsp.

toasted sunflower seeds

Pinch

black pepper

1/4

tsp.

salt

1

tangerine

peeled and cut into segments
Instructions
Slice two of the endive bulbs thinly reserve the other two bulbs for serving. Slice green apple into matchstick size pieces. Toss in a bowl with tangerine segments, golden California raisins and sunflower seeds.

In a small bowl, combine tangerine juice, olive oil, salt and pepper. Whisk together and add to endive mix. Chill for up to 4 hours or overnight.

Trim the ends of the remaining two endive bulbs and peel off outer layers to remove leaves. Fill endive leaves with salad mixture and serve.
 Play ball.