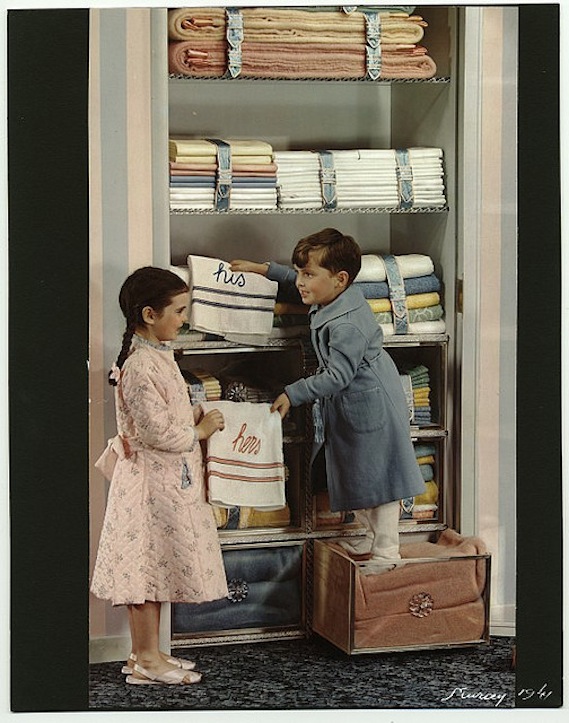 When we're young, we see our future parental life through rose colored glasses and make statements like, "My child will never do that."  We wrinkle our noses at kids in pajamas with wild hair and messy faces at the grocery store.  We sigh and roll our eyes at crying babies on airplanes.  We naively believe in the family portrait painted in our mind of how our family will look and behave someday.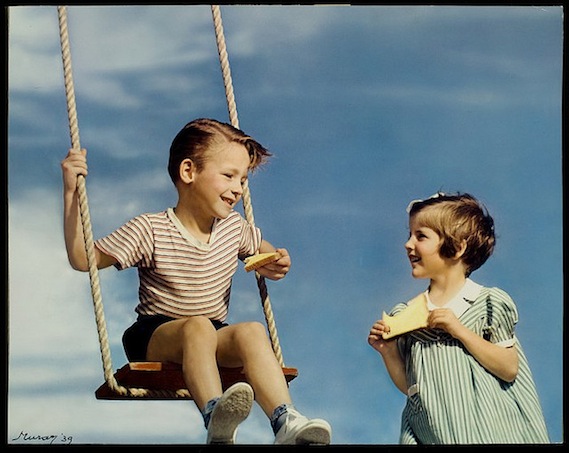 And then one day, by some miracle or another, we become a parent.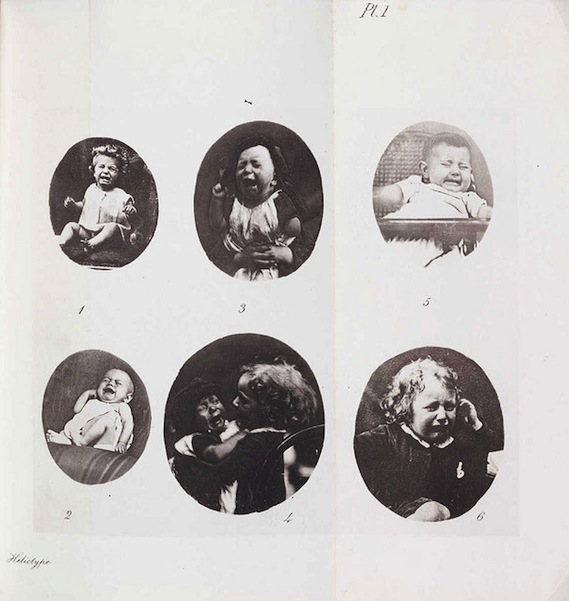 Suddenly the rosy tint of our mind's eye fades away and it becomes painfully clear that we had absolutely no idea what we were talking about.  With spit-up in our hair and zombie eyes, we look in the mirror and mutter, "Crap, this is hard."
But then, at some point, I'm not really sure when, we start to forget just how hard it was.  We forget the middle of the night feeding battles and what it felt like to stand in the middle of the grocery store with a screaming toddler, strangers staring.  We forget the sleepless nights lying in bed wondering just how much we screwed up our children that day, guilt pressing down like a blanket.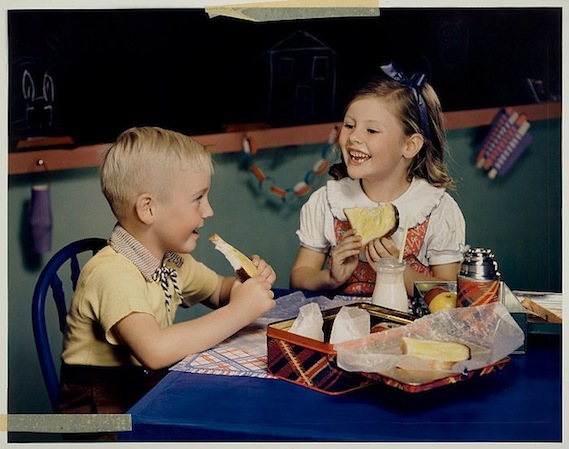 At some point, the glass begins to get foggy again, rosy even.  And we say things like "My child never did that."
We start to only remember the happy moments, the mommy victories, the well-behaved children.  Amnesia sets in as the screaming, crying, tantrum, I-want-to-pull-my-hair-out-and-drink-all-the-wine days fade into some kind of oblivion.  And we start to offer unsolicited advice based on our selective memory instead of the truth.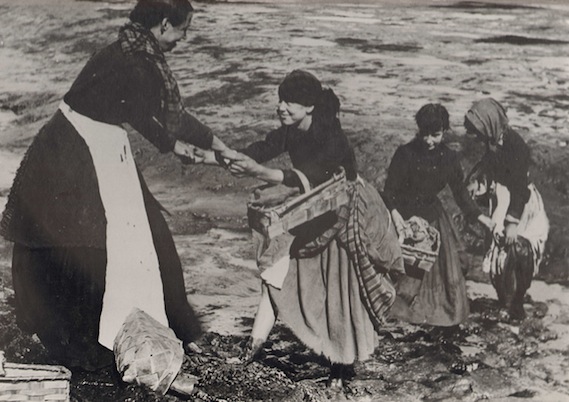 So here's my plea to the moms who have been there.  Don't forget.  Remember what it's like to be in the trenches, and then join us there.  Join us not with rosy advice, but with a battle helmet and a hand to hold.  If we want advice, we will ask for it.
In the meantime, tell us we're doing a good job.  Tell us you've been there too.  Tell us that no, we aren't the worst mom in the world.  Offer to pitch in and carry the heavy load of mom guilt.  Listen.
This is too hard to do on our own.  We need you to remember what it's really like and stand strong with us.
Someday we will carry on the torch.  But for today Experienced Moms, we need you.
What stage are you in?  Pre-parenting?  In the trenches?  Out of the trenches?  What color are your glasses?  Have you ever had an experienced mom give you unsolicited advice?  




All photos from Flickr Creative Commons: Photo 1, Photo 2, Photo 3, Photo 4, Photo 5