The cool thing about taking things off your plate is the ability to FINALLY put something important on the plate that you have been too busy to do.
And so, at long last, I am a real photographer.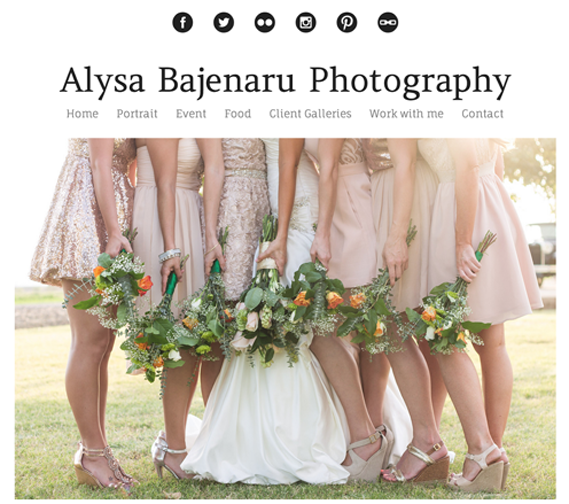 Ok I was before, but now you can actually find and hire me!
I hope you'll take a peek at my new website and "like" my Facebook page too.  Give me a shout if you want to work on a project together!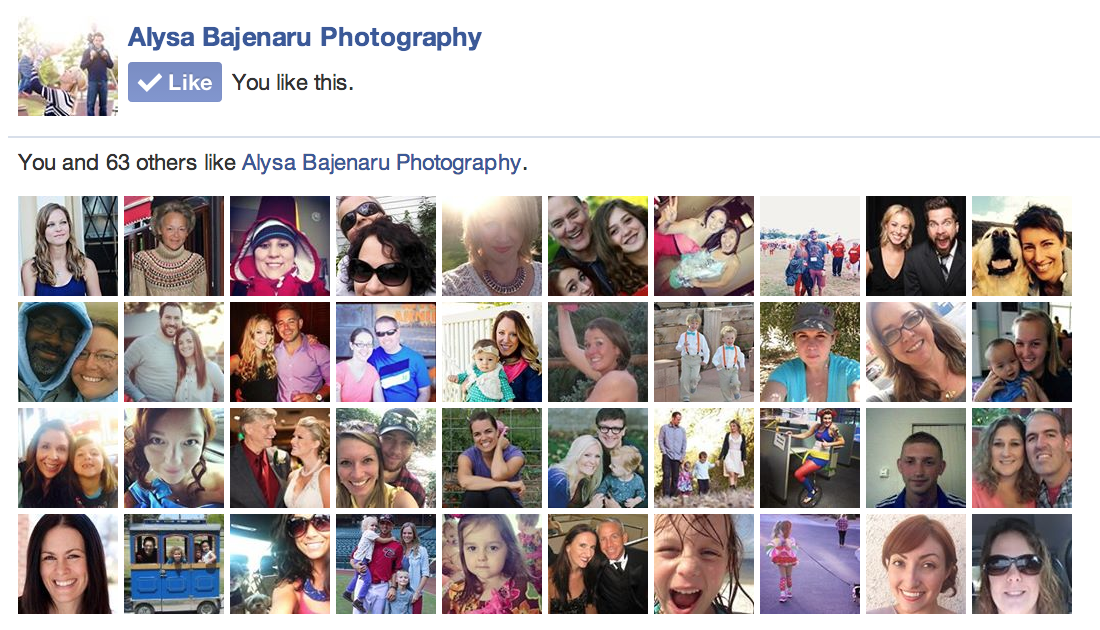 Is there anything you want to put on your plate that you've been too busy to do?