I wasn't quite sure how to start this blog post. I mean, how do you talk about something so huge, so horrible, so important? And then I took Leila to school and it hit me. She is only free to walk to school without the threat of violence because she was born in a country with a functioning justice system.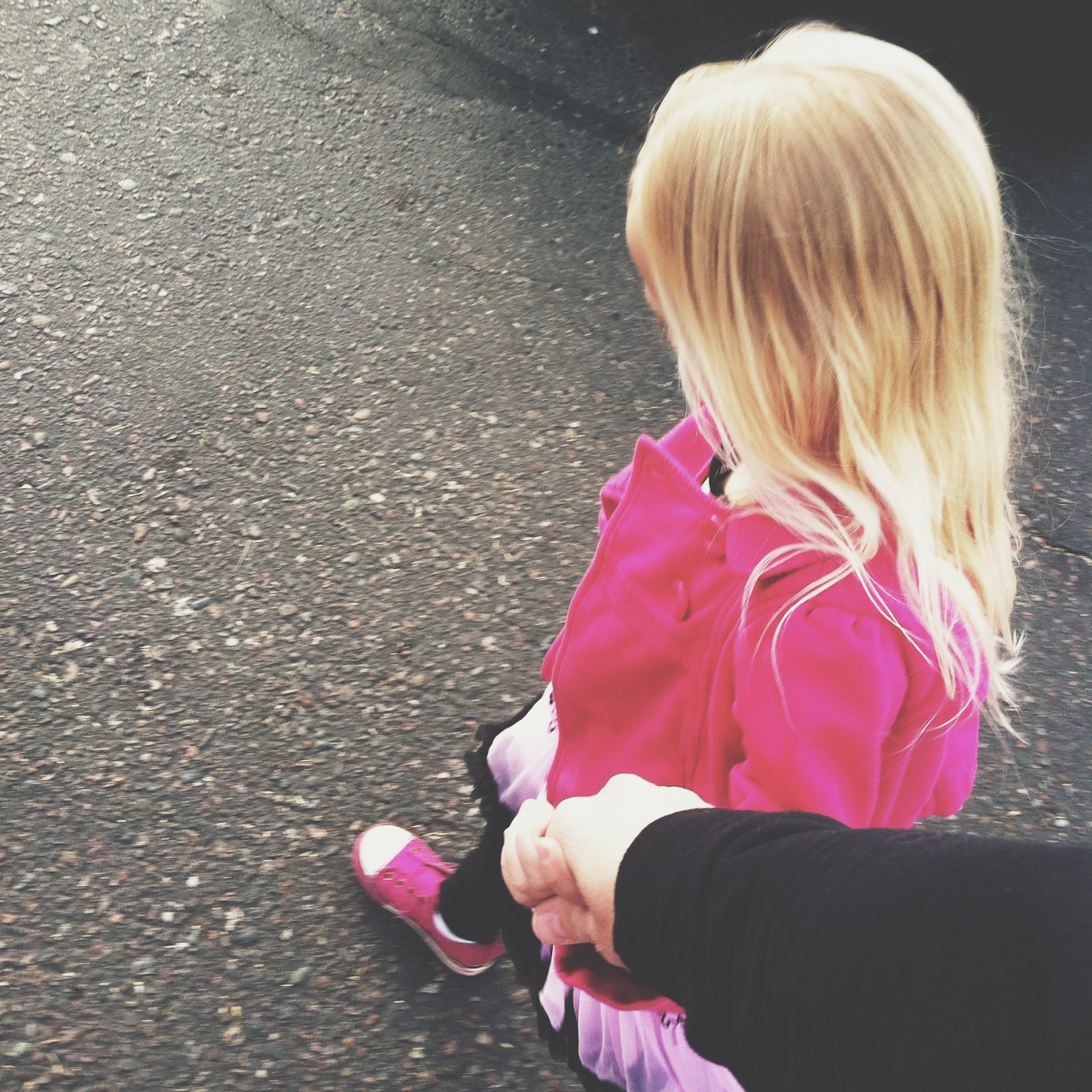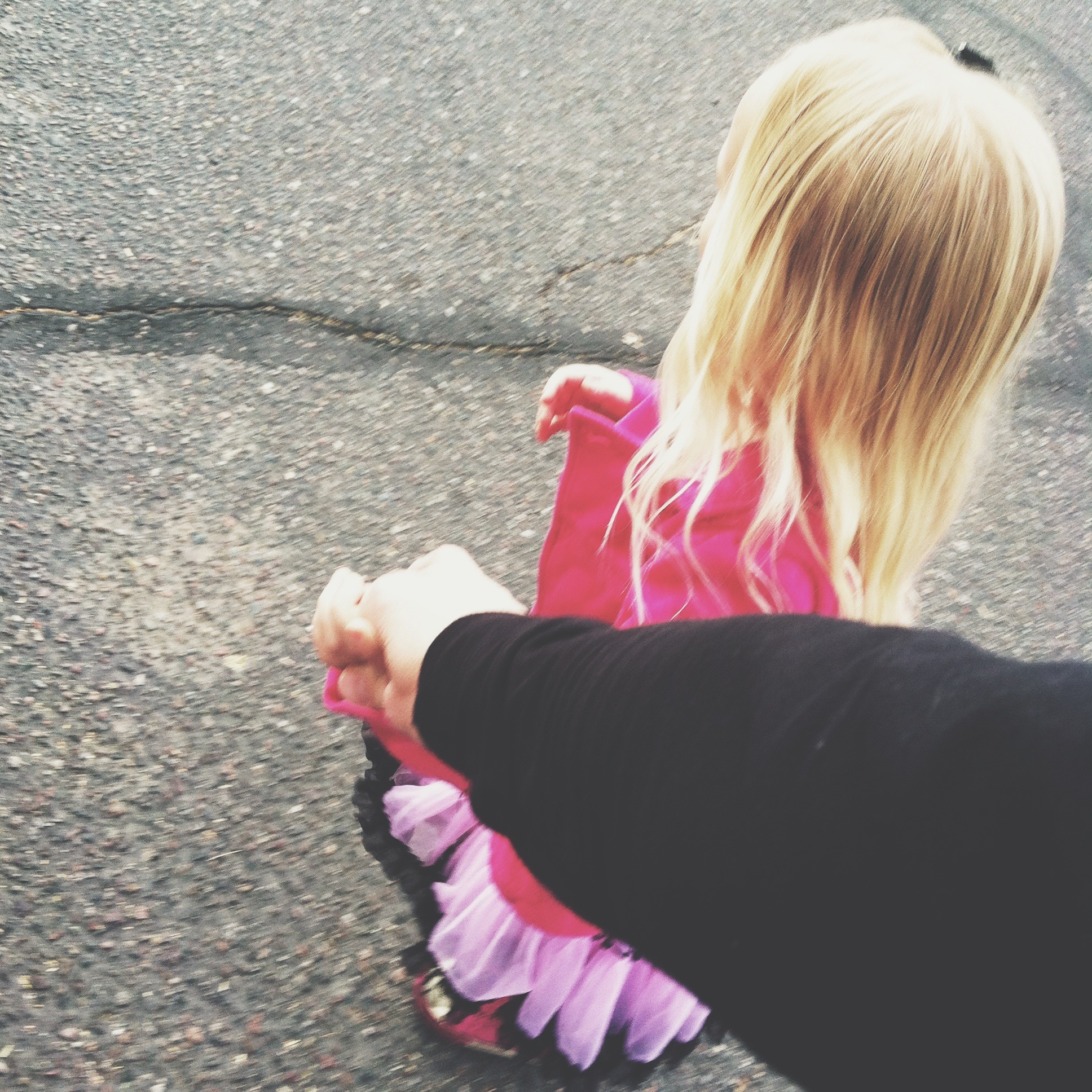 Billions around the world do not have that freedom. Billions.
While the world has made encouraging strides in the fight against global poverty, there is a hidden crisis silently undermining our best efforts to help the poor….

…It is a plague of everyday VIOLENCE.

Most poor people do not live under the shelter of the law, but far from the law's protection.
This sobering reality undermines the efforts being made to end poverty. We can feed the children and build the schools and dig the wells, but if we don't stop the violence, all of our well-intentioned attempts to assist the poor will be swallowed up in terror.
I didn't know how widespread, how common the threat of everyday violence is to the poor. I'm betting you didn't either. I didn't know that the police in many countries are only trained to guard the rich. I didn't know that families devastated by crime have to pay everything they have for a trial they can never win. I didn't know…
The Locust Effect, a new book from the International Justice Mission lifts the veil on this hidden epidemic.  Friends, this is not an easy book to read, but the time has come to open our eyes.
The time has come for girls to be able to walk to school without the threat of rape.
The time has come for innocent men to have a fair trial and not be crammed into a crowded prison cell for years while their case file is lost.
The time has come for widows to be able to live in their home without threat of men coming in to seize her property.
The time has come for families to escape brutal slavery and live in freedom.
I know delving into this topic is difficult, but let's not turn a blind eye. Pretending this kind of violence doesn't exist doesn't make it go away, in fact just the opposite.
As overwhelming as it is, there ARE things you can do right now to help.
1. Be a voice:
– Check out The Locust Effect website.
–Buy the book (From now until February 8th, $20 will be donated for every copy of The Locust Effect sold, up to $40,000 or 2,000 copies. This would fund 8 rescue operations and rescue hundreds! All author royalties go to IJM to help fight violence against the poor.)
Sign the petition – Send a message to the U.N. now. Ask that violence against the poor be elevated as a global issue. (You can sign with one-click by connecting to Facebook, it only takes a few seconds)
Share – Shine a light into the dark places by talking about The Locust Effect with friends and sharing links on social media.
-Sample Tweet: Can watching a video change the lives of the world's 4bil poorest? Maybe not, but it's a start. Watch: http://bit.ly/TLEveryday#LocustEffect
-Sample Tweet: It's time! Buy @garyhaugen's #LocustEffect this week & $20 will go to @IJM to fight violence against the poor. A win-win:http://bit.ly/BuyTLE
Donate – IJM (the International Justice Mission) is on the ground all over the world bringing rescue to victims of slavery, sexual exploitation and other forms of violent oppression. Give freedom, give justice.
Whatever you do, I would urge you take action. While we can't do everything, while we can't save everyone, we can make a decision not to turn our face away and go on about our busy lives as if this isn't happening. 
Because everyone deserves to be safe.

IJM has generously offered to let me give away a copy of The Locust Effect.  To enter, leave a comment and tell me what action step you took from the suggestions above (share on Twitter, sign the petition, watch the video, etc…).  For multiple entries, leave a separate comment for each action step you took.  I will choose a random winner on February 9th.