In March, I posted about why a celiac should always ask about food at a restaurant, even if you have been there a million times. Things change, and your health is important.
And if I was with you at a restaurant and I saw that you weren't being taken seriously, I would have no problem speaking up for you. I would even get mad on your behalf. I might even get downright feisty if I was sticking up for you.
But me? Ugh, it's still so hard for me to stick up for myself. Why is that?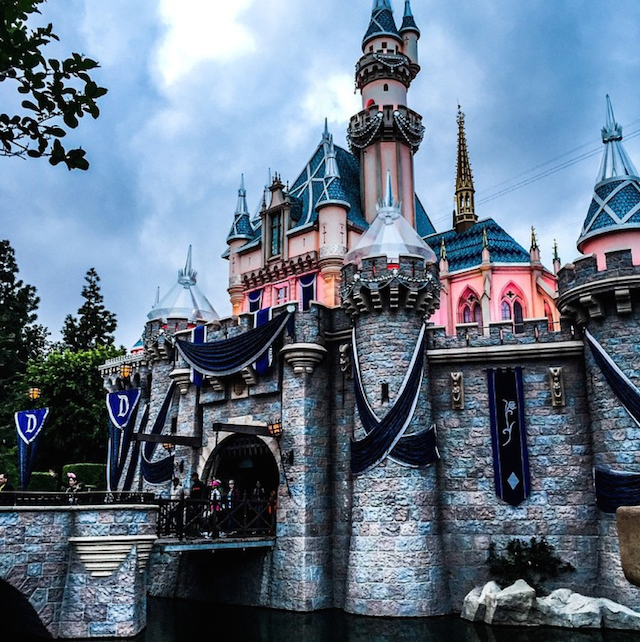 Last month we took the kids to Disneyland. We were there all day and had a great time, but we stayed for one too many rides and ended up stuck in the tram line in the pouring rain trying to get back to our car. So at 9:30pm, we walked dead tired and soaking wet into a Chipotle. One of my "safe spots" that pretty much always does gluten-free right.
Except this one didn't. I had to ask the girl to please change her gloves and use new spoons, and she was pretty nonchalant about it. She didn't wash her hands, and she didn't wipe the counter. I have been there enough times to know the drill she was supposed to be following…and she was only doing it halfway.
I knew eating the food was going to be risky. Stupid even. But I was tired and wet and just didn't want to make a fuss.
So I ate it.
The brain tingling started immediately, and I knew I had made a big mistake. I paid for my wimpy-ness for weeks.
I got glutened, and it was all my fault.
If I had been with you, and she tried to make your food in that way, I would have spoken up for you. So why didn't I speak up for myself? I've had a hard time with this since I was diagnosed, but I thought I was over worrying about putting people out. Apparently not.
Lesson learned. I'll try to be stronger next time.
If you have celiac disease, I would love to hear some tips or words of encouragement. Or feel free to knock me upside the head, that would work too.