Eight years ago, I set out to find as much information as I could about diastasis recti. How to recognize it, how to heal, and how to get stronger from the inside out. At the time, I owned a Baby Boot Camp franchise, and many of the moms were struggling with postpartum core weakness. I myself had just thrown my back out simply by taking my son out of his carseat after a workout.
When I started researching diastasis recti, there was some conflicting information about how to treat it, and I wanted to make sure I got this right, both for myself and for the moms I was leading in class. After interviewing a few experts, I spoke with Wendy Powell, the founder of MUTU System.
She answered all my questions, and explained how her approach is holistic and focuses on more than just "flattening the mummy tummy" to get to the foundation of core and pelvic floor restoration so that women can be stronger in all areas of life.
After completing her program, I was stronger, more confident, and couldn't wait to recommend it to everyone. My blog posts about diastasis recti BLEW UP because I was the only one blogging about it at the time. It was kind of a whirlwind to be honest. What's crazy is that these blog posts still get a ton of traffic even though the topic is pretty saturated at this point.
Because it's been so long, and because the program has evolved and improved over time, I wanted to catch up with Wendy and see what has changed and what has stayed the same over the past eight years. She is truly a pioneer and I'm grateful for the way she leads and teaches.
PS – You can grab lifetime access to MUTU System for 40% off this week only for Black Friday!
Here's my interview with Wendy: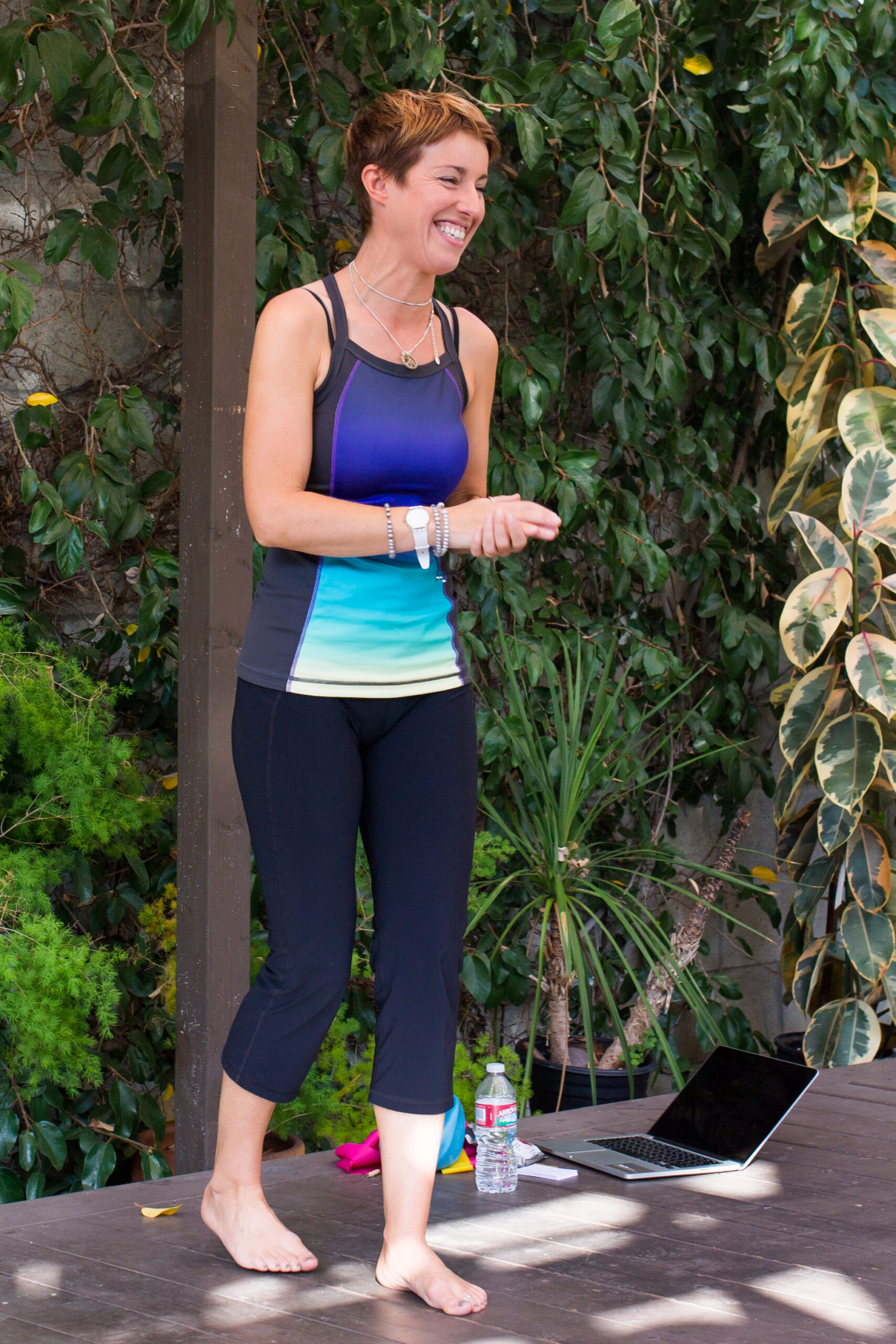 How is MUTU System different today than it was in 2012?
In so many ways the program is updated, upgraded and smoother and easier to use.
But the foundation remains the same. MUTU empowers women to move through motherhood with confidence, educating, guiding and supporting every step of the way.
How has the program evolved and why?
Pelvic health, physical therapy and exercise science are evolving and progressing every year, and the MUTU team and I stay fully informed as knowledge and practice evolves. Diastasis recti, pelvic floor dysfunction and postpartum exercise science have come a long way since I started my research back in 2009. Solutions like binding to 'close the gap' (we never recommended that btw!), endless squeezes and contractions, or simply avoiding certain exercises, are all now regarded as outdated, ineffective or unhelpful.
The last decade has seen shifts in understanding of biomechanics and alignment, as related to core and pelvic floor function. We understand more of hypertonicity of the pelvic floor (too-tight muscles) and the need to focus on release and extension. We know that no exercise or movement is inherently 'bad' or contraindicated, but rather work and experiment with movement patterns and loading, to restore function, challenge and strengthen muscles.
The MUTU Program reflects all these advances, always offering our Mamas the most current, evidence-based and effective strategies and answers.
The program looks different too! In the early years and until 2017, it was just me in the app videos, but I made the decision back then to change this. Our customer base is diverse and beautiful – in body shape, ethnicity, culture and fitness goals. One size does not fit, or represent, all. Our latest program features a stunning cast of diverse models, made up of MUTU Pros and customers. We want every woman to feel represented and inspired as she does MUTU.
The user experience improves every single year, responding to feedback from our tens of thousands of customers and to benefit from tech advances. We want to always deliver the absolute best experience and content, with no compromises.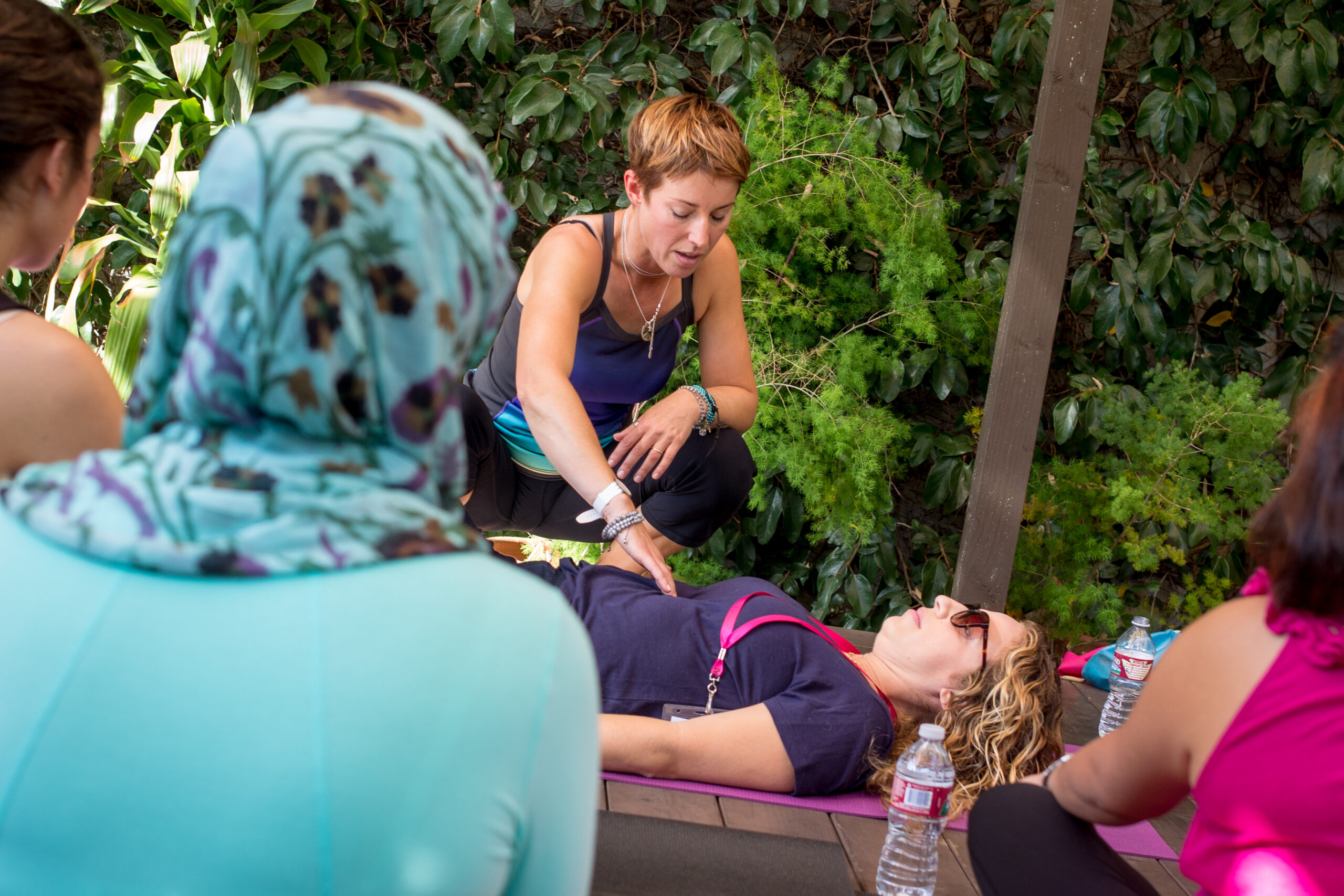 What are the core elements that will never change?
MUTU has always been grounded in building the foundations of core and pelvic floor restoration and strength for women so that they can go on to the activity, sport and life they choose, with comfort and pleasure.
We will always provide evidence-based content, and continue to work closely with medical experts in the UK and the USA to ensure our programs and recommendations are safe, effective and in line with current research and guidance.
We will always focus on dignity and function, over aesthetics or weight loss.
Our community will always be a safe space, inclusive and welcoming to all. There is no judgment and no pressure in MUTU!
In 2012, it seemed like I was the only one blogging about Diastasis Recti, but these days Diastasis is a huge buzzword and I see thousands of posts on Pinterest. I'm sure that is both good and bad for women's health. Good because more women are aware of it but bad in that there is so much misinformation out there. How do you advise women to find accurate information? And what do you see as the biggest misconceptions out there about diastasis?
So true, Dr Google is not always the most reliable source! But you're right, there is an upside too, as the conversations about diastasis, incontinence, prolapse or painful sex are becoming wider and ever-less taboo.
To help women find good information, Nicole, MUTU Pro and our Connect community Manager, wrote this blog 'How to choose the right postnatal program for you' to give an objective checklist of what to look out for.
And this post 'Exercise after pregnancy with MUTU System' gives you all the reasons why MUTU fits the bill!
MUTU System is without question the most medically approved and recommended postpartum program available – you can see a breakdown of the Medical Evidence for MUTU here.
What are some accomplishments you've celebrated over the years with getting MUTU out into the world?
To be honest, the emails and reviews (see Trustpilot here for eg but you can also see Facebook and Google for reviews) we see every day are the accomplishments that mean the most.
Knowing that we are helping and empowering women to feel good in and about their bodies, to do and be everything they want to without pain, discomfort or embarrassment is why we do what we do at Team MUTU.
But the medical accolades and the press and celebrity endorsements are wonderful too!
In 2020 after 2 years of testing and assessment, MUTU System gained NHS approval in the UK. This is a huge deal as it is literally the Gold standard for any medical endorsement in the UK. We were also asked by a University Hospital to run a pilot for women unable to attend Physiotherapy outpatient appointments during COVID-19 lockdown in the UK. The results are currently being published and surpassed all the medical team's expectations in terms of physical symptom improvement and mental health benefits.
P!nk and her trainer Jeanette Jenkins gave a massive shout-out to MUTU during their Instagram workouts, the Duchess of Cambridge is reported to love MUTU, and Vogue magazine listed us as the only digital program to make their Top Christmas Gift List for 2 years running. There has been extensive press coverage, from Glamor magazine and the Huffington Post to Motherly, Scary Mommy and Parents.com.
My team looks very different to 2012 too! We now have US and UK businesses as well as advertising and tech contractors around the world. I'm super proud of what we've achieved and the flexible and inclusive team cultures we've nurtured. You can meet our team here!
How many women are MUTU members today and what are your goals for the future of this program?
Nearly 100,000 and counting… our goal is to empower a million Mamas around the world!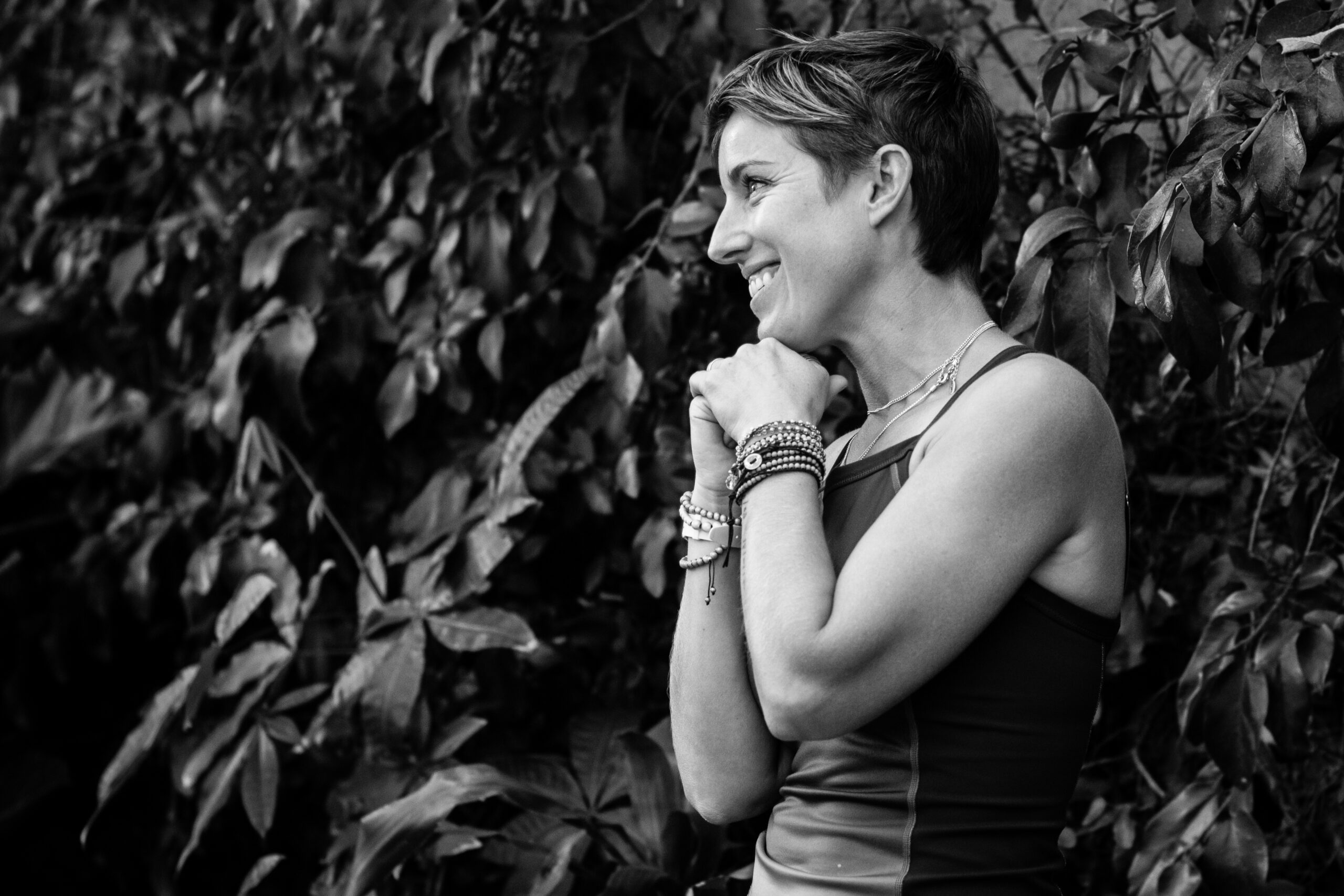 xxxxxxx
Thank you Wendy, as always, for showing up for us in this space. If you have a question for Wendy about diastasis recti or anything else, please leave a comment!
If you've ever contemplated joining the MUTU community, this is the perfect time. This week only you can get LIFETIME access (that includes any and all updates and upgrades) for 40% off. It also makes a great Christmas gift for the Mamas in your life!